PhotoPlus Canceled Amid Travel Restrictions and COVID-19 Concerns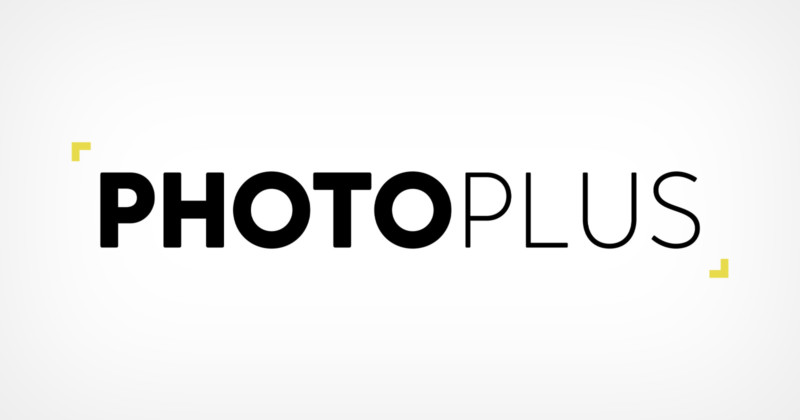 PhotoPlus has announced that its in-person event has been canceled for the second straight year amid travel restrictions and concerns over the continuing spread of COVID-19.
In a press release, the company states that the in-person show that was originally slated for September 30 through October 2 has been canceled until 2022. The PhotoPlus show is part of Emerald Expo's photo group comprised of Rangefinder, WPPI, The Wedding School, Sue Bryce Education, and The Portrait Masters.
The company cites a growing concern related to the COVID-19 virus and its variants that would prevent many attendees and exhibitors from gathering at the Javits Center in New York, the annual home of the large photography conference. Emerald says that the show generally will play host to people from 70 countries from around the world and issues with the virus's transmission would make such a gathering unsafe.
"While the decision to cancel is a disappointing one, we recognize the extreme demands that the COVID-19 pandemic has placed on establishments, and particularly small businesses, in this industry," Emerald Expo writes. "It is of the utmost importance to our entire team that we deliver an incredible event experience to our attendees when we are once again able to meet in person. Our team is already laying plans for a revamped and revitalized PhotoPlus, all the while bringing back your favorite brands, the energy you expect from a live event, and exciting new elements."
PhotoPlus was forced to cancel its 2020 show last August as the initial onset of the pandemic caused global travel restrictions and citywide lockdowns in the United States. Emerald Expo pivoted the show fully online as a virtual experience and this year expanded on the platform, renaming it PhotoPlus Learning Lens. The company plans to continue to add content to that platform, but it did not say if it will play host to some kind of PhotoPlus virtual replacement this year as it did last year.
Show Director Joe Kowalsky stated that the PhotoPlus team is already working to delivering a show in 2022, and says that it "is poised to provide greater value to our audience than we ever had before, while being given the opportunity to imagine a new dynamic experience reflective of what visual storytelling is today."