Emerald Holding, Owner of WPPI and PPE, Acquires The Wedding School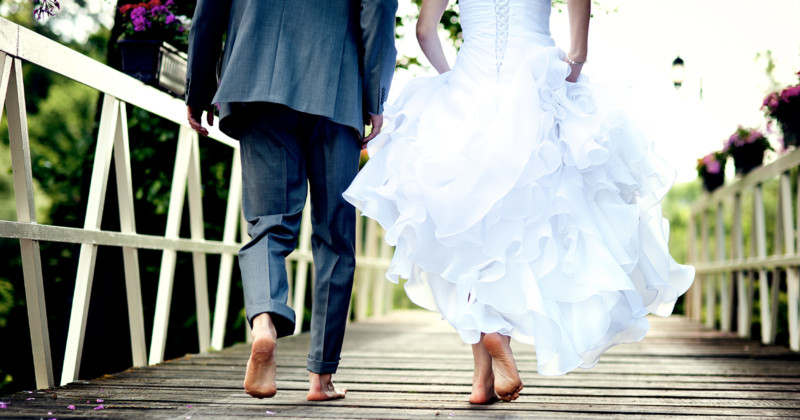 Emerald Holding, the parent company that owns both the Wedding and Portrait Photographers International (WPPI) and the Photoplus Expo (PPE) has announced that it has acquired The Wedding School, an online wedding photography education platform.
The Wedding School was founded by photographer and educator Susan Stripling. After she found success in online teaching through Creative Live, Stripling started her own platform in 2016 with the same team that launched Sue Bryce Education and The Portrait Masters — two other platforms recently acquired by Emerald. It now joins a large lineup of brands as part of an expansion from the historically in-person business model into online education.
Emerald Holding has stated that Stripling will remain involved in the business as a consultant and will "continue to draw on her real-world experiences to contribute to the growth of The Wedding School."
"Running a business is a lot," says Stripling. "And as all wedding photographers know, it's not just about taking pictures at weddings. It's meetings and editing, emails and emails and emails. The photography takes up only about 10 percent of what we do! Running The Wedding School was similar, she says, and the acquisition by Emerald "means that we can all do what we do best. I can go back to my first love: content creation and production. As a consultant I can create and find new instructors, produce new classes, delve deeper into community support, and put all of my efforts and endeavors behind that."
Within the last four months, Emerald Holdings has purchased the top three online education platforms for the wedding and portrait industry, positioning itself to cleanly pivot to digital, or at least offer an even experience between online and in-person.
From a business perspective, these recent acquisitions makesa lot of sense. The organization has historically relied entirely on in-person events, and the onset and continued issues brought on by the COVID-19 pandemic have caused substantial damage to any industry that is reliant on in-person attendance. Despite Sony's choice to pull out from the show last minute due to concerns about the delta variant of the coronavirus, WPPI is set to go as planned this week in Las Vegas.
Emerald's pivot away from full reliance on in-person events did take place at last year's Photoplus when the show went fully digital. It's likely that Emerald recognized that its ability to transition to digital across all its properties and with education would be far faster and more sustainable if it were to purchase outlets rather than try and strike out on its own. With three mammoth education platforms under it now, the company is set to not only navigate the uncertain waters of a current and post-pandemic world, but flourish in it.
---
Image credits: Header photo licensed via Depositphotos.