Fujifilm X-T30 II and X-T3 WW Lightly Update Previous Models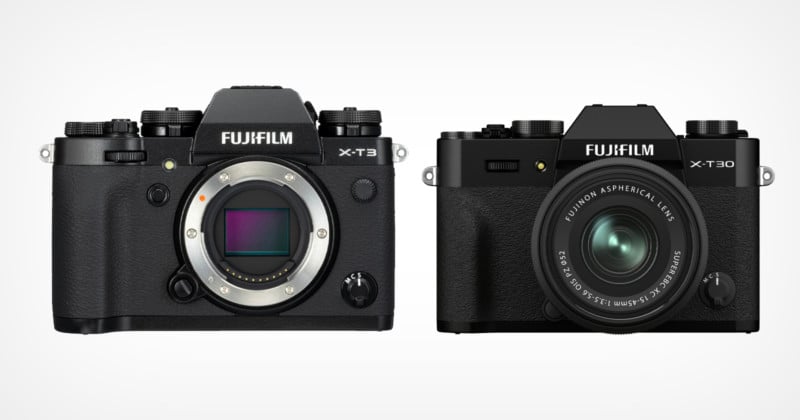 Fujifilm has announced that it will be releasing two new versions of the X-T30 and the X-T3. The X-T30 II features a few small updates while the X-T3 WW will not ship with an included charger. Both will be available for cheaper than their predecessors.

The original
Fujifilm X-T3 launched in 2018
and features a 26.1-megapixel X-Trans CMOS 4 sensor backed by an X-Processor 4 image processor. That processor allows the camera to work three times faster than the previous X Series cameras and allowed it to shoot at up to 11 frames per second.
The X-T30 launched a year later in 2019 and was the successor to the X-T20. It features a 26.1-megapixel APS-C X-Trans CMOS sensor and the X-Processor 4 Quad-Core CPU. The camera can shoot 30 frames per second at 1.25x crop and 20 frames per second without a crop with the electronic shutter, or 8 frames per second with the mechanical shutter.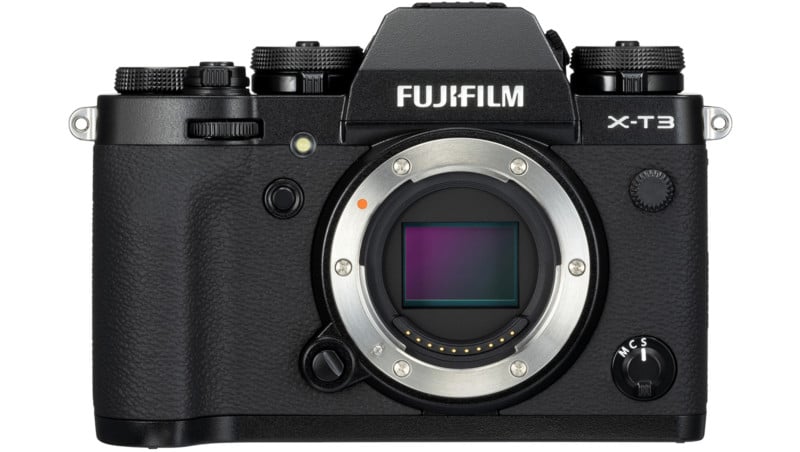 Fujifilm says that the updates to the X-T3 WW (WW appears to stand for worldwide) were designed to create new ways to meet Fujifilm customers' needs more efficiently and sustainably. To that end, in order to streamline and consolidate its production for its global consumer base, the company will be launching the X-T3 WW without a battery charger.
There will be no other changes made to the camera. By not including a charger, Fujifilm is able to make a single product that serves the entire global market which reduces its production and administration costs. In addition to those savings, the fact that the charging brick isn't in the box helps reduce the cost of the X-T3 WW from it's current $1,200 to a slightly more affordable $1,100. The body with XF18-55mm lens kit will be priced at $1,500. The X-T3 WW body and kit will be available in a black colorway only.
The X-T30 II is more of a successor to the original than the X-T3 WW is, and features a few updates that improve performance. The camera features improved LCD resolution, -7EV autofocus, and an increase to 240 frames per second video shooting. The X-T30 II will be available in both body only and body with XF18-55mm and XC15-45 lens kit options in black and silver colorways.
The X-T30 II will be available for $100 less than the original model retailed for, at $900 for the body only. The body with the XF18-55mm lens kit will be $1,300 and the body with the XC15-45mm lens kit will have cost $1,000.