Fujifilm X-T30 Leaked Photos Show New Joystick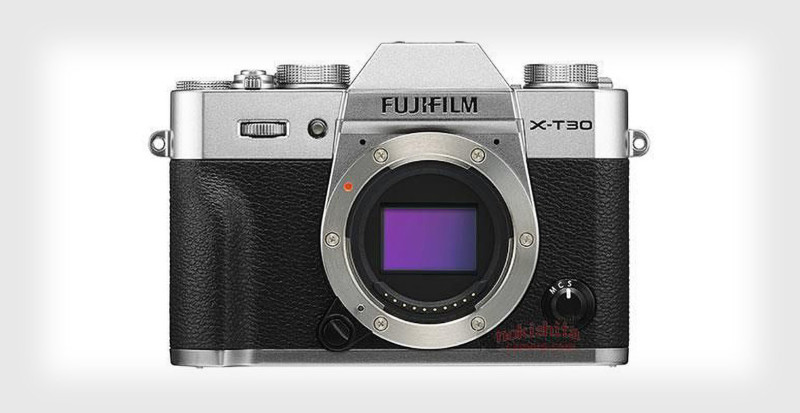 Fujifilm appears to be gearing up to announce the successor to the X-T20, and purported photos of the X-T30 have leaked onto the Web.

The Japanese camera rumor site Nokishita posted the photos today after receiving them from overseas sources.
Digicame-info notes that the X-T30 appears mostly unchanged from the X-T20 in terms of form factor and design, but one notable change is the selector buttons on the backside of the camera being replaced by a simple joystick.
The X-T30 will reportedly feature a 26.1-megapixel sensor, up from 24.3MP in the X-T20.