Fujifilm Announces the GF35-70mm f/4.5-5.6 WR Lens
Fujifilm has announced the new 35-70mm f/4.5-5.6 lens for the GFX medium format camera system. Touted as compact and lightweight, the company says it will broaden the scope of applications for GFX cameras.

Of note, this lens uses a manual retractable barrel structure. Before shooting, users will have to manually rotate the zoom ring to extend the barrel to the wide-angle 35mm position, which is the barrel's default position.
The lens weighs approximately 13.7 ounces (390 grams) and is 73.9mm long when retracted to its smallest size. Fujifilm says that even when the 35-70mm f/4.5-5.6 is mounted onto a GFX50S Ii, the combined weight is less than three pounds (1,300 grams). While that sounds like a lot for a digital camera, it is relatively lightweight for a medium format camera with a pretty large zoom range.
Speaking of the zoom range, Fujifilm calls the 35-70mm a "new concept" for the company, and that range combined with the weight means that the company believes that it is a portable zoom for the GFX system gives the medium format cameras more versatility, mobility, and portability.
Optically, the lens is constructed of 11 elements in nine groups and includes one aspherical element and two extra-low dispersion (ED) elements. Fujifilm says that it has advanced image-resolving capabilities — as a lens designed for high-resolution medium format should — and well controls spherical and chromatic aberrations.
The autofocus motor is a compact system that is powered by a stepping motor that Fujifilm says allows it to achieve fast and accurate performance, attaining focus on a subject "nearly instantaneously." The stepping motor is also "whisper-quiet" which the company says makes it ideal not just for stills, but also video recording.
Thanks to that autofocus system, the lens supports the GFX system's face and eye detection autofocus modes which allows the autofocus to be achieved as fast as 0.13 seconds. Fujifilm says it is reliable particularly in portraiture, where it can track a subject's movements and keep focus sharp.
Finally, Fujifilm says the 35-70mm f/4.5-5.6 is weather-resistant in nine locations and can be used with GFX weather-resistant systems in temperatures as low as 14-degrees Fahrenheit (-10-degrees Celcius) and can operate in rain.
Here are some official sample photos captured with the lens: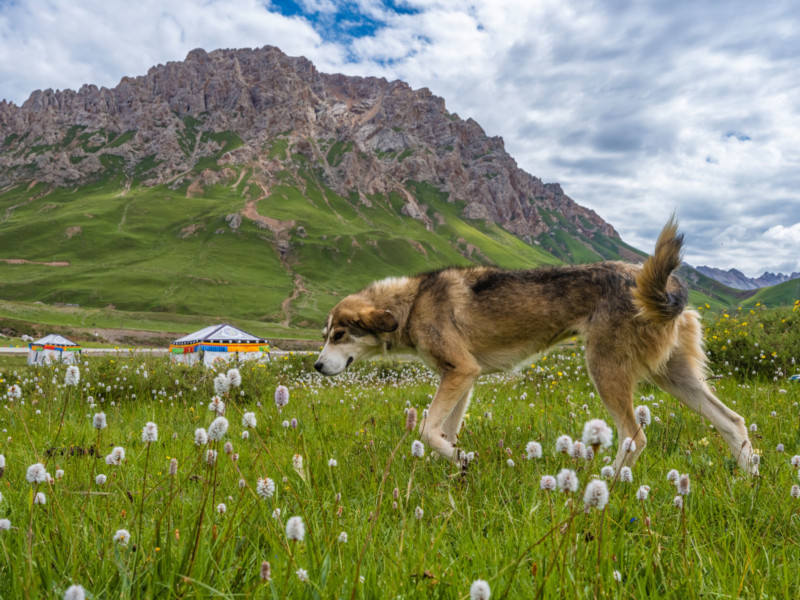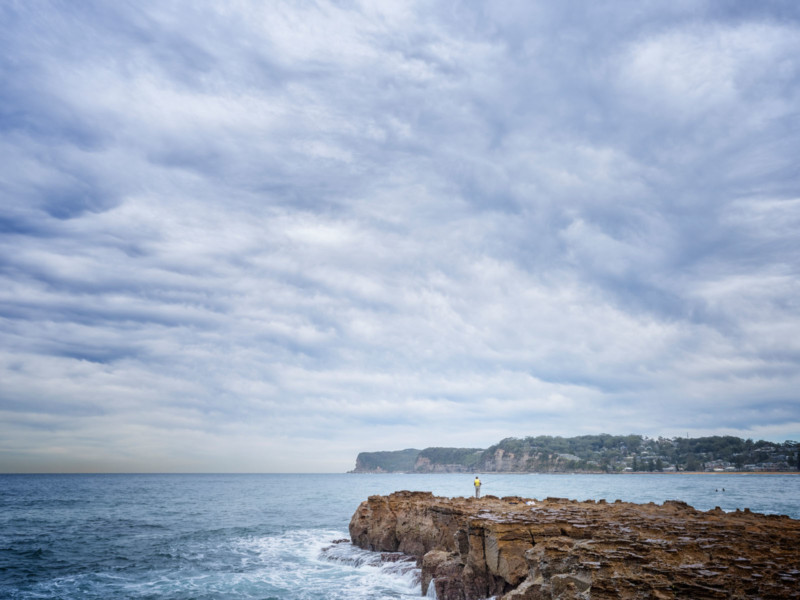 The Fujifilm 35-70mm f/4.5-5.6 lens is currently expected to be available in November for $1,000.