Intel is Dropping Development of its AI-Powered RealSense Cameras
Intel's RealSense cameras were originally designed for touch-free interactions but pivoted to specifically facial recognition in January. Today, Intel confirmed that it is "winding down" its high-tech camera and sensor development to focus on its core chip business.
In a statement to CRN, Intel says that it has decided to pull the plug on camera and sensor development. While perhaps unexpected, Engadget points out that the RealSense team's leader Sagi Ben Moshe announced he was leaving Intel two weeks ago.
"We are winding down our RealSense business and transitioning our computer vision talent, technology and products to focus on advancing innovative technologies that better support our core businesses and IDM 2.0 strategy," an Intel spokesperson said in an emailed statement to CRN. "We will continue to meet our commitments to our current customers and are working with our employees and customers to ensure a smooth transition."
RealSense was originally pitched to prospective customers as a fast, easy way to build products that were equipped with computer vision. The RealSense line consisted of stereoscopic, LiDAR, and coded light cameras and camera modules that would be able to support high frame rates and high resolutions in various form factors.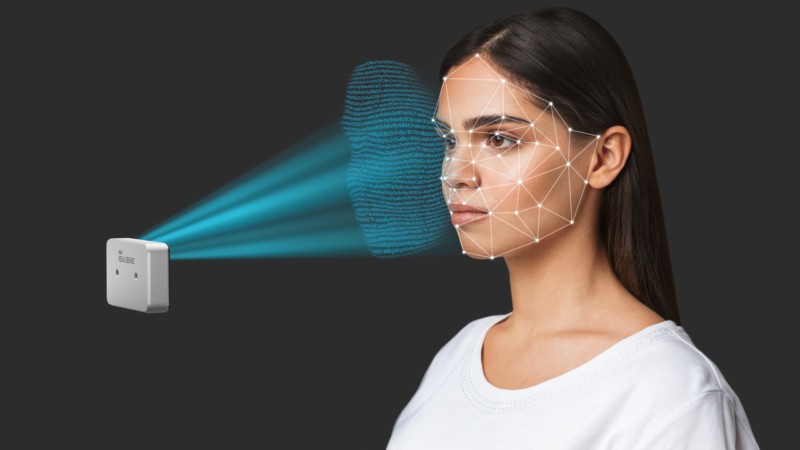 Eventually, the RealSense team pivoted to focus specifically on facial recognition in a way that is most easily compared to Apple's FaceID technology.
"Intel RealSense ID combines active depth with a specialized neural network, a dedicated system-on-chip and embedded secure element to encrypt and process user data quickly and safely," the company said in January, also promising that it would work just as fast as customers had become accustomed to with Apple Face ID.
Intel was selling its RealSense ID as cheaply as $99 for a module or in packs of 10 for $750. Intel began shipping units in March, but with this announcement will only complete current orders and not be accepting any new ones as it winds down the business that has only been selling units for five months.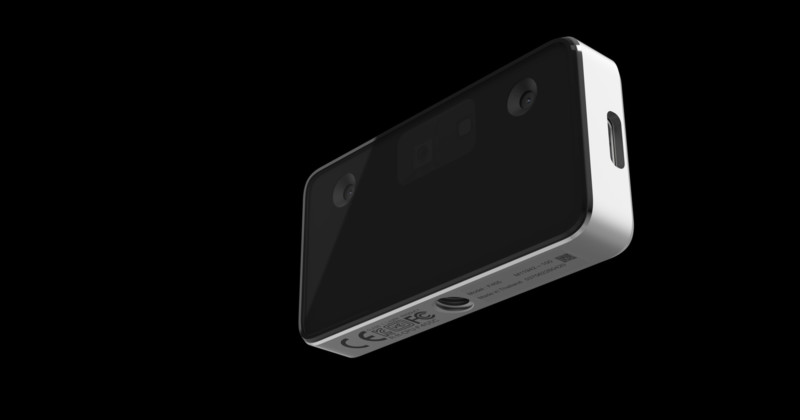 CRN spoke with Kent Tibbils, the Vice President of Marketing at ASI, a Fremont, California-based distributor of RealSense products. He told CRN that while he wasn't aware of the plan to shutter the entire RealSense business, it did not come as a surprise to him as there were only a few customers who were buying small numbers of units. He says that it was a niche product that was very specialized and therefore wasn't moving quickly or in large numbers.
Engadget notes that this decision makes sense from the perspective of Intel's stated goals. The company's CEO Pat Gelsinger has said that he wants Intel to reclaim the chipmaking crown, a battle that it has been losing to AMD. To that end, the company is shifting its focus and resources to that core set of goals and the RealSense tech which wasn't moving the needle much is a byproduct of that decision.
---
Image credits: Header photo licensed via Depositphotos.