40 Years in the Family: My Grandfather's Hasselblad
Everybody loves a camera with history. For me, there is one specific camera with a lot of history and sentimental value: It is a Hasselblad 500C/M that has been in my family for about forty years. It was my grandfather's camera.
Cornelis de Kemp (1918-1994), whom I am named after, passed away when I was a young child. The Hasselblad was inherited by my uncle, who used it on a lot of his travels.
For the last few years, the Hasselblad was in possession of my father, a photographer as well, but he does not shoot that much film anymore.
The 500C/M, launched in 1970, was fitted with an interchangeable focusing screen, including a prism viewfinder with a built-in exposure meter.
–Hasselblad
After a few subtle — and a few not-so-subtle — hints to my father, I finally got to shoot with it, pressing the same shutter button as my grandfather, uncle, and dad. The photography bloodline runs deep in this family.
My first lesson on using the Hasselblad was a harsh one: I thought both of the film backs were square but it turns out, one of the two backs is landscape oriented. So the photo's from the first roll of Tri-X film got some pretty unfortunate crops.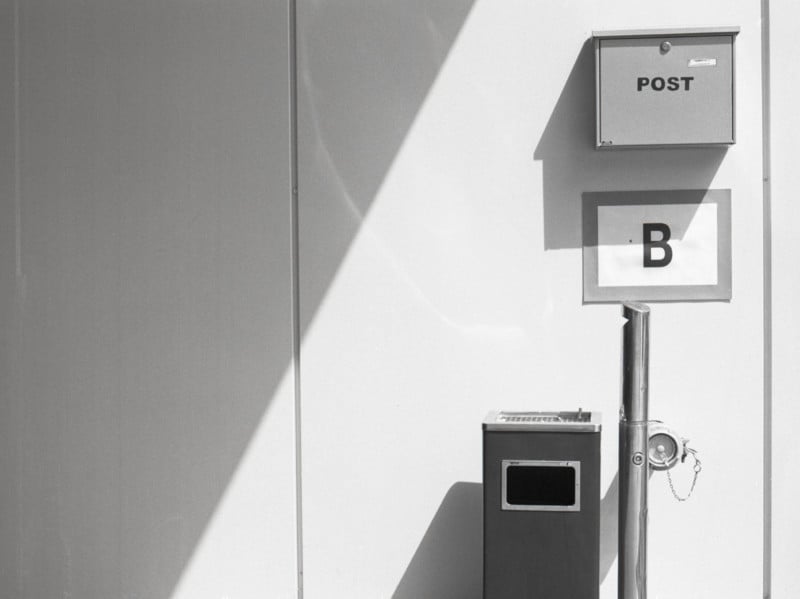 The second roll of film, this time with the square back, was Portra 400. These photos turned out much better. The analog feel of the camera, the way it sounds and operates, the photos that it takes, and the fact that it has been in my family for such a long time, make shooting this Hasselblad a wonderful experience — and it's a camera with what I think is a pretty cool story.
---
About the author: Niels Kemp is a Dutch street photographer and YouTuber. On his channel Niels Kemp Creative, he makes videos about exploring photography. As a Ricoh GR ambassador, he makes content about street photography with the Ricoh GR and he teaches workshops. Niels also works as a police officer in Rotterdam.