Here Are the Best Astrophotography Photos of 2021
The Royal Observatory astrophotography competition — which is the largest such competition in the world — has announced its shortlisted images from this year's submissions.
A part of the Royal Museums Greenwich, the Royal Observatory is dedicated to enriching people's understanding of the exploration of space. Its annual photography competition, the "Royal Observatory's Astronomy Photographer of the Year 13," and subsequent exhibition — which is held at the National Maritime Museum in Greenwich — invites astrophotographers to submit their best entries and compete for considerable cash prizes. This year's competition, which is also run in associated with BBC Sky at Night Magazine, has announced its shortlisted images and the final winners will be announced on September 16, 2021, followed by the exhibition which will open on September 18, 2021.
This year, the competition received over 4,500 entries from amateurs and professional photographers from 75 countries across the globe. The judging panel includes Art Editor at BBC Sky at Night Magazine Steve Marsh, comedian and keen astronomer Jon Culshaw, and a host of other experts from the worlds of art and astronomy.
The competition has nine categories — "Skyscapes," "Aurorae," "People and Space," "Our Sun," "Our Moon," "Planets, Comets, and Asteroids," "Stars and Nebulae," "Galaxies," and "Young Astronomy Photographer of the Year" — and two special prizes: "The Manju Mehrotra Family Trust Prize for Best Newcomers" and "The Annie Maunder Prize for Image Innovation."
The overall winner will receive £10,000 (about $13,910) and will be awarded the title of "Astronomy Photographer of the Year 13," while each individual category winner will receive £1,500 (about $2,087).
The winner of the "Young Astronomy Photographer of the Year" will also receive a Celestron Astromaster 130EQ MD, donated by Celestron. There are also £500 (about $695) prizes for runners-up and £250 (about $348) for highly commended entries. The Special Prize winners will receive £750 (about $1,043) and all the winning entrants will also be gifted a one-year subscription to BBC Sky at Night Magazine.
Some of the shortlisted entries of the competition can be seen below: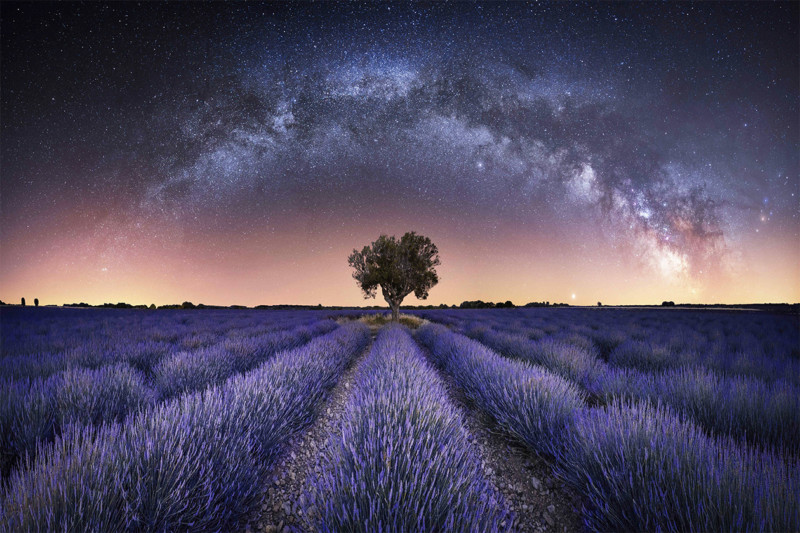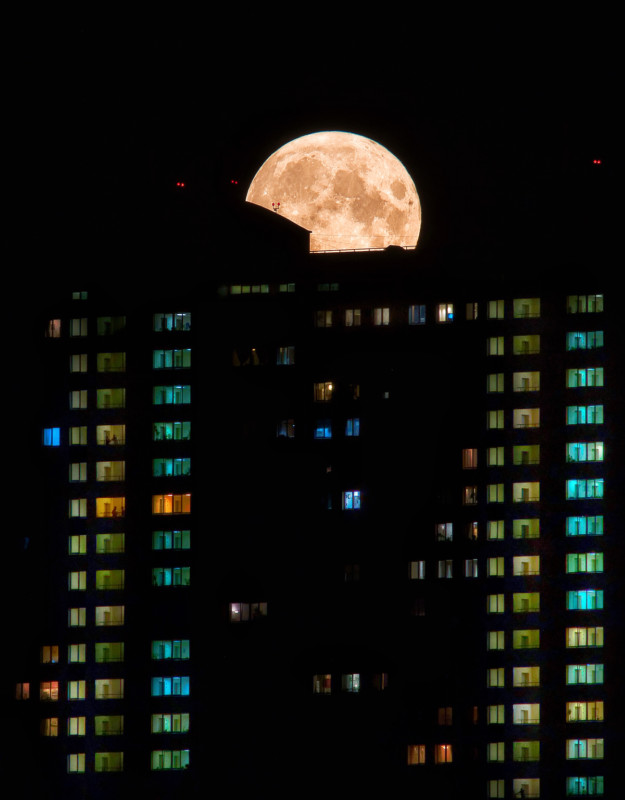 More information about the competition, including the full list of shortlisted images and galleries of the past winners, can be found on Royal Museums Greenwich website.
---
Image credits: Header image titled "The Tumult of the Sun" and is copyright Hassan Hatami (Iran). All other photos individually credited and provided courtesy of The Royal Observatory.