Photographer Shares Creative Photo Tricks You Can Try at Home
Having shared numerous videos of creative photography tips and tricks, a photographer proves that you don't always need to invest in expensive equipment to create eye-catching content.

Based in Isle of Wight, United Kingdom,
Oliver Howells
is a photographer first and foremost, but also a popular content creator both on
Instagram
and
TikTok
. His short but engaging videos — showing different creative photo and video ideas that can be replicated at home — have caught the attention of both beginners and professionals alike.
Howells tells PetaPixel that his ideas and tutorials are for photographers of any skill level to be creative with minimal resources. While the more practical videos — like DIY lightbox, light table, and product photo and video ideas — can be beneficial for professionals who are on the go and need to put something together quickly, they can also serve as a good entry into the photography world for those who don't have access to more expensive equipment that would generally be used for such situations.
There is something for everyone on Howell's pages, such as the warmly lit tinfoil idea, below, which creates the perfect neutral background — with plenty of bokeh — for accessories, like watches.
View this post on Instagram
Similar to the effect created by tinfoil, a reflective surface combined with glitter will give a high-end result for jewelry shots, perfect for wedding photographers.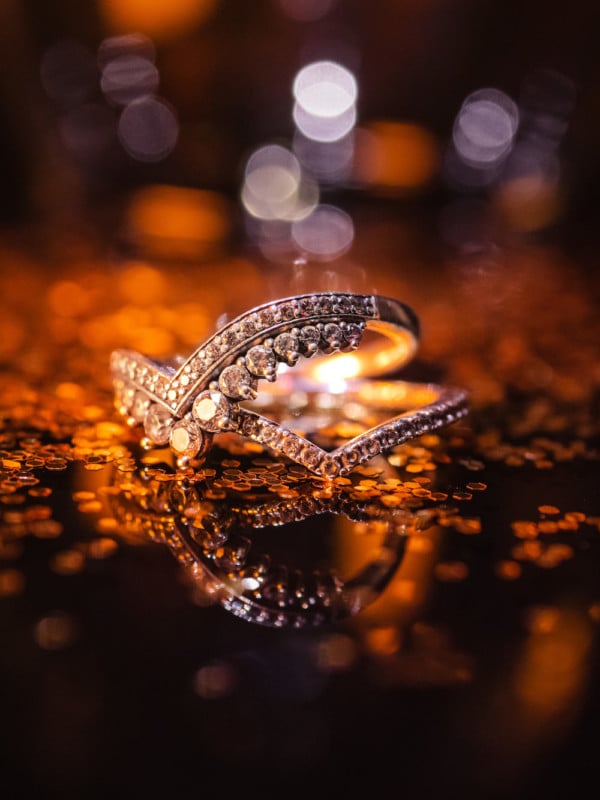 View this post on Instagram
Or, a handy tutorial on how to put together a quick DIY softbox just using white paper sheets and paperclips. While regular shooters likely will want to invest in something more permanent, this trick still serves as a good solution for anyone who needs a white product background fast.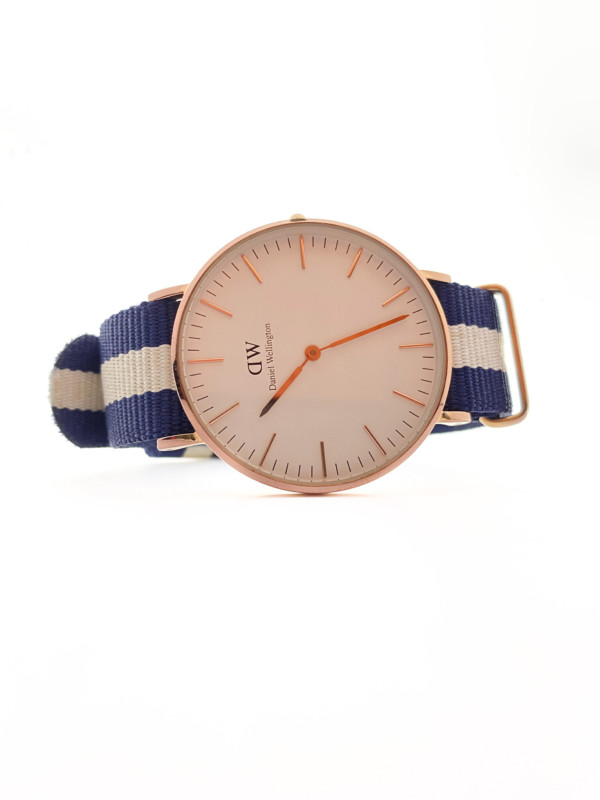 View this post on Instagram
For more advanced shooters, Howell shares how he created a futuristic and magazine-ready shot of a model car, using long exposure and a composite of two images that he edited together.
View this post on Instagram
During the pandemic, Howells has received many messages from viewers who've told him that his videos, like the ones above, have changed the way they think about photography while they are confined to their homes and lack inspiration. The overarching goal, however, is to show upcoming photographers that you don't necessarily need to spend thousands to build up a strong portfolio. Not just that, photographers can also enjoy creativity and have fun throughout the process.
Howells notes that his own creative spark — which contributes to and later results in the easily digestible how-to videos — comes from experimentation. "I like to brainstorm in my mind and on paper of ways that make photography easier and more practical for people to be creative with what they already own," he says. "I pick up an object such as a light and plan multiple ways in which it could be used in a photoshoot, I then start experimenting until I have my end result which is published on social media."
So far, from the feedback received, Howell mostly gets people who say, "I'm going to try this idea now, I have been inspired by all your ideas and I love how simple but effective your work is." Knowing that his work has made someone's day or sparked their inspiration to try something new is exactly how Howell wants people to feel when they see his videos. "I've even had constructive feedback from bigger photographers about settings or what they would do differently, but even they love my attempts at creativity," says Howell.
Following the mantra of "You are the creator of your own destiny," Howell wants to be proud of his page, filled with educational and inspirational work. But, he points out, it's also important for it to be an accessible space to inspire kids, amateur photographers, and professionals.
"If you believe in your own capabilities and skills, we can all achieve great things together, and when I get people tagging me their examples of my work, it gives me so much motivation to keep being myself."
More of Howell's own photography work can be seen on his website, while his tips and tricks can be found on his Instagram and TikTok.
---
Image credits: All images by Oliver Howells and used with permission.