23 Years Later: Reviewing the 1998 Classic Nikon Coolpix 900
In 1998, Nikon launched the COOLPIX 900, the company's third digital camera but arguably its first designed with photographers in mind. The previous COOLPIX 100 and 300 may have had the honor of being Nikon's first digital cameras, but those 1997 models were firmly in the computer peripheral camp.
In contrast, the COOLPIX 900 was a camera you actually enjoyed taking photos with. For starters the split body design allowed the lens section to rotate by 270 degrees, making it comfortable to shoot at high or low angles or even face back for selfies. Cunning stuff, although something rival manufacturers were also offering including Casio, Ricoh, and Minolta. What took the COOLPIX 900 to the next level were features like adjustable metering, a variety of flash modes, and a selection of white balance options — things that are common today but almost revolutionary back then.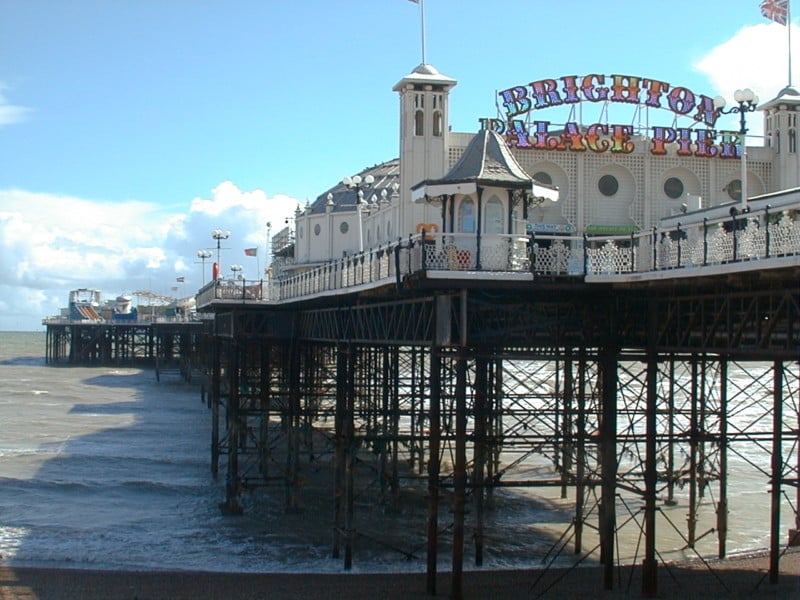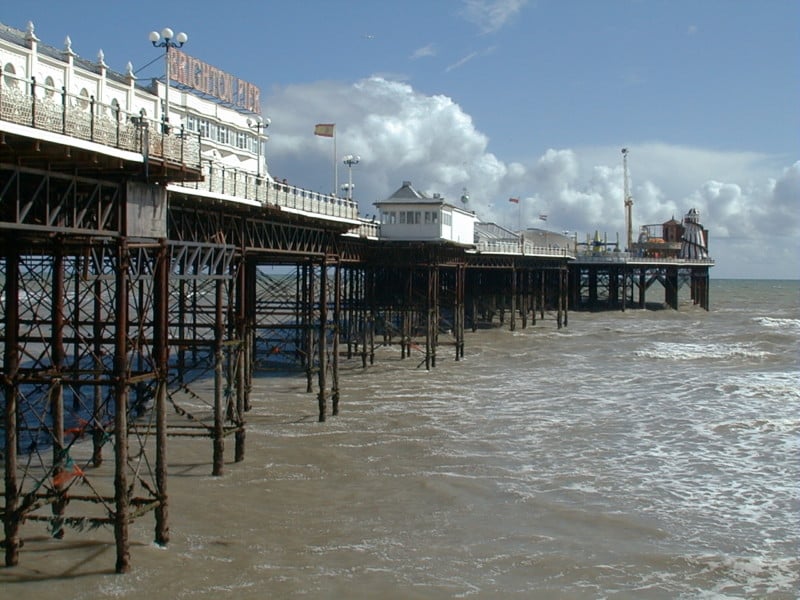 The 1.3-megapixel CCD sensor captures images at 1280×960 pixels with the best quality JPEGs measuring around 500 kilobytes each. The 3x optical zoom delivers a 38-115mm equivalent range with a very respectable macro mode. Photos were stored on Compact Flash cards, while the camera was powered by four AA batteries — both choices that make it quite accessible to collectors today, although back in 1998 it was criticized in reviews for not being supplied with rechargeables.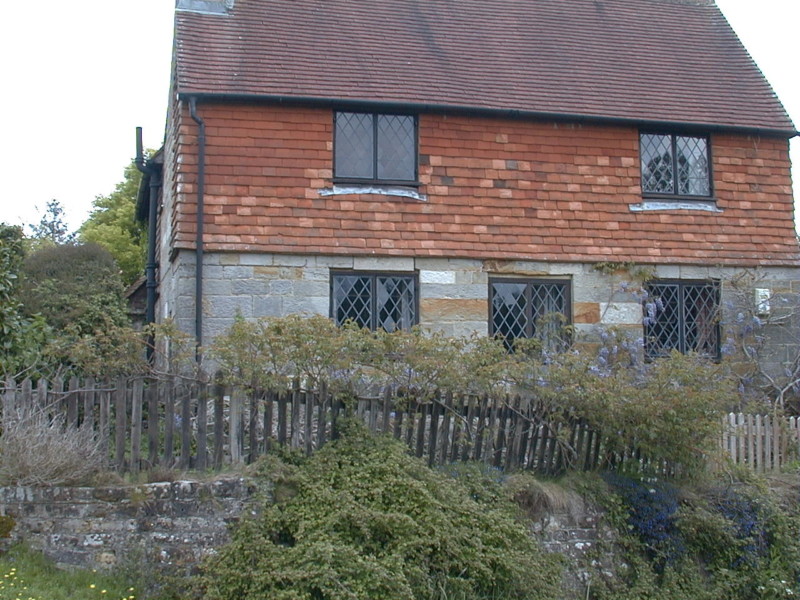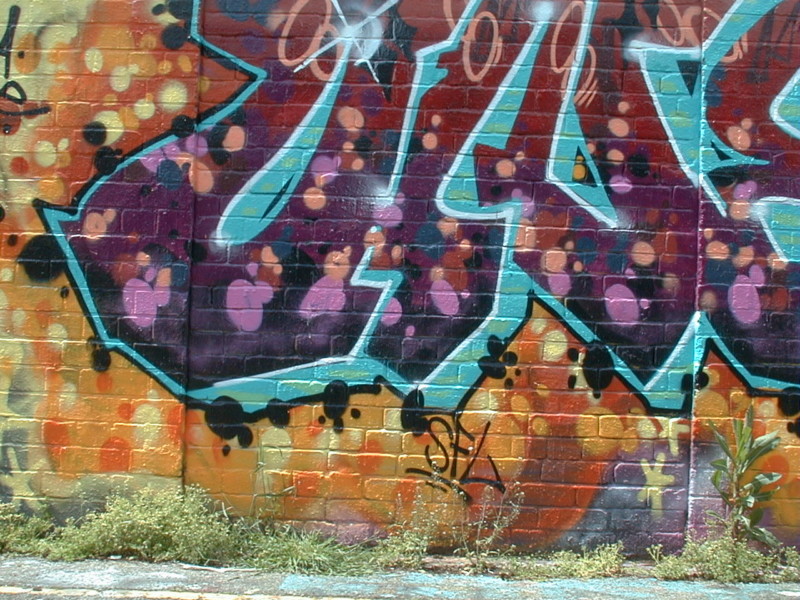 The COOLPIX 900 was the first in a series of split-body cameras from Nikon, later succeeded by the 950, 990, 995, 4500, S4, and S10. I took the original 900 out for a spin 23 years after launch to see if it still had the charm that made it one of my favorite cameras the first time around. Find out how I got on in the video above!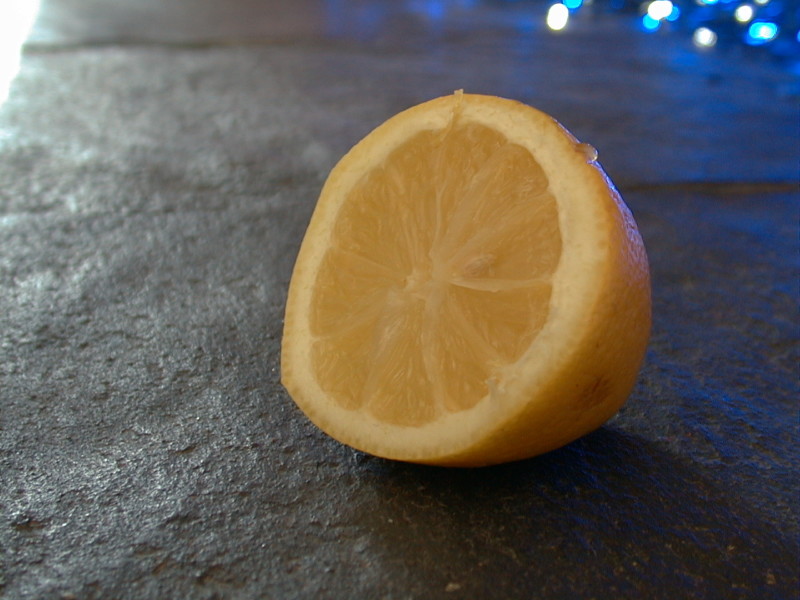 ---
About the author: Gordon Laing is the Editor of Cameralabs where he presents gear reviews and photography tutorials. He recently launched Dino Bytes, a new channel to indulge his love of vintage tech and retro gaming, with videos about classic cameras, computers, consoles, phones, and more! He's been a journalist for so long he actually reviewed most of this stuff the first time around. Gordon is also into food, drink, and travel, and is the author of "In Camera," a book that embraces the art of JPEG photography with no post-processing.