The Nikon Coolpix 950 from 1999 Still Feels Great to Use Today
United Kingdom-based photographer Gordon Laing took another walk down memory lane with his retrospective review video of the Nikon Coolpix 950, a digital camera that today feels nostalgic among photographers who got started in the 1990s.
The Coolpix 900 line is quickly recognizable for its split-body flippable design. The left half of the camera featured the screen and controls, while the right side could turn the lens just over 270 degrees, according to Laing. It made it easier to shoot from high or low angles or to take selfies, much like the pop-out screens now common on DSLRs. But the 950 features notches at 90 degree intervals, creating
"It's the kind of physical interactivity feedback that I actually miss on modern cameras, and flipping shut a foldout screen doesn't come close," Laing notes in his video.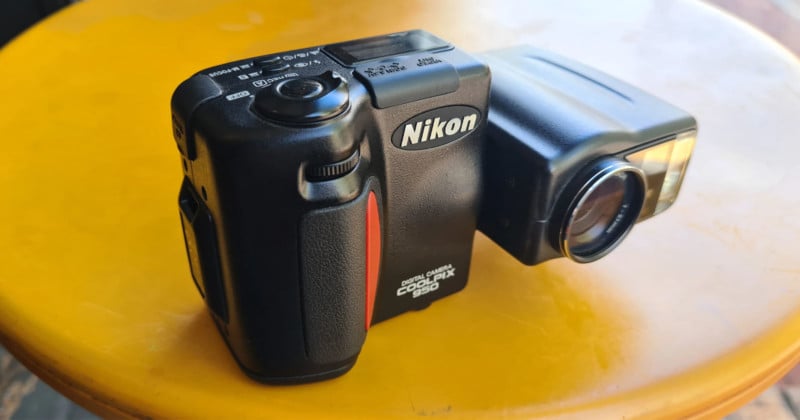 He adds that the Nikon 900 series weren't the only cameras with the flippable body design. According to Laing, it was fairly common with Sony, Minolta, Ricoh, Casio, and JVC all sporting their own takes on the look. But more than two decades on the look feels far more foreign today than in late 1990s.
But what really set the Coolpix 950 appart was its role in moving professional photography away from film and toward digital cameras. The Coolpix 950 was released in 1999, the same year Nikon came out with the D1, its first DSLR. The flagship FX line still lives on as a Nikon powerhouse among the camera company's array of products.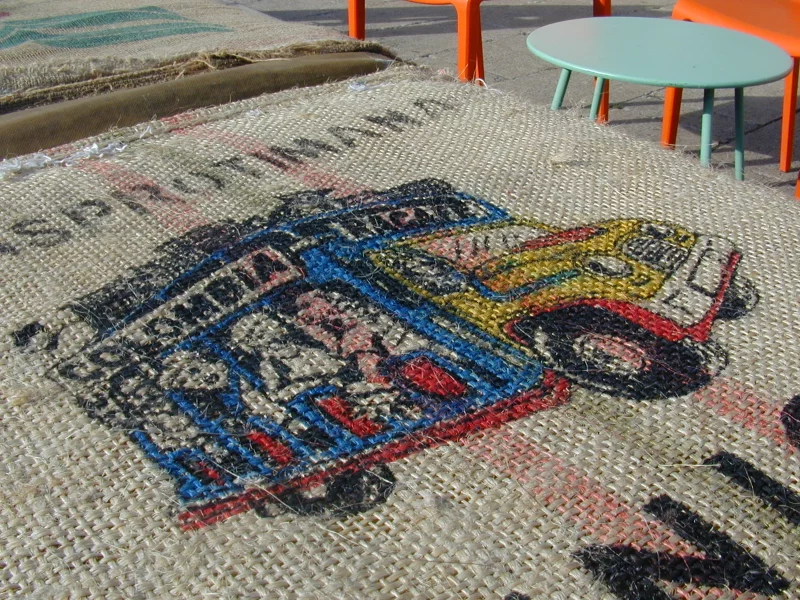 "The Coolpix 950 arrived at a pivotal moment in digital camera history as they made the transition from low-resolution electronic toys to photographic tools," Laing says.
The 950 offered a now-shockingly low two megapixels (as seen in the sample photos above). But as Laing's photographs show, the camera is able to do quite a bit with it. The Coolpix 950 also worked similarly to current entry-level DSLRs. It had continuous autofocus, but photographers could also change the manual focus distance, choosing one of three preset ranges. Photographers could also adjust the aperture and ISO while Nikon also created lens adapters that could extend the lens' reach, widen the angle, or add on a fisheye look.
Laing mentions in his video how many photographers got started with Nikon's Coolpix 950 as their first camera, and many of the comments on his review echo the same. Its use of AA batteries also makes it easy to pick back up as Laing did even more than two decades later.
Watch Laing's full review on his YouTube channel Dino Bytes , where he looks at vintage and retro technology and games. Additional sample images taken with the camera can be found in Laing's full written review on Camera Labs.
---
Image credits: Gordon Laing