Wandrd Unveils The Roam Sling Along with A Patent-Pending Laptop Case
Wandrd has announced the new and long-requested Roam Sling and a patent-pending Laptop Case on Kickstarter today, which the company says provides "the perfect camera solution and every day carry for sling devotees".
After a lot of time designing and field testing, the company has released the Sling in 3L, 6L, and 9L sizes, along with an add-on in 13-inch or 16-inch laptop case.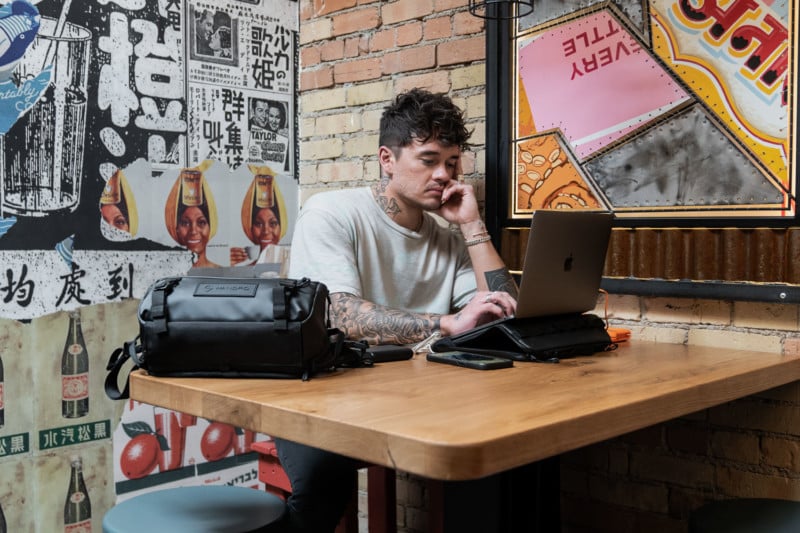 "It may look small, but this baby can carry everything you need for a full day of shooting, working, snacking, and all-around butt-kicking," says Ryan Cope, WANDRD co-founder and head of marketing. "Oh yeah, and it can also fit a 16-inch laptop. Show us another sling that can do that… We'll wait."
The company says it has always put its focus on comfort, access, and versatility, which they claim the "feature-packed" Roam Sling is completely in-line with. Wandrd goes so far as to claim that it is more comfortable than anything else out there, has a wide opening for easy access, comes with removable dividers, and features an expandable water bottle/tripod pocket with secure and easy access.
The 3L Slings operate as a stand-alone bag, whereas the 6L and 9L versions are designed with the ability to attach the laptop case right on the sling.
"This baby is built to withstand all your 'oh shit' moments, and quickly integrates with the WANDRD 6L and 9L Sling, Carry Strap, and Tech Bags to create a minimal carry solution," Cope continues.
The Roam Sling
The Roam Sling is designed to be used as an everyday/camera bag that has a small footprint but still can carry everything needed for a full day of shooting. It includes dual adjustment removable shoulder straps, expandable water bottle/tripod pocket, a stow-able secure sternum strap, built-in camera cube with removable dividers, a front storage pocket with key clip, and is made with the same weather-resistant materials and YYK Zippers as the rest of the WANDRD bag line-up contains.
The bag is designed with a reversible five-point adjustment system that Wandrd says ensures extreme levels of comfort, no matter the body type or shoulder preference. The stow-away lockdown strap secures the bag in place and is perfect for hiking, cycling, or spontaneous parkour.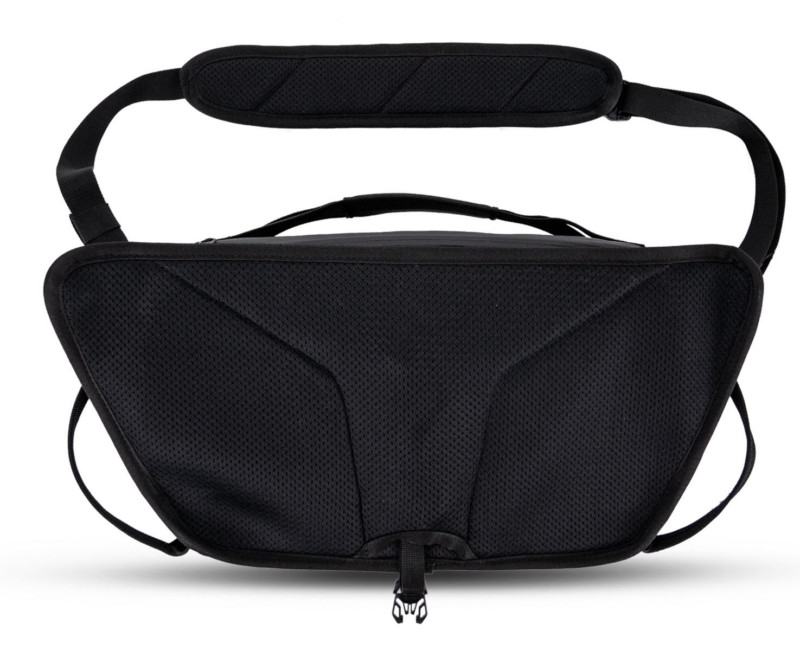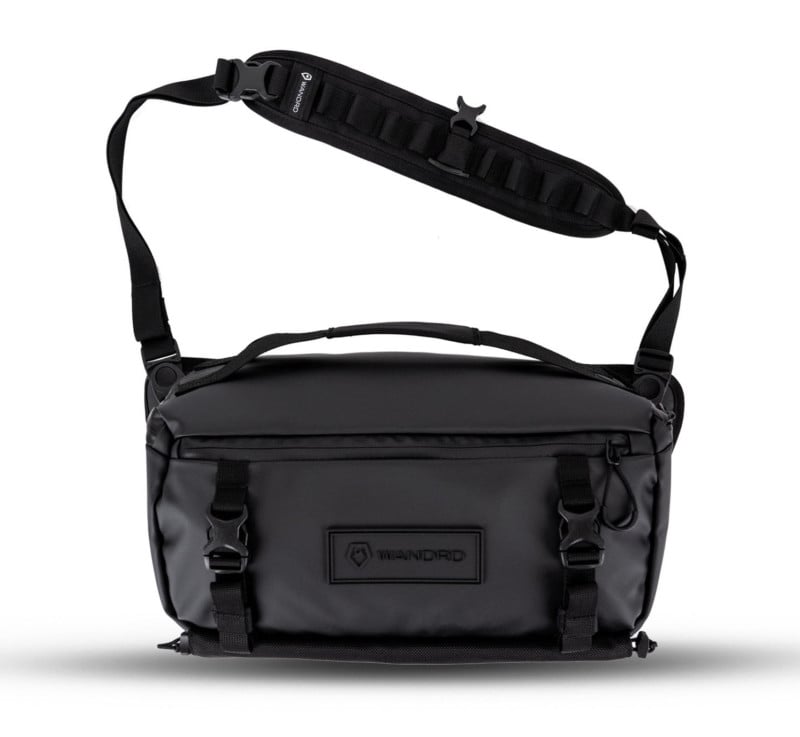 The Laptop Case
The company boasts that both its 13-inch and 16-inch laptop cases are "more than your above-average" laptop case, as it transforms into an ergonomic stand for a device once it has been opened. The company says this makes it an ideal carry solution for working and traveling creatives on its own, or paired with the 6L and 9L Roam Sling bags.
The Laptop case, like the Sling, is made with weather-resistant materials and YKK Zippers, has a fleece-lined interior, integrated laptop stand, has daisy chain webbing for external attachments like the tech-bags, has a nylon webbing grab handle with attachment points for use with the carry straps, and is made with durable padded construction.
The new 3L, 6l, and 9L Roam Sling bags will retail for $99, $129, and $149 respectively. The 13-inch and 16-inch laptop case are set to retail for $54 and $59 and can be bundled with the 6L and 9L Slings for $185.50 and $205.50. Special "early bird" pricing will be available through the Kickstarter Launch for those ready to pull the trigger now and save a little money up front.