A Drug Dealer's Photo of Cheese Leads to His Arrest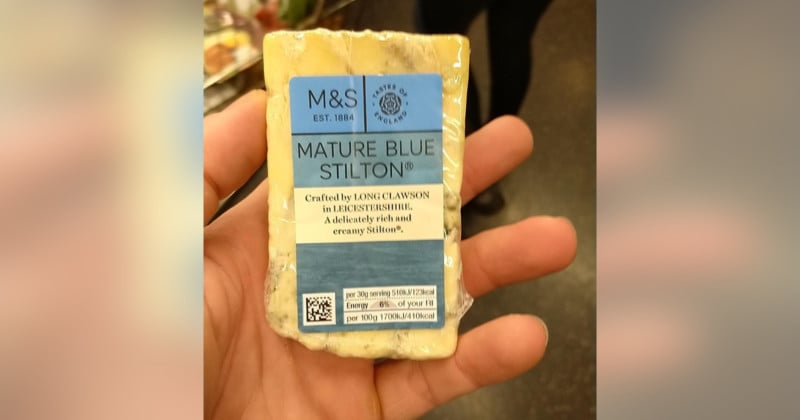 A Liverpool man was identified as a high-profile drug dealer and arrested after he shared a photo of a block of cheese in the palm of his hand, which allowed authorities to analyze his fingerprints.
As reported by the Merseyside Police Department, Carl Stewart, 29, was sentenced to 13 years and six months in prison after pleading guilty to conspiracy to supply cocaine, conspiracy to supply heroin, conspiracy to supply MDMA, conspiracy to supply ketamine, and transferring criminal property.
Stewart was identified through a photo of "mature blue stilton" cheese that he posted in EncroChat, a Europe-based communication and social network that was heavily used by organized crime members to plan criminal activities. Police infiltrated the network in the middle of 2020 and it shut down shortly thereafter as a result. Clearly, the effects of that infiltration are still being felt by criminals today. EncroChat had around 60,000 users that have been identified with about 10,000 of them in the United Kingdom. The Merseyside Police say that arrests are continuing across the area as a part of the ongoing operation.
Members of EncroChat do not typically share their real names, but Stewart — who went by ToffeeForce on the app — was identified by police as the image he shared included some of his fingers, which the police were able to use to link the account that was associated with several crimes to Stewart directly.
As noted by The Guardian, Stewart is not the first British criminal to be identified through photos of his hands. In 2010, a man named Stephen Taylor was sentenced to 10 months in prison for handling stolen goods after officers found a photo of him on his phone holding stolen watches. Forensics officers enhanced that image to reveal fingerprints which were then linked directly to Taylor. Similarly in 2018, 11 more people were convicted after an image of a man holding ecstasy in his palm were sent to potential customers.
"Carl Stewart was involved in supplying large amounts of class A and B drugs, but was caught out by his love of Stilton cheese, after sharing a picture of a block of it in his hand through EncroChat. His palm and fingerprints were analyzed from this picture and it was established they belonged to Stewart," Detective Inspector Lee Wilkinson said.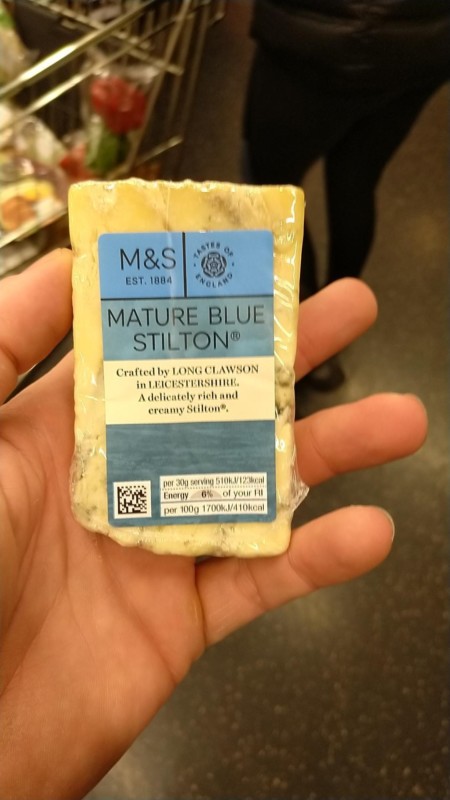 "As part of Operation Venetic, Merseyside Police has so far arrested more than 60 people, many of whom have been charged with serious drug trafficking or firearms offences. This year will see a number of these people continuing to appear before the courts, and we welcome each and every one."