Photographers to Follow on Instagram: May 16, 2021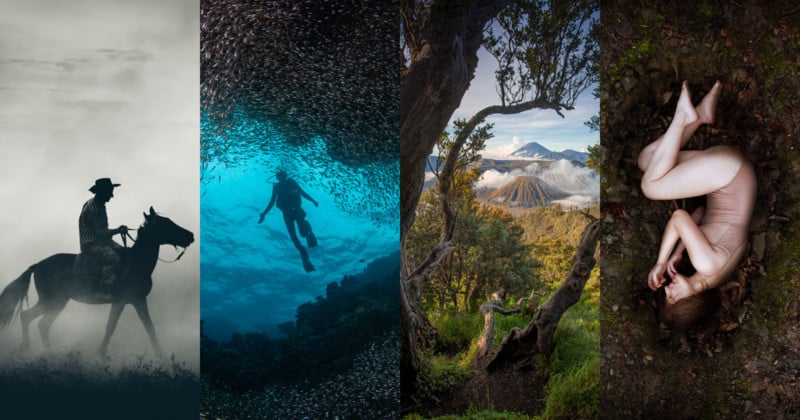 Every day, the PetaPixel Instagram account is sharing excellent photography from our readers and those who inspire us. Here's a look at some of our recent favorite posts and how you can be featured as well.

In case you hadn't noticed, we recently revived
our @PetaPixel Instagram page
and have been posting all the great work that finds its way in front of our eyes. Want to see your photos on our account? It's simple. First, follow us! Second, use the
#petapixel
hashtag in your posts to join our Instagram community of photographers and let us easily find what to share.
In addition to posting these amazing photos on our Instagram page, we also want to regularly recognize photographers who share their work with us. Keep sharing your images with us and you could find yourself here next time!
---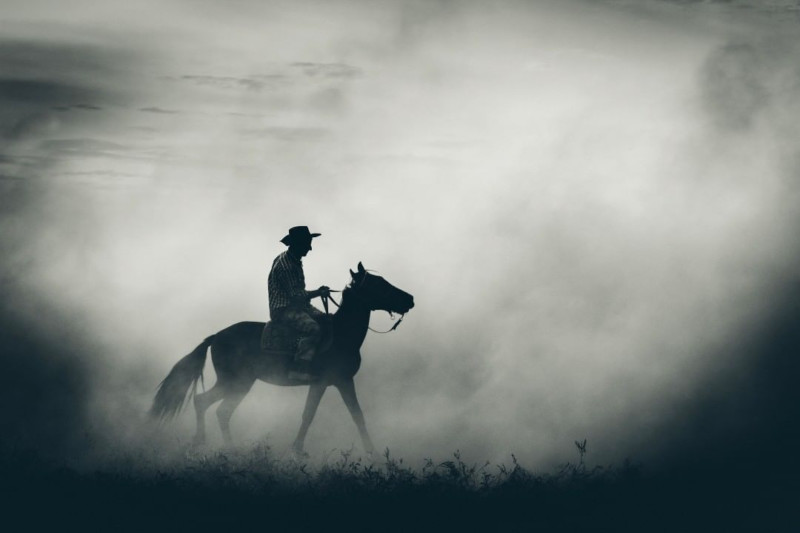 M. Emre Erol, known as @kerdi_9 on Instagram, calls himself a "serious hobbyist" photographer and is based out of Ankara, Turkey. What drew me to his photograph above is the simplicity of subject and dramatic use of light.
As a silhouette, it usually works best when the figures in the frame have defined features at the edges to avoid looking like a dark blob of anything. So when I saw this image where all four legs, the tail, and the reigns of the horse plus the hand, hat, and facial features of the rider all align to be easily readable in silhouette, I was amazed at the execution.
---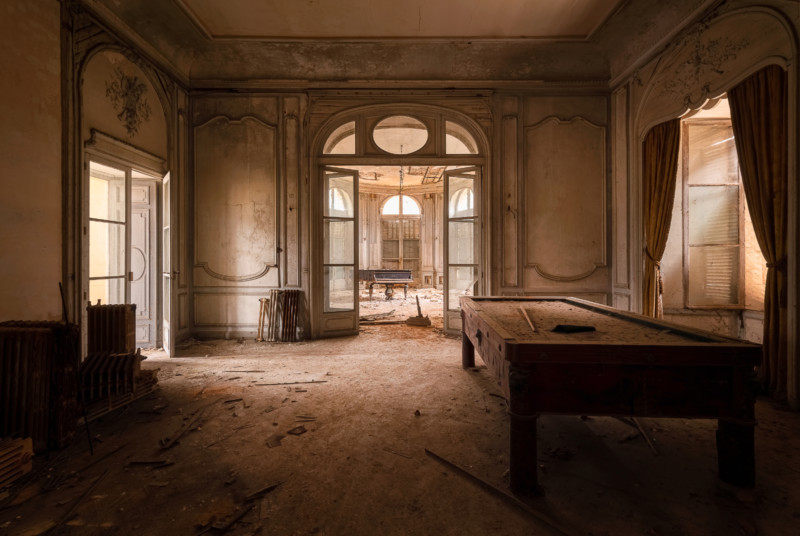 Roman Robroek, who can be found on Instagram at @romanrobroek, is no stranger to contributing to PetaPixel with his stories and incredible images. Robroek said that this photo comes from an abandoned castle originally built in the 14th century, but subsequently had many changes and then a large fire. When it was photographed, a thick layer of dust covered everything.
---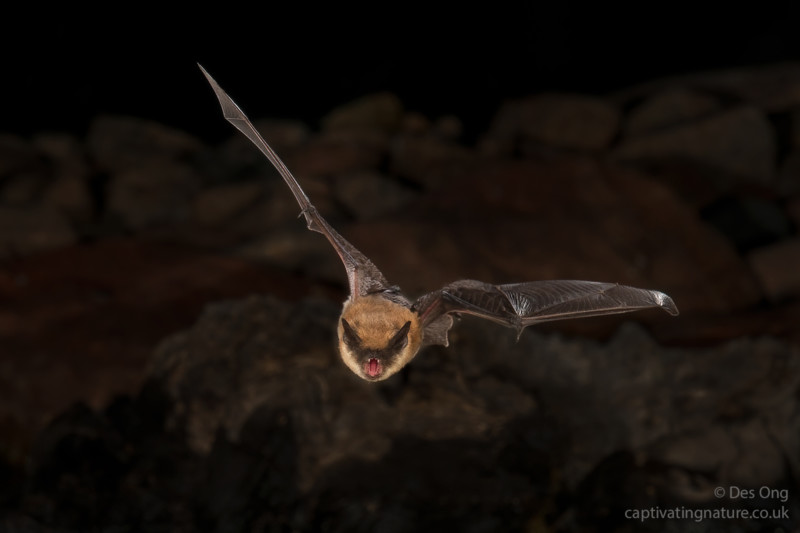 Des Ong is a professional wildlife photographer and goes by @captivatingnature on Instagram. Although he is currently based in the U.K., Ong said he grew up in the Malaysian tropics and that is where he found his deep interest in nature. Today, he sells his wildlife images to help fund primate conservation work and has been awarded in international photo competitions.
---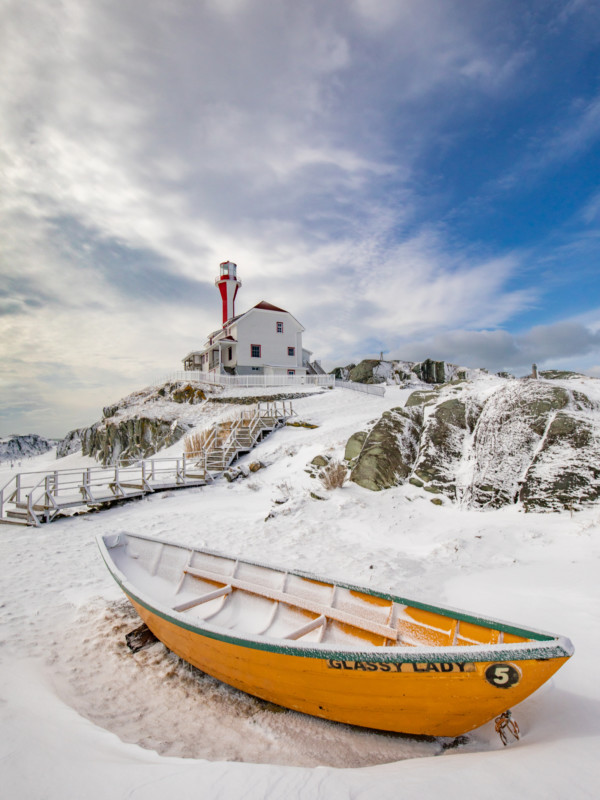 Adam Cornick goes by @acorn_art_photography on Instagram and is a freelance photographer currently based out of Halifax, Nova Scotia. He said his home region provides "endless inspiration" for the pursuit of photography. Recently, he released his debut book, "Coastal Nova Scotia: A Photographic Tour."
---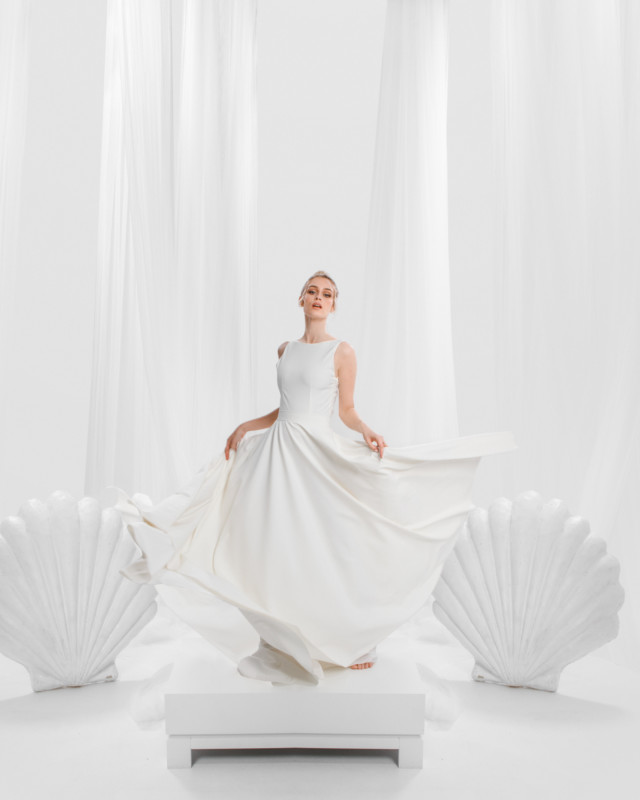 Serbian fashion photographer and retoucher Rale Radovic can be found on Instagram as @radovic_photographer. He's been working in the fashion industry for over 17 years and said he is "inspired by beauty in every sense." The photo is part of "The Pearl Collection" from fashion designer Bojana Ugresic.
---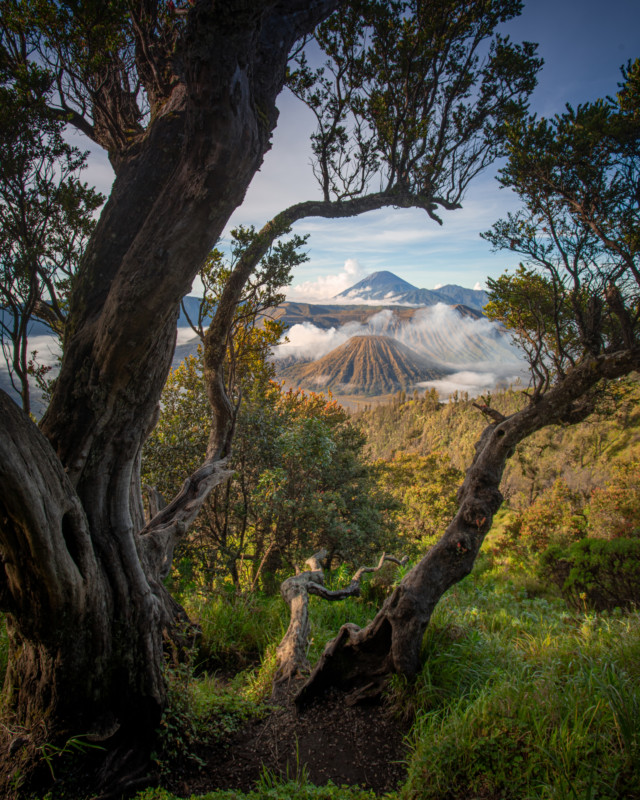 Kevin Christian Husada is an Indonesian photographer known as @kchusada on Instagram. His photo from Bromo Tengger Semeru National Park in Indonesia encapsulates the beauty of nature with lush vegetation, blue sky, old trees, and older volcanic mountains. The harmony of these elements in Husada's image is what draws my eye into it and work around the frame exploring each nook and cranny.
---
Julia Sumerling, known as @seajewlz on Instagram, is a photo and video professional for Mike Ball Dive Expeditions. Sumerling lives aboard a dive vessel that visits remote locations of the Great Barrier Reef of Australia.
Speaking on this magnificent photo, Sumerling told PetaPixel: "The vessel was exploring reef locations on The Great Barrier Reef recently, that we hadn't visited in over 10 years. I started noticing many glassfish in all the cracks and crevices between the coral bommies and eventually found the entrance to a small grotto crammed with little fish. I swam into it and looked back out to the opening, just as some other divers were swimming above.
"The image is a composition that will be impossible to replicate again, as these fish aggregations are seasonal and we rarely visit this region."
---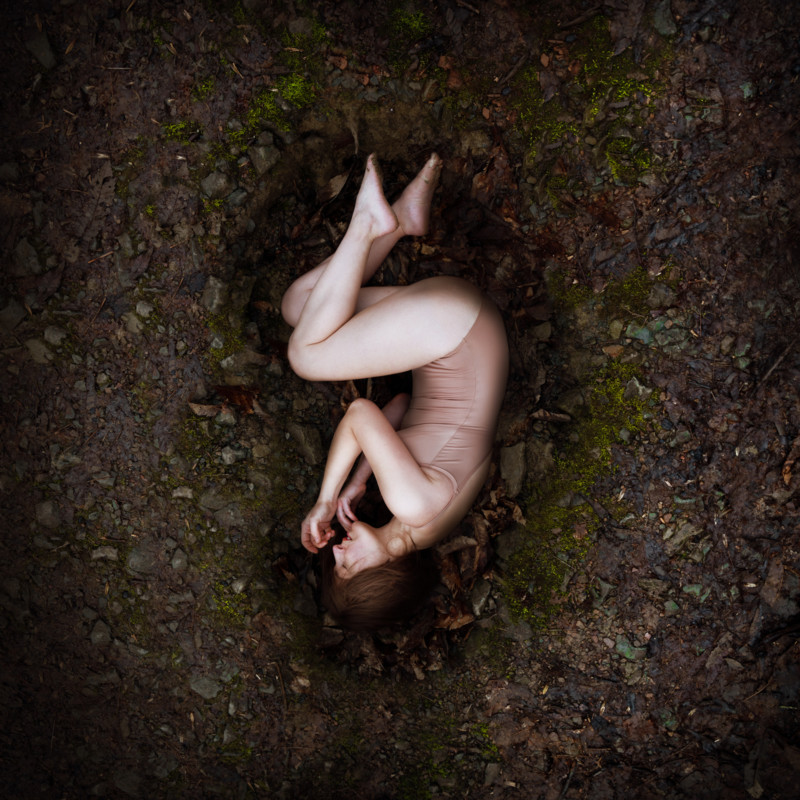 Fine art photographer Veronika Lavey, or @veronikalavey on Instagram, uses her talents as a way to shine a light on "shared emotional experiences in people." She is a self-portrait artist, meaning that her photographs are of herself as she becomes "either an autobiographical or a theatrical character inspired by the desire to create a connection and a sense belonging, for those who need it." This photo is titled "The Womb Beneath Our Feet" and accompanies a short story that can be read on her Instagram post.
---
Steven Bridges, @knoxphotog on Instagram, is currently a senior photographer for the Office of Communications and Marketing at the University of Tennessee. Before that, he worked freelance in editorial and commercial photography.
Talking to PetaPixel about this photo, Bridges said: "In March, I went out to photograph the last home game of our men's rugby team. It had been raining heavily all week, with the same forecast for game day. A friend suggested I bring a light to make a few portraits after the game with the players covered in mud. Once the game was over, I recruited one of the players I knew, along with his friend. We set up in the middle of the field for a few literally down-and-dirty portraits. Just as I got back to the car, the sky opened up and dumped every ounce of water it was holding."
---
Be sure to follow us on Instagram to see more work from photographers like you and tag photos with #petapixel for them to be considered for feature.
---
Image credits: All photographs used with the permission of their respective photographers.