How Does Luminar AI Compare to Lightroom Classic in 2021?
I wanted to see how Luminar AI works when compared to Lightroom in 2021, and to do so I took one image — a photo of a lavender field in the south of France — and processed it in both.
First, let's start with Lightroom. I chose to do some basic development to get the exposure right using the highlights, shadows, exposure, basic white balance, white points, and black points.
On that note, I like to use the option key feature in Lightroom while using the black and white points sliders because I can see how many percents of 100% black points or white points are in my picture which is helpful when it comes to printing.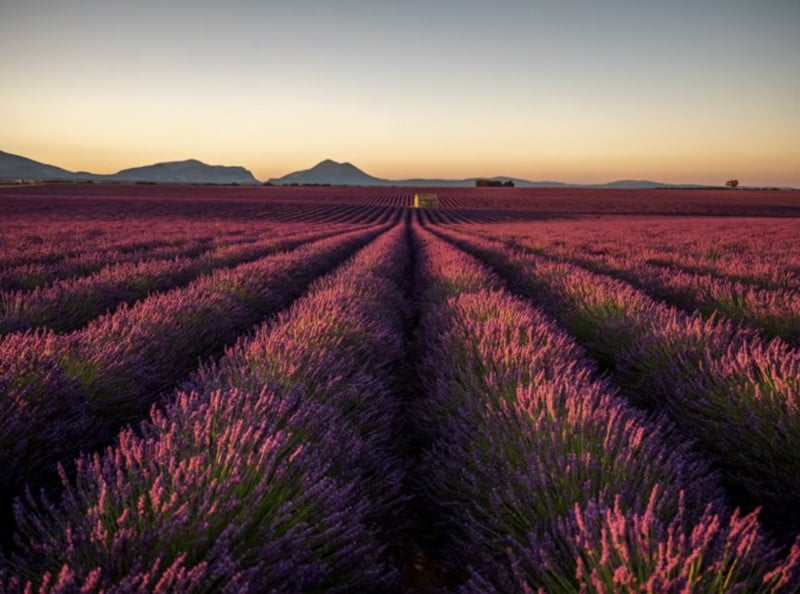 Now, with some basic Lightroom tools such as graduated filters, I added some blue back into the sky.
I think it would look more powerful as a panorama, so I cropped it to a 2×1 ratio and use the rule of thirds to create a more dynamic composition: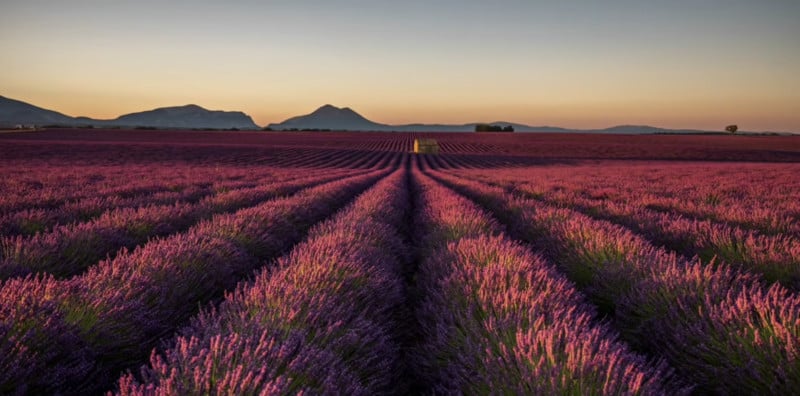 I then worked a bit to recreate the colors as they were by using the hue, contrast, and exposure:
So this is the Lightroom version. Now I will do basically the same steps in Lumiar, though it is obviously a little bit of a different workflow, the concept is the same.
I started with the sky enhancer and did the same panorama crop as I did in the Lightroom version:
Now It was just a matter of setting up the right exposure. Unfortunately, in Luminar you don't have the option key feature with the black and white point which I think is missing here. So for now, I just eyeballed it and then set the white balance: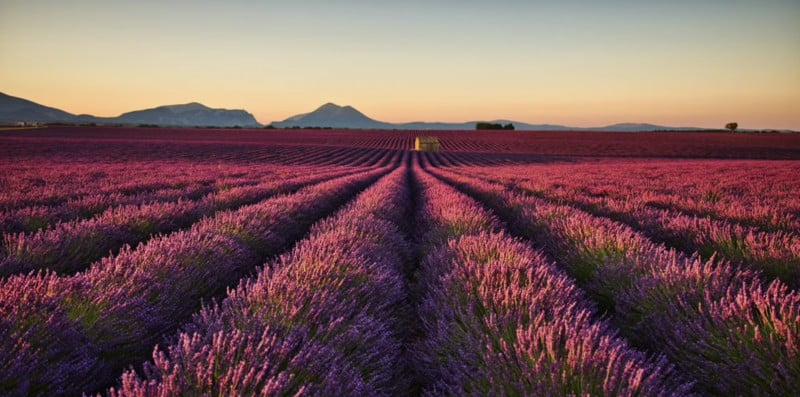 I then needed to correct the colors, which I did using the HSL panel:
Luminar AI has some pretty crazy amazing features such as sky replacement and some cool details that it allows you to add. Just to give you an example, here I added a very dramatic sky and you can even flip the sky so the sun is facing the right way:
And just for the fun of it, and to show more of the features Luminar has, I added some birds in the sky:
This software is becoming more and more similar, and I think Luminar has improved a lot recently. It's more stable than it ever has been and right now it never crashes, which used to be a major problem. Luminar has a lot of crazy features that go beyond just basic photo editing, so that's something to bear in mind. When you compare the image I edited in Lightroom to the one I edited in Luminar, you can see a big difference. I think which you choose is going to come down to personal preference. Picking between the two might be hard, so if you're like me you might use both depending on your needs.
What is important though is that I think Luminar is getting close to feature parity with Lightroom. That's good to see, as proper competition in the market is always beneficial to customers.
---
About the author: Serge Ramelli is a landscape and fine art photographer who has published numerous books on the subject. His fine art photography has been sold in one of the largest gallery networks in the world. Ramelli hosts a YouTube Channel where he teaches photography and editing techniques which you can subscribe to here.