The Winners of the 2021 Nikon Surf Photo and Video of the Year Awards
Nikon Australia, in partnership with Surfing Australia, has announced the winners of its 2021 Nikon Surf Photo and Video of the Year Awards. The industry-recognized awards provide a national platform to celebrate the work of local surf photographers and videographers.
Now in its ninth year, the competition was judged by a panel of 13 "high-profile individuals within the surfing industry," including seven-time World Surfing Champion and Nikon Brand Ambassador Stephanie Gilmore. The panel were tasked with selecting the best surfing photo and video based on four criteria: innovation and creativity, dramatic effect and sensory impact, uniqueness, and composition of the panel.
The winning image was captured by Stu Gibson who gained the title of "Nikon Surf Photo of the Year" while Spencer Frost claimed "Nikon Surf Video of the Year." Both Gibson and Frost were awarded a Nikon Z6 II and Nikkor Z 24–70mm f/4 S lens.
John Young, General Manager, Marketing, Nikon Australia, said, "We're proud to celebrate the incredible talent and passion of Australia's surf photographers and videographers in partnership with Surfing Australia. Continuing to see the stories captured by the best surf photographers and videographers with such a high caliber of creativity has been awe-inspiring. Congratulations to all the finalists."
Chris Mater, CEO, Surfing Australia, said, "Each year, we look forward to hosting such an esteemed event, where we recognize the outstanding achievements of the Australian surfing community and the creatives behind the lens who capture the action."
Below is Gibson's winning image:
Below are the other finalists from the competition: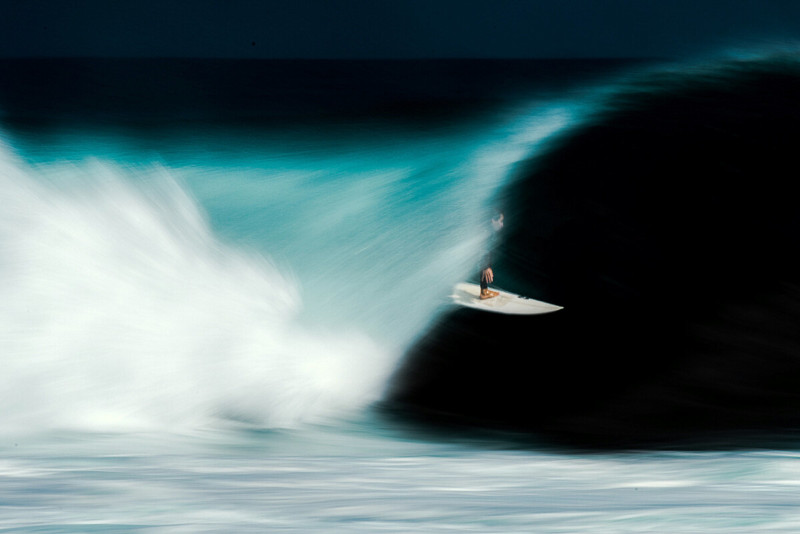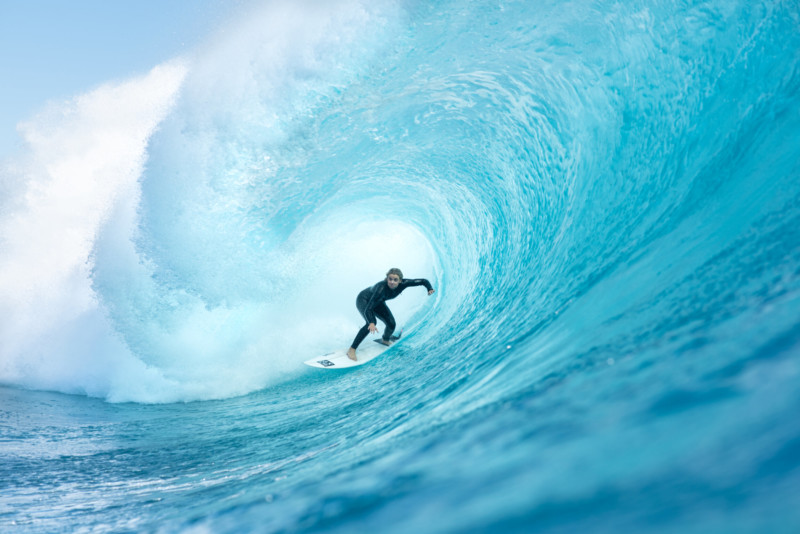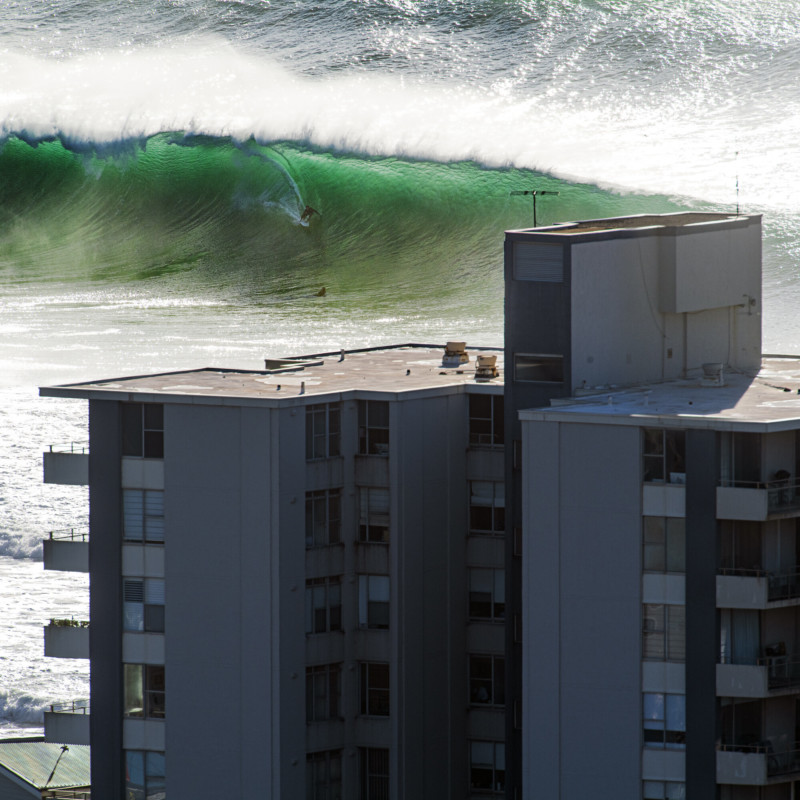 Frost's winning film below is titled A Corner of the Earth.
Below are the two other finalists' videos. First is Spirit by Tom Jennings followed by First Name in the Water by Andrew Kaineder.
---
Image credits: Photos individually credited and provided courtesy of Nikon Australia.