What is Photography Without an Audience?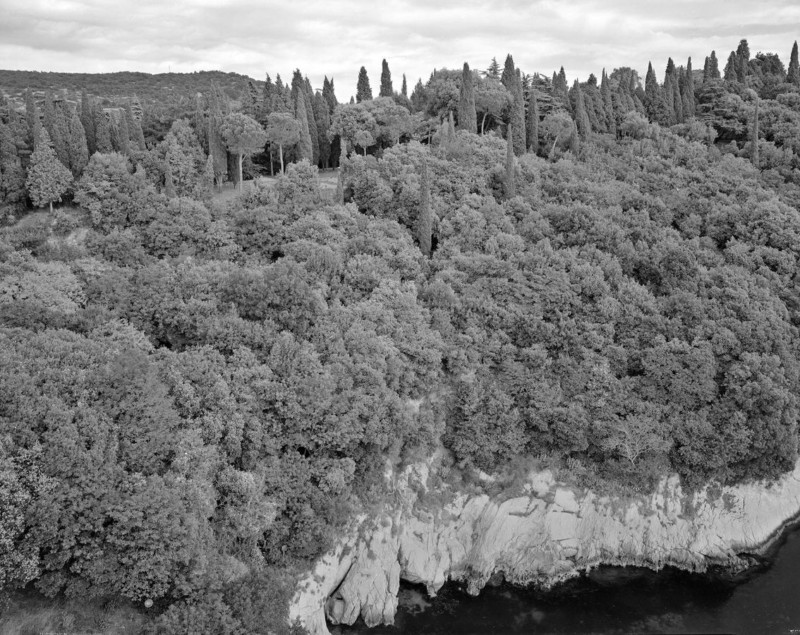 Audience: a broad term, of course. Evokes all kinds of responses. Since this is a photoblog I am referencing the audience that sees our work. In this very odd and terrible of times, I find that having no audience for my photographs is very difficult.
In my teaching, I always told students that photography was a process of communication. That making photographs but having no one see them was missing a critical part, the follow-through if you will. But here we are in a time where there is no one to see our work. Yes, I know, there is online and remote, "virtual." But, really. In no way is that real, in no way can I expect anyone to get my imagery on a screen.
What present-day photography is capable of is a far cry from what we see on our screens, be it 30 inches on a high-end monitor or 2 inches on a phone.
As a career artist and exhibitor, I find it hard to find my sense of purpose. Make a picture: what for? I know, for myself as that is what drives me, my need to make work. True. I am doing that. But having other eyes see it, as a physical thing, in a portfolio, on a wall or in a book is what completes it. Not for praise or only to purchase, just to see it.
After all, I've made the photograph in the first place to share an insight, to put out a perception or something I believe is worth communicating; be it beauty, irony, texture, depth, my aesthetic, perspective, a comparison, empathy, tranquility, chaos, solitude, humor, quality of light and so on. The craft of the thing is important to me too, what materials I have chosen and what decisions I have made in terms of tonalities and contrast and yes, the size of the print.
Combine all this with the inability to travel and I find myself effectively shut down. For many years I have been, for the most part, an artist dependent on travel to make my work. Since I can't fly (or won't: no way am I sitting in a metal tube for hours with strangers breathing each other's air) I am stuck watching the hours and days slide by, my life clock ticking, wondering if our world will ever go back to some semblance of what it was before. I know: wait, be patient. I definitely understand "COVID fatigue."
So here we are today in this country finding ourselves in deep sh*t: increasing numbers of cases of COVID, a staggering number of deaths, a massively disturbed president who could be re-elected in a couple of weeks, and no vaccine right around the corner. I know: hang in there. And I will, as will you. Hard times.
Stay strong, try to stay healthy, and let's hope we all see each other on the other side.
---
About the author: Neal Rantoul is a career artist and educator. After 10 years teaching at Harvard and 30 years as head of the Photo Program at Northeastern University in Boston, he retired from teaching in 2012. You can find out more about him or see his photographic work by visiting his website or purchasing his new book. The opinions expressed in this article are solely those of its author. This article was also published here.