The LomoGraflok 4×5 Instant Back Lets You Use Fuji Instax Film on Large Format Cameras
The folks over at Lomography have just unveiled the LomoGraflok 4×5 Instant Back: the world's first Instant Back for 4×5 cameras that's designed to use Fujifilm Instax Wide film. As Lomo puts it, "large format photography just got a whole lot easier, less expensive, and more accessible!"
Combining Instax film with various film bodies isn't new. From Kickstarter projects to frankencameras, we've seen several people slap a Fujifilm Instax back or camera of some sort onto the back of, say, a Hasselblad system. But this is the first time we've seen an official, major manufacturer solution that allows you to use Instax Film with 4×5 large format cameras.
Essentially, the LomoGraflok is a fully self-contained Intax Wide ejection unit that is compatible with all 4×5 cameras that use the Graflok system (which is most 4×5 cameras). To use it, you simply load up 4 AA batteries, attach it onto the back of your field camera, and then use the focusing mask with built-in frame to compose your shot.
Check out these introductory videos to see the LomoGraflok in action, and find out how it works:
As photographer Jahan Saber explains in the video above, this totally changes his workflow and opens up myriad creative possibilities. Nobody is expecting large format photographers to trade out their sheet film for Instax Wide; the LomoGraflok will simply allow them to get creative and test out their ideas in the field with minimal cost or consequence.
"Since the disappearance of 4×5 peel-apart Instant film production, large format photographers have been known to go through a lot of trouble to get their hands on expired films instead, so we set about inventing the Instant Back for 4×5 cameras using Fujifilm Instax Wide film – the most widely available and cost-effective instant film on the market," explains Lomography. "[This is] a long-awaited and desirable addition to the large
format photographer's toolkit."
Scroll down to see some sample photos shot with the LomoGraflok 4×5 Instant Back (click for high res):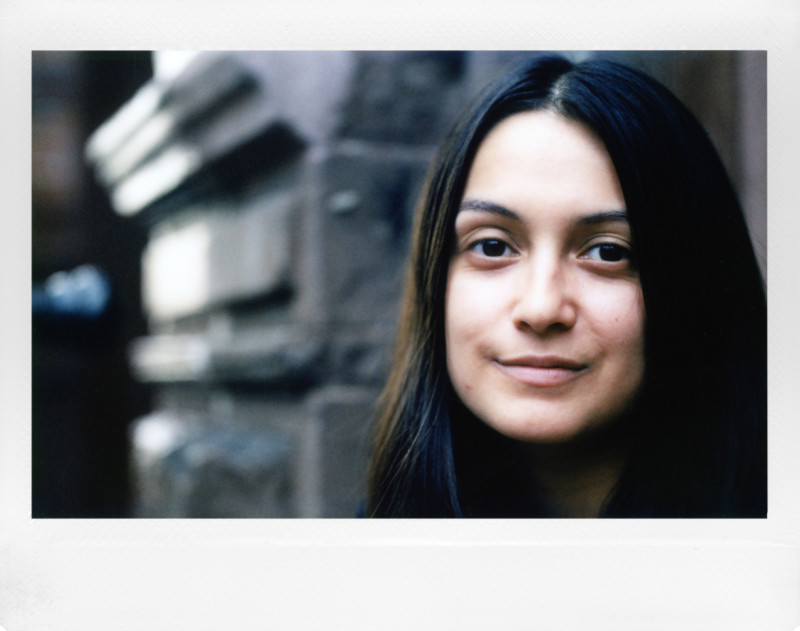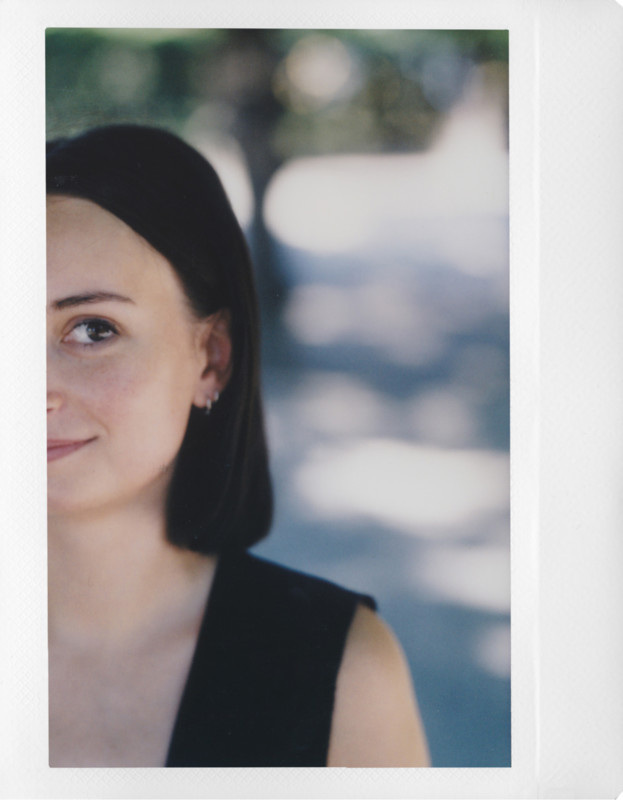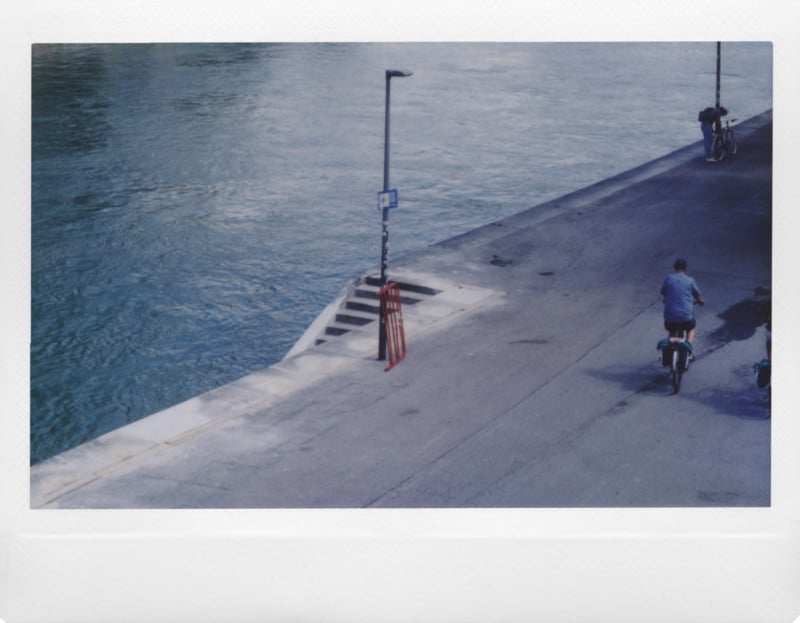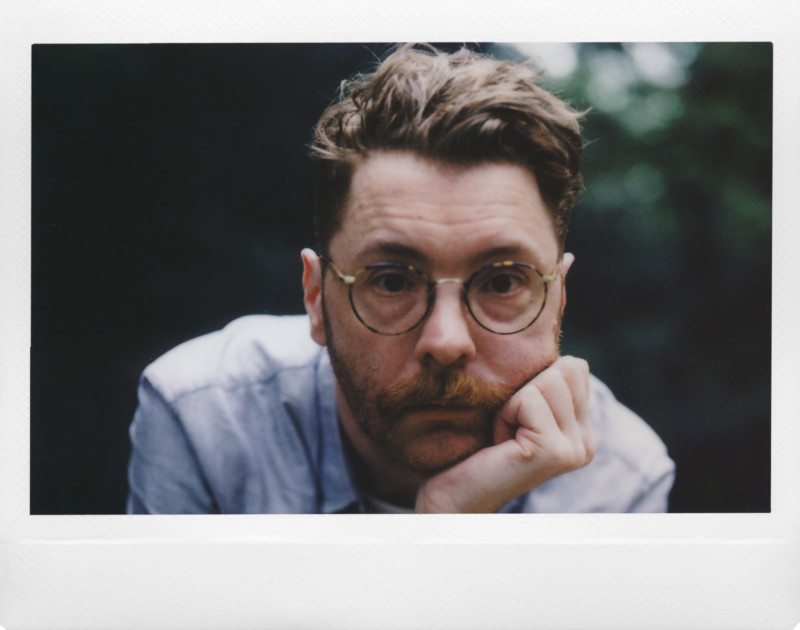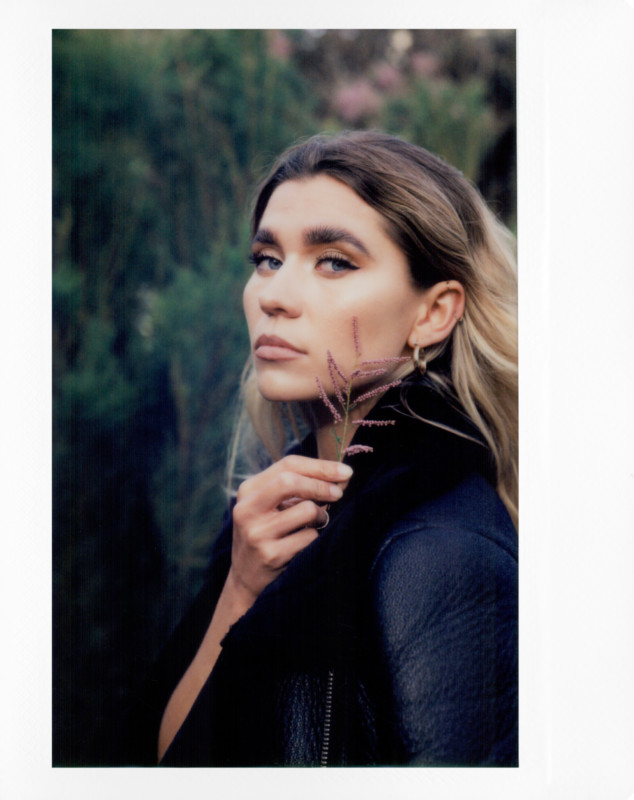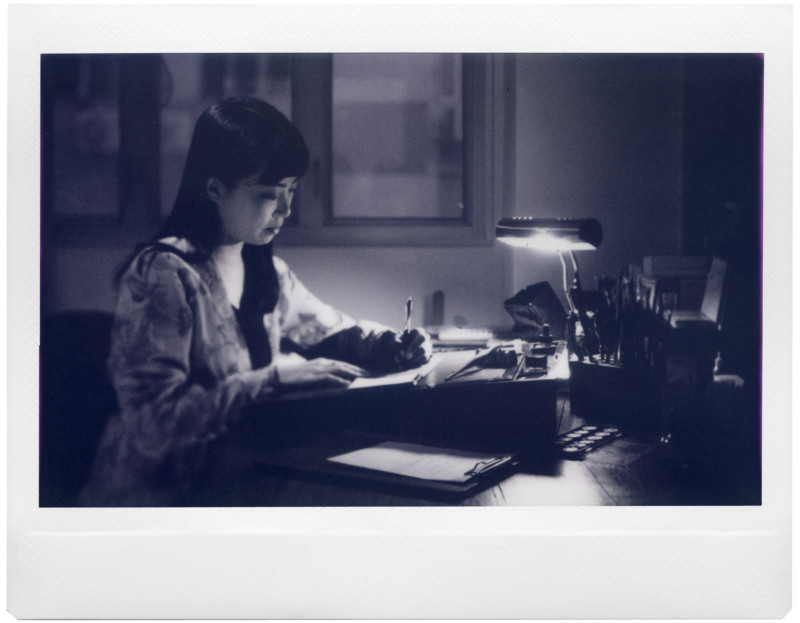 Lomography is sort of "kickstarting" this project without Kickstarter. The LomoGraflok 4×5 Instant Back goes up for pre-order today at a 10% discount ($135 instead of $150), but shipping isn't scheduled until April of 2021. Admittedly this is a niche product, but hopefully enough people order it that they don't have to somehow backtrack on this release.
To find out more or pre-order yours, head over to the Lomography website.
---
Image credits: All photos used courtesy of Lomography.