Photographers Turn Their Homes Into Cameras to Capture Pandemic Life
Billions of people around the world have had their lives turned upside down by the COVID-19 pandemic, and Brazilian photographer Bruno Alencastro recently came up with an interesting concept for capturing what life is like during these difficult times. He and other photographers turned their homes into camera obscuras and created portraits in their isolated upside-down worlds.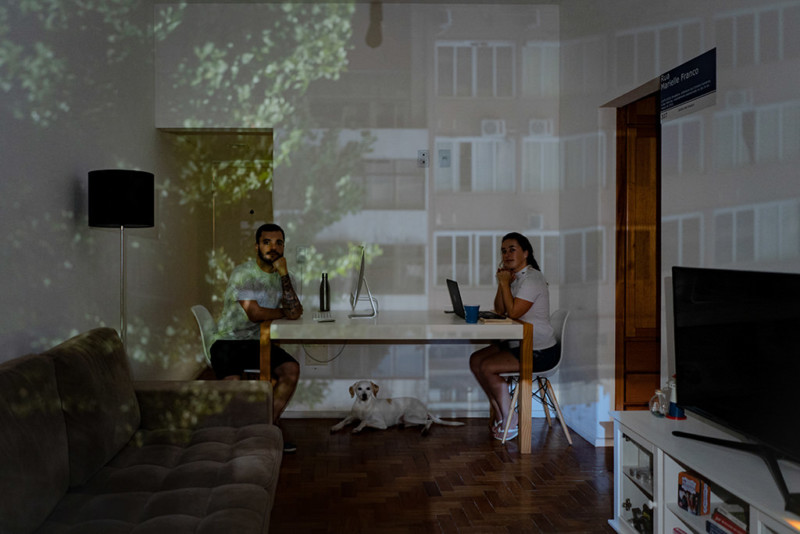 "The history of photography is directly related to the point of view of a window," the Rio de Janeiro-based Alencastro says. "It was from there that, in 1826, Niepce took the first photograph in history. 8 hours of exposure, there, from the point of view of the window of his house in the countryside of France!
"Nowadays, the window starts to represent the border and the abyss between the outside and the inside world. Freedom and confinement."
After turning his own home into a camera obscura by completely blocking off all light except for a single small pinhole, Alencastro reached out to other photographers and invited them to join his project. Through video calls and instant messages, Alencastro shared his thoughts and tips on both technical details as well as the message for each photo.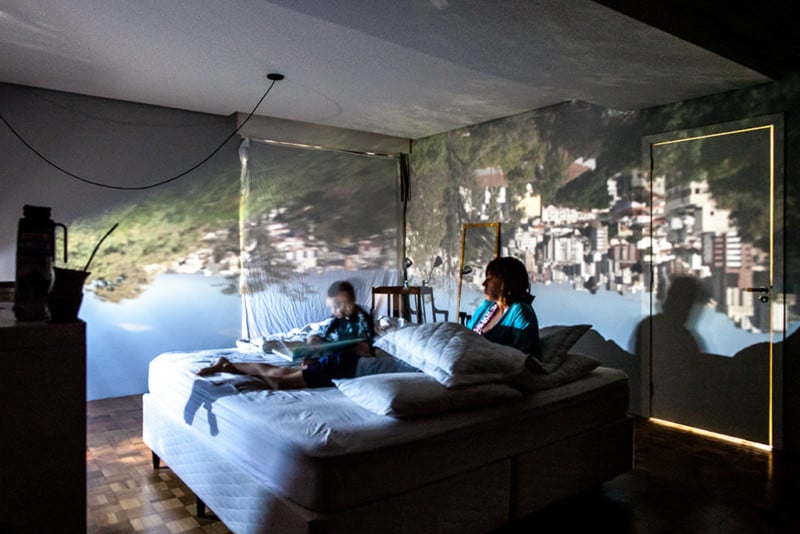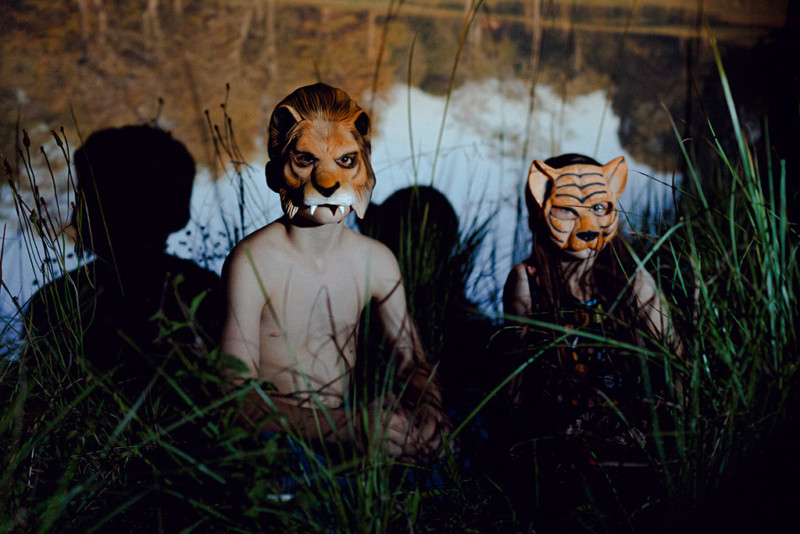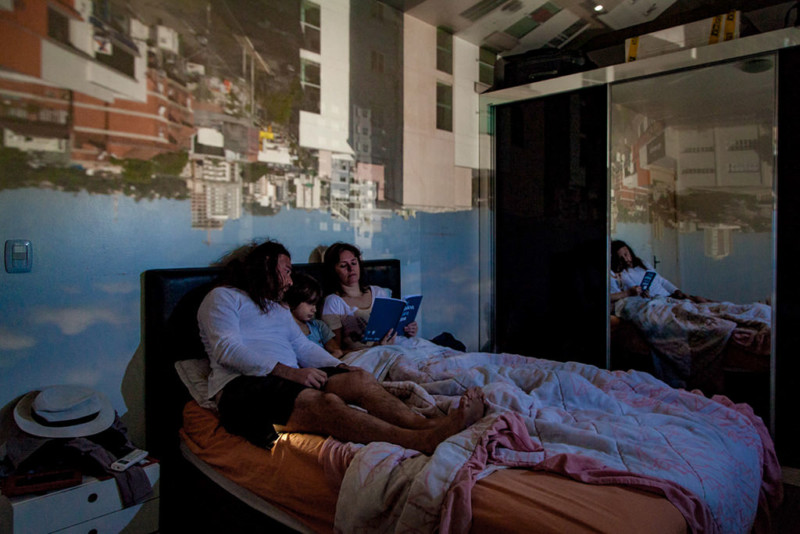 "Symbolically, what we see projected is a world upside down, just like the chaos that we follow around the world", the photographer says.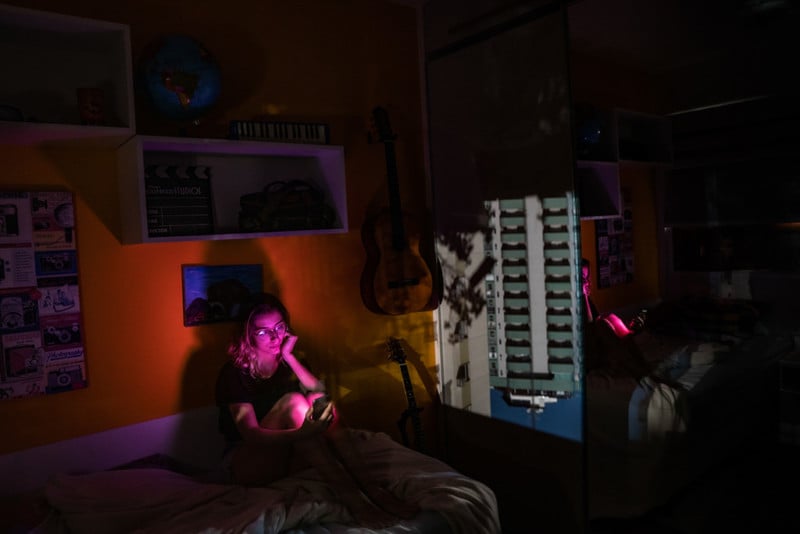 You can find more of Alencastro's on his Instagram.