Pixelmator's New ML Super Resolution Feature is a Real Life 'Enhance!' Tool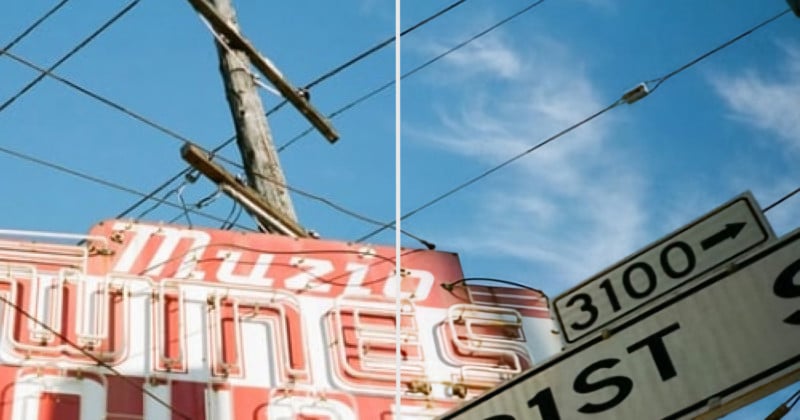 Pixelmator Pro just released a new tool called "ML Super Resolution": a machine-learning-powered feature that "makes it possible to increase the resolution of images while keeping them stunningly sharp and detailed." In other words, the real-world equivalent of all those movies where someone yells "Enhance!" at their computer screen.
The macOS photo editing program has been integrating machine learning-powered tools for some time now, but ML Super Resolution may be the coolest one yet. Like Google's RAISR technology or the recently developed EnhanceNet-PAT algorithm, ML Super Resolution improved on traditional upscaling algorithms by using a convolutional neural network to analyze the image you're "enhancing" and predict the correct pixels to interpolate.
"Put simply, it takes into account the actual content of every image, attempting to recognize edges, patterns, and textures, recreating detail based on our dataset and extensive training," explains Pixelmator on the company blog. "When upscaling, it can make much better predictions because a red pixel next to a blue pixel can be a completely different type of texture or edge in different images even though, to the primitive approaches, they're always the same."
In practice, it looks like this: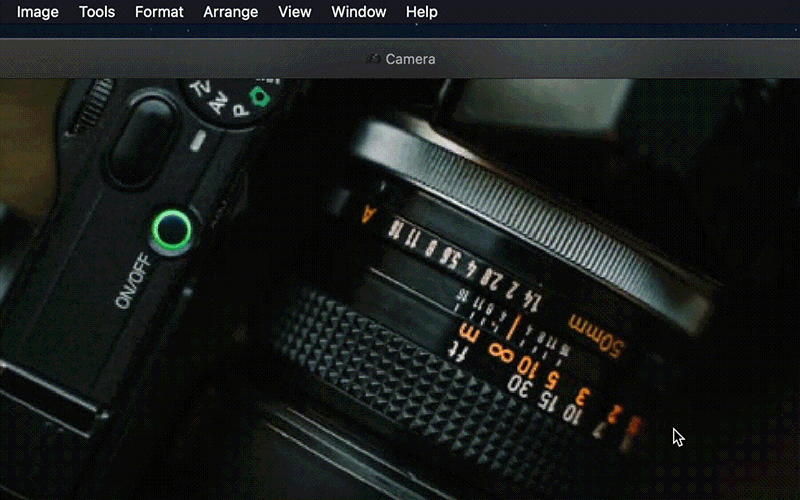 And here are a couple of samples. Both of the examples below was blown up from 500px to 1500px on the long edge. On the left is the standard bilinear upscaling that you can use in, say, Photoshop; on the right is ML Super Resolution upscaling:
To dive deeper into how the network was trained and how this works exactly, head over to the Pixelmator website. On the other hand, if you're more of the hands-on type, you can pick up the trial version or head over to the Mac App Store and buy Pixelmator Pro 1.5.4 for $40, no subscription required.
(via DPReview)