Nikon Z50 Product Photos Leaked: This is Nikon's First APS-C Mirrorless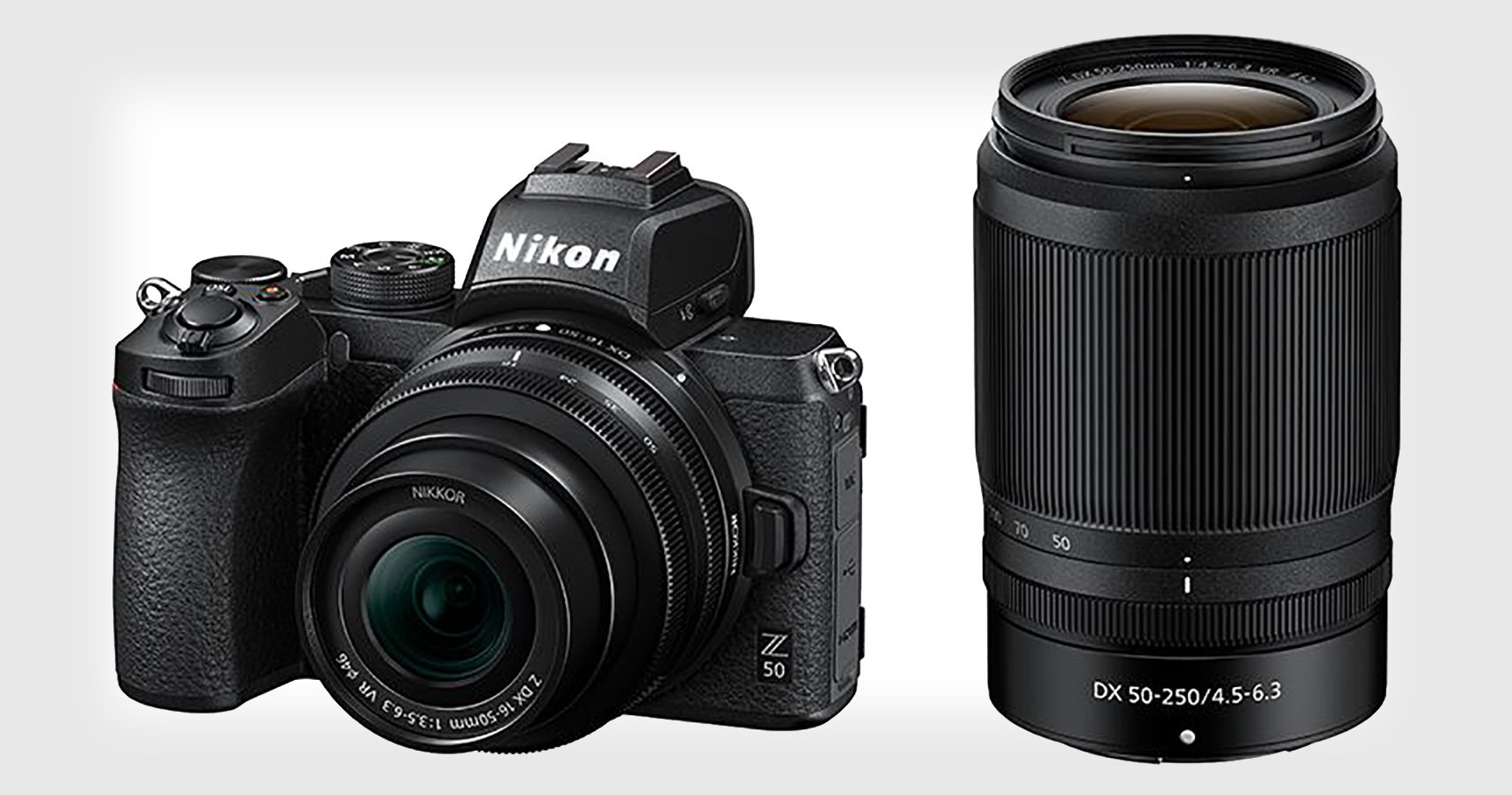 As has become the norm lately, the Nikon Z50 mirrorless APS-C camera has pretty much fully leaked ahead of the official announcement, which is expected tomorrow.
We already reported on the camera's rumored specs last week, when we learned that it would likely be a Sony a6400 competitor with a 20MP image sensor, single SD card slot, tilting 3-inch touchscreen that flips all the way down for selfies, 11fps continuous shooting, but no IBIS. We also know that it will come with two new DX-format Z-Mount lenses: a NIKKOR Z 16-50mm f/3.5-6.3 VR and a NIKKOR Z 50-250mm f/4.5-6.3 VR.
All of this we already knew, but if you were curious what the camera actually looks like, the folks over at Nokishita have acquired a Google Drive folder full of product shots and promotional images of the unreleased Nikon Z50. Scroll down to see what Nikon has in store for its first APS-C mirrorless camera system: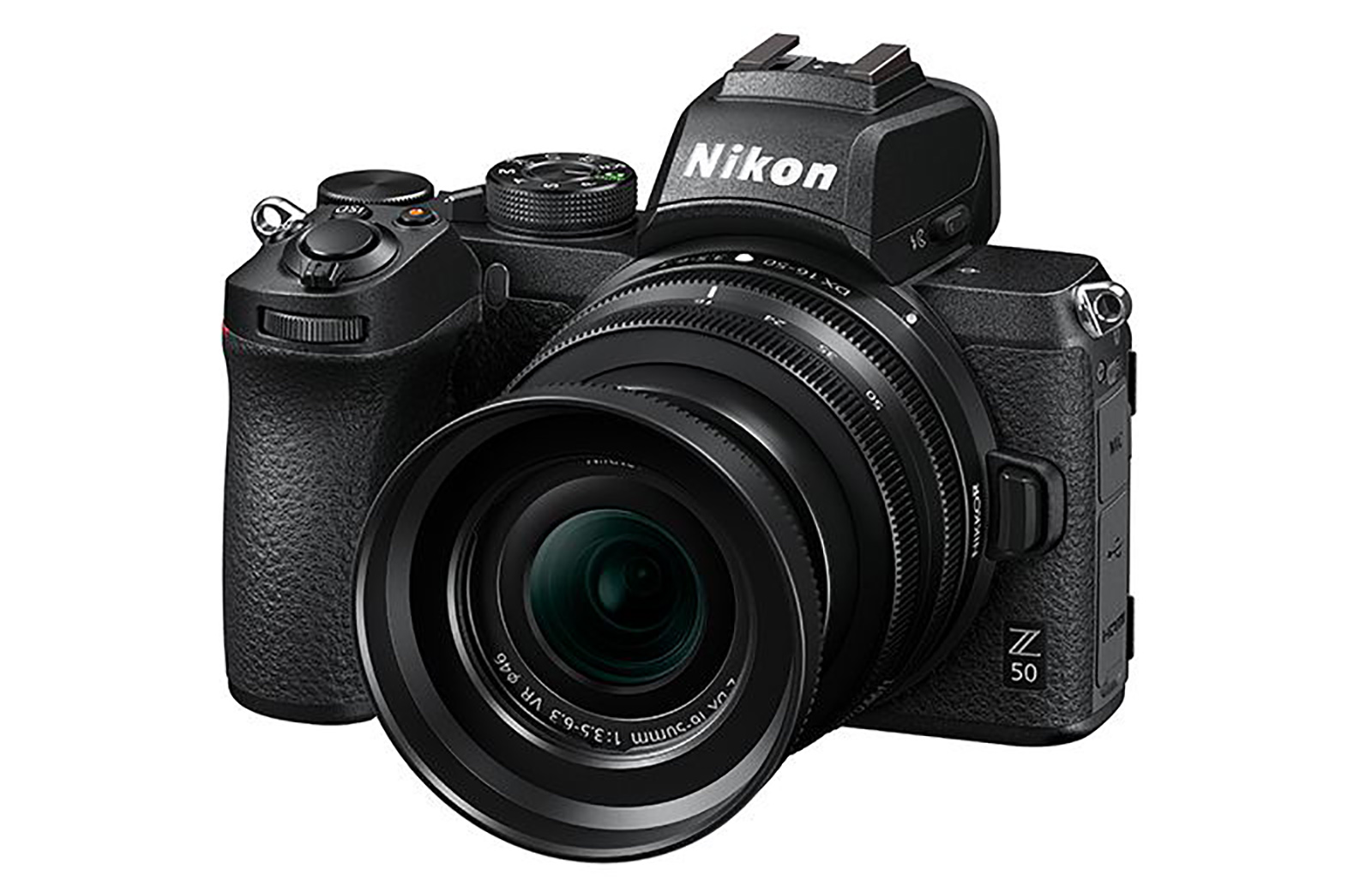 There's not much left to find out about the camera at this point, but the official announcement is expected tomorrow. According to the most recent leaks, the Nikon Z50 will cost about $860 for the body only, $1,000 in a kit with the 16-50mm lens, or $1,350 in a two-lens kit with both DX lenses.
Stick around for official confirmation of these specs and other details in the next 24 hours!