Shooting Video with a 100-Year-Old Kodak Vest Pocket Lens
A few weeks ago, we showed you how one photographer retrofitted a 100-year-old Kodak Vest Pocket lens onto his Canon DSLR to photograph the rodeo. Now, YouTuber Mathieu Stern has created a similar setup that allowed him to to capture some very unique video footage.
Mathieu recently got his hands on one of these "Soldier's Kodak" cameras—so called because it was popular among soldiers during World War I—unscrewed the lens from the rest of the bellows and camera, and adapted it onto a mirrorless camera, breathing new life into a 100-year-old piece of photo equipment.
The footage above was captured using this setup during a short trip to Vienna, and Stern was quite shocked to see the results. "I must say i was pretty amazed by the sharpness and the quality of the image I saw on my screen." As you can see from these screenshots, the 100-year-old lens performed admirably: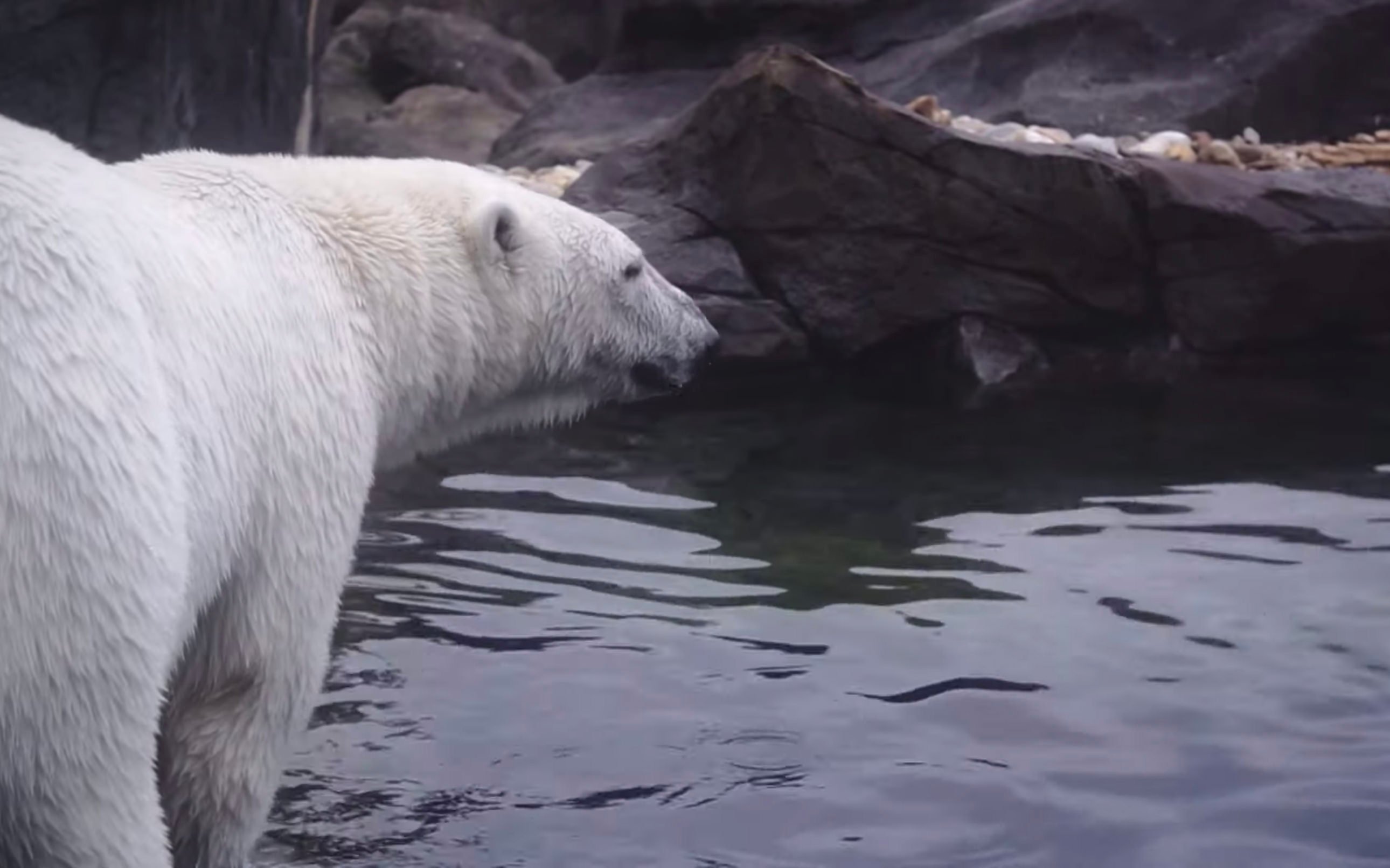 Check out the video up top to watch the footage for yourself and see how Mathieu adapted the lens onto his Sony. And if you like this, definitely check out his website and YouTube channel for lots more fascinating experiments with old camera gear.
(via Reddit)