Behind the Scenes: What It's Like on a Commercial Film Set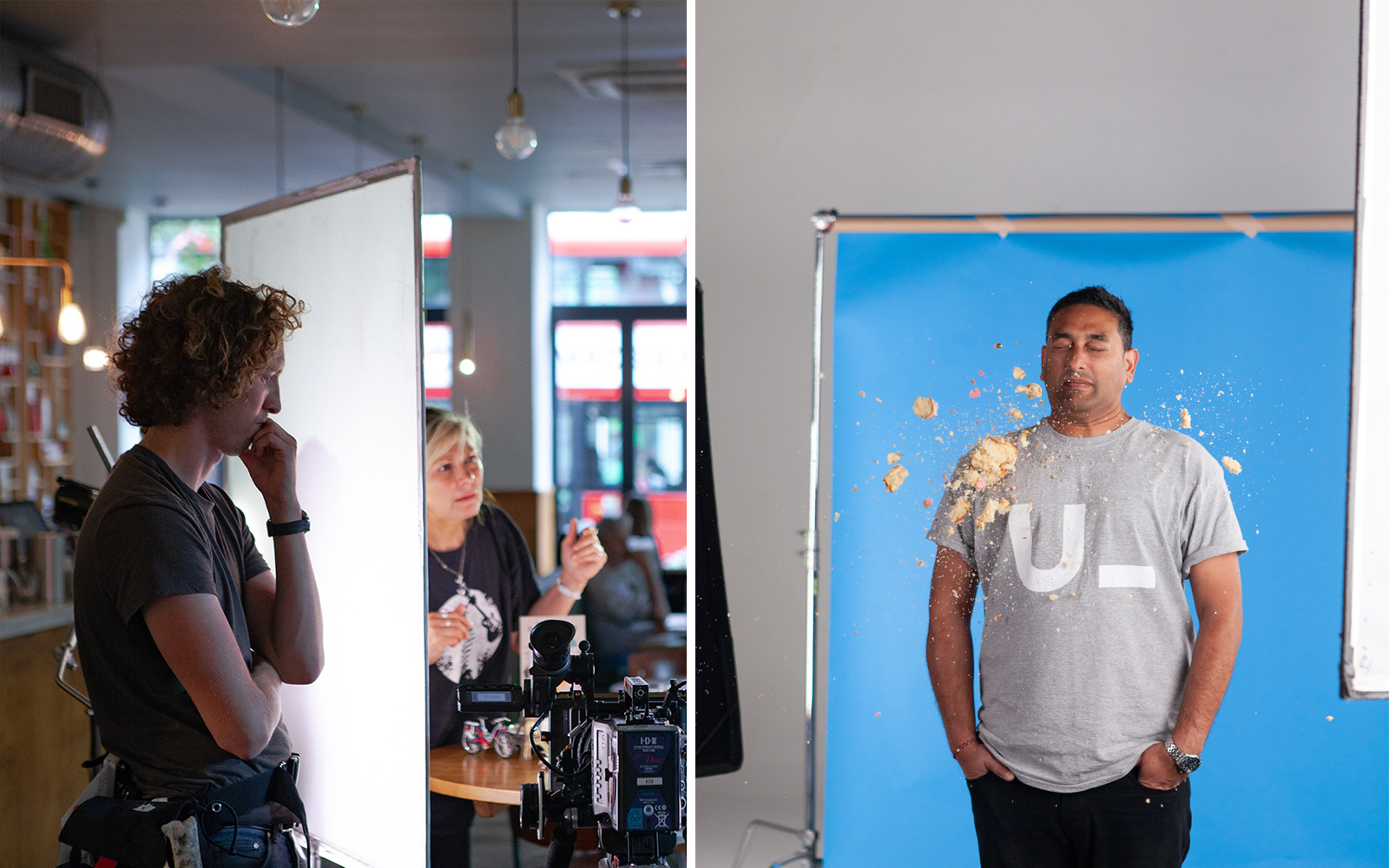 My name is Liam Hawe, and I work as a video editor. When I started out in the industry I worked for a creative services agency where I had the opportunity to document behind the scenes of commercials. Four great years have passed and now that I am about to take on a new role at a different company, the process of tidying up my old files has brought on a wave of nostalgia.
This collection of 'behind the scenes' photos celebrates the great times I have had and the extremely talented people I have been lucky enough to work with, but it also reveals something more.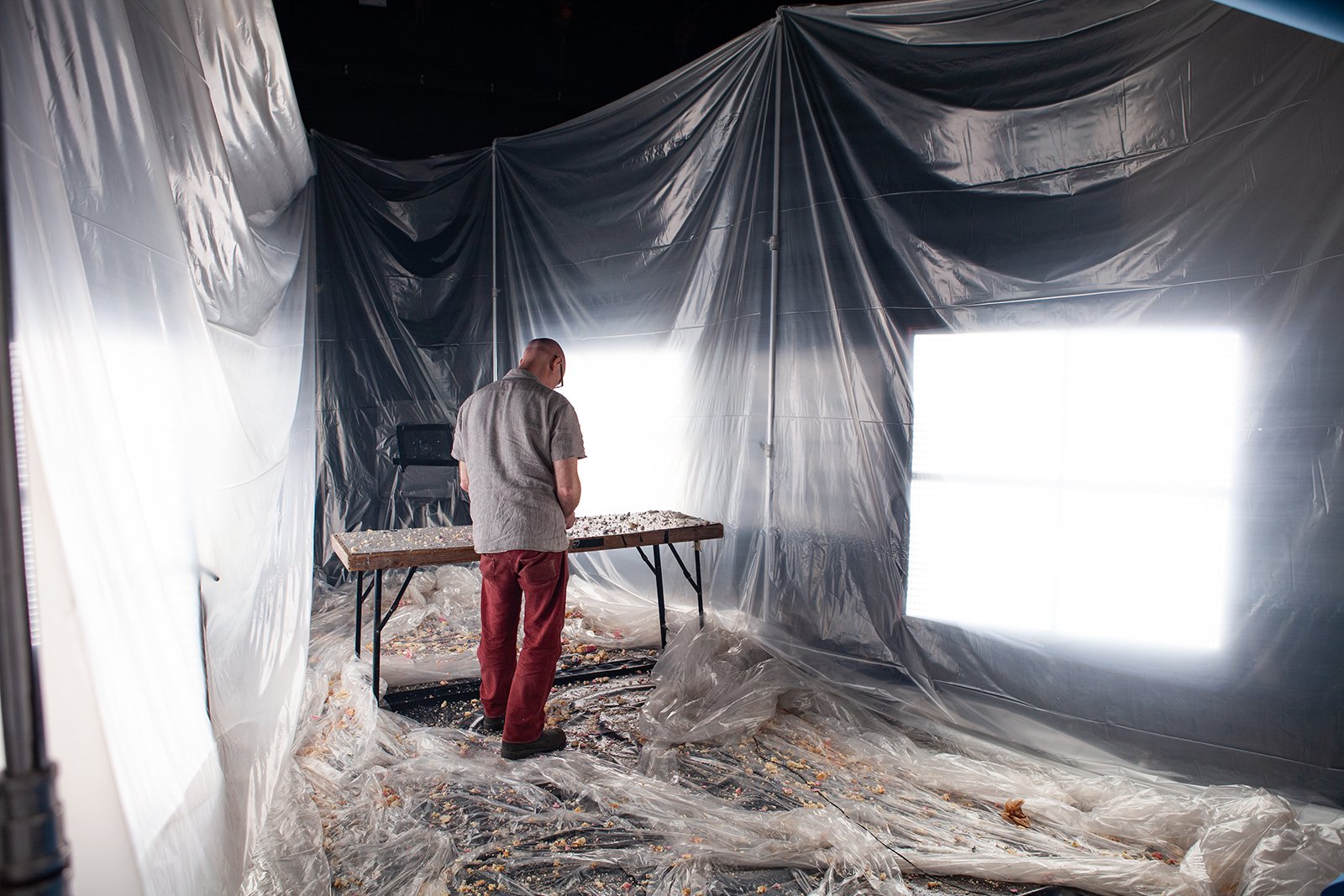 We would often produce fairly large film shoots, a lot of food commercials, but in general a good mix of content. When I joined the company, there was an apparent lack of behind the scenes content. With everyone focused on making the commercials or branded content films, there wasn't anyone who really had the time to step back from the main production and capture what everyone else was doing.
The producers had realized the value of creating and sharing behind the scenes content with our clients and social media followers, so they tasked me with shooting video clips of the production process. However, the aspect that I was most interested in was photographing people on set.
The general on-set experience consists of early starts and late finishes; days filled with caffeine consumption, rushing around, moments of high stress, a good hysterical laugh at some point, more caffeine, more rushing around, and then we wrap.
Capturing some of those key moments was the brief that I gave to myself.
I never intended for this to form a series until recently, when I was going through some old folders and found some images. Often, I would be so busy after the shoot day that I would snap some photos and never look at them again. They weren't often included in the company's promotional materials because video played a much larger role in marketing our video production services.
One of the intriguing things for me turned out to be how the passage of time has changed how I experience these photos. Perhaps at one point I would have remembered "oh that was when we couldn't get that thing to work," or, "that person had an insufferable ego." Now, I see these photos more as an outside observer would. I am removed and can perhaps appreciate them more.
While these images are not trying to show off the most elaborate film sets or celebrate their technical quality, I believe they are an interesting look at something that is often off-limits to the general public: moments of creativity, situations where relationships are formed, places where people share their passion for their craft.
It's easy to get caught up in the intensity of the on-set experience but stepping back and looking behind the scenes lets you feel the magic.
---
Credits: I would like to thank Jen Reznick for helping me with this article, and an even bigger thank you to Danny Coster for taking me on all those years ago. Last but not least for LEAP who helped with these opportunities during my time there.
---
About the author: Liam Hawe is a filmmaker, editor and photographer based out of the UK. You can find more of his work on Instagram or get it touch by sending him an email at [email protected].