This Famed LA Ice Cream Truck Has Started Charging 'Influencers' Double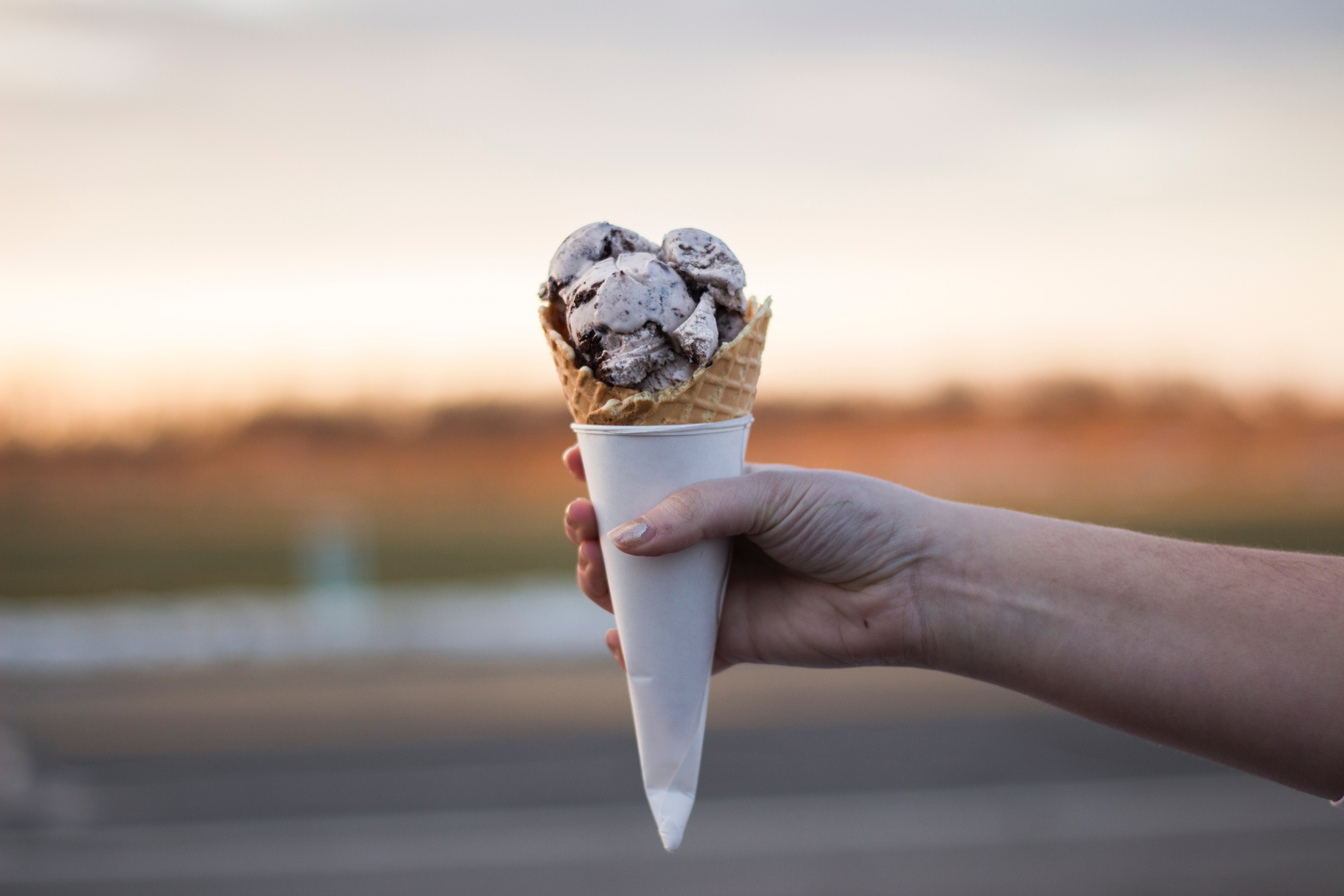 The Instagram "influencer" problem is only getting worse. Two days ago, we shared an email exchange between a pair of wedding photographers who ran afoul of an influencer who wanted a free wedding photography package. Now, a famous LA Ice Cream truck has gotten so fed up, the owner has officially started charging so-called influencers double when they ask for free stuff.
The CVT Soft Serve truck is an LA institution with a 15-year history, but its reputation comes with a downside. Owner Joe Nicchi is increasingly bombarded with requests for free ice cream in exchange for "exposure" on Instagram.
The owner reached his limit last week, when he tells VICE that an unnamed influencer asked him to work an event for 300 people… for exposure. That's when he announced a new policy through (ironically) the truck's Instagram account: anybody who asks for a $4 ice cream cone for free will pay $8.
"We truly don't care if you're an Influencer, or how many followers you have," reads the caption. "We will never give you a free ice cream in exchange for a post on your social media page."
To say the story has gained some traction would be an understatement. The post made it to the front page of Reddit, his response has been covered in publications across the world, and just about anybody who has ever been asked for free work in exchange for exposure is feeling pretty vindicated right about now.
So the next time an Instagram influencer asks for free headshots, or a free couples session, or a free wedding photography package, don't tell them no… charge them double instead.