A Behind-the-Scenes Look at Canon's Business Empire
Canon just released this promotional video titled "Creative Frontiers" that provides a behind-the-scenes look at its business and facilities in the Americas.

Canon has four regional headquarters around the world located in Tokyo, Japan; Beijing, China; London, UK; and New York, USA. The Canon Americas complex in NY spans 52 acres and serves as the headquarters for Canon USA.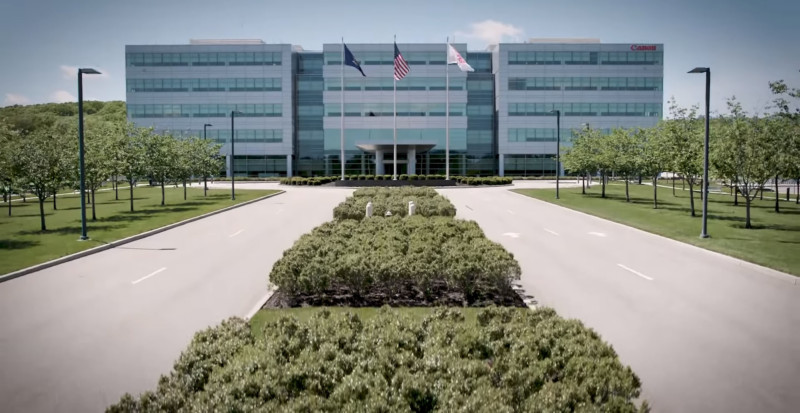 In addition to this major HQ, Canon also has numerous regional offices, sales organizations, research and manufacturing facilities, and subsidiary companies across the US.
After discussing its various branches and initiatives, Canon shares how its corporate philosophy is Kyosei: "All people, regardless of race, religion or culture, harmoniously living and working together into the future."
(via CanonUSA via Canon News)