Sony a9 Firmware v5.0 Adds AI AF and Workflow Improvements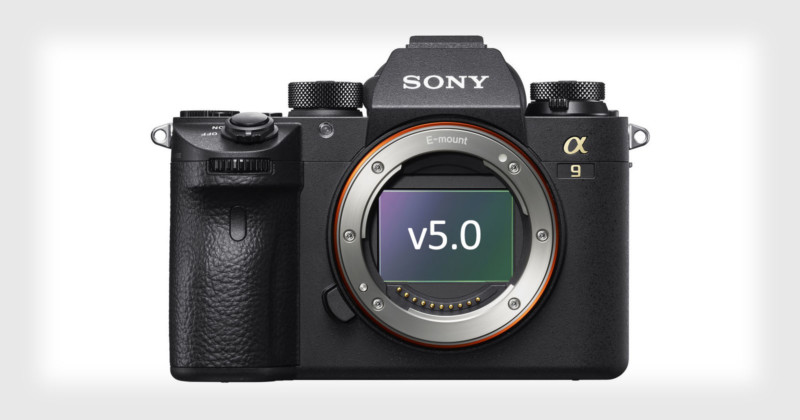 Sony has launched firmware version 5.0 for its flagship a9 mirrorless camera. The major software update brings AI-powered autofocus capabilities, better image quality, and workflow improvements.

AI-Based Autofocus
First announced back in January, firmware v5.0 brings Sony's powerful new Real-Time Tracking mode for fast and accurate subject tracking. It uses artificial intelligence-based object recognition to detect and follow subjects through the frame with "unprecedented accuracy."
And also in v5.0 is the new Real-Time Eye AF feature that was also unveiled with the a6400 in January. This feature also uses AI-based object recognition for locking onto and holding focus on subjects' eyes with "an unprecedented level of speed and performance.
The Eye AF can be activated with a half-press of the shutter release, and it works even if the subject's eyes are temporarily obscured during shooting.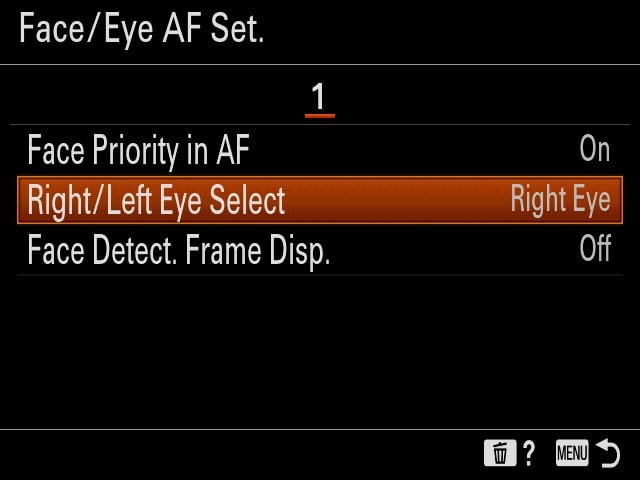 Video is also getting an AF upgrade. Found in v5.0 is Fast Hybrid AF for video, which brings smoother and more accurate focusing even when objects move in front of subjects.
Image Quality
Image processing has been improved in v5.0, helping to squeeze more image quality from the Sony a9's full-frame sensor.
"The camera now more accurately reproduces subtle changes in light for smoother, more natural tonal gradations and improved auto white balance results," Sony says.
Workflow Improvements
Finally, as a response to customer feedback, Sony has introduced a number of usability and workflow improvements in v5.0.
New features include a new My Dial menu, revised Custom Key menu, improved touchpad capability, enhanced dual-card functionality, enhanced tagging, and Imaging Edge.
Imaging Edge is a new set of mobile applications. A new "Transfer & Tagging add-on" helps professional photographers transfer content to mobile devices via their camera's FTP background transfer functionality. In addition to allowing for an instant delivery workflow, the app also enables voice input for text captioning.
Download
To get started with firmware version 5.0 on your Sony a9 camera, head on over to the Sony website to download the update for Windows or Mac.
Sony also announced in January that it will be following up v5.0 with v6.0 that expands Eye AF to include animal eyes. You can expect that firmware sometime this summer.