Oppo Bringing 10x Zoom Smartphone Camera to Market
Oppo is teasing an innovative new smartphone camera system it has created: one that offers a 10x optical "lossless" zoom. The latest reports say the module is already in mass production and the first phone packing it will be out within months.

GSMArena reports that the 10x zoom will be part of a triple camera module that will hit the market sometime in the second quarter of this year (i.e. sometime between April and June 2019).
In addition to the 16mm ultra-wide camera with a 120° field of view and the 48MP camera (with perhaps a 28mm lens), the telephoto camera features a 160mm focal length (in 35mm terms), giving the tri-camera module a total zoom of 10x from ultra-wide to telephoto.
Oppo was able to achieve such a telephoto focal length by building the camera with a periscope design that reflects incoming light by 90°, resulting in a compact yet telephoto 160mm lens. The prism used to bend the light also serves as the optical stabilization system for the camera (offering 73% more precise stabilization, GSMArena says).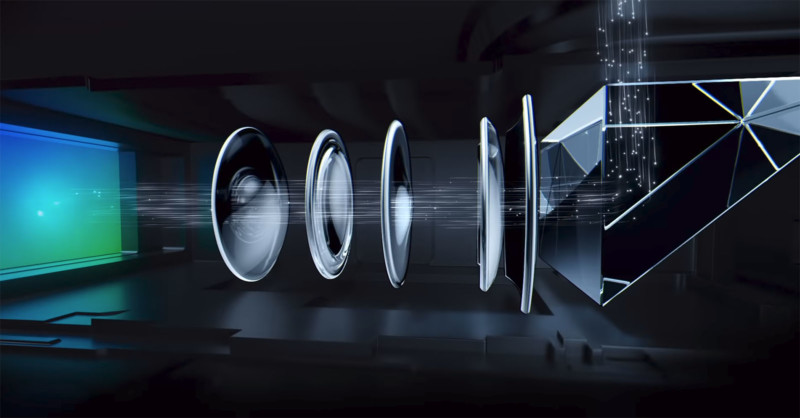 Oppo managed to get the entire triple camera module down to a width of just under 0.27in (6.76mm), meaning it won't add unnecessary bulk to its host phone.
Here are some additional examples of how photos shot with the 10x zoom compare to ones captured with the 1x ultra wide angle:
1x Ultra Wide
10x Telephoto
1x Ultra Wide
10x Telephoto
1x Ultra Wide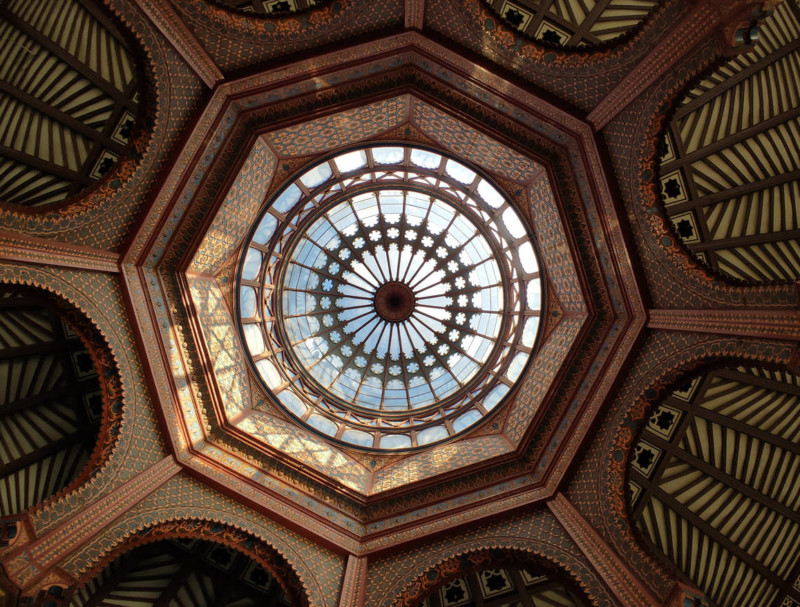 10x Telephoto
We'll be seeing this 10x zoom appear in the flesh soon, so stay tuned.