Adobe Updates Photo Ecosystem: LR CC Gets HDR, Pano, TAT, and More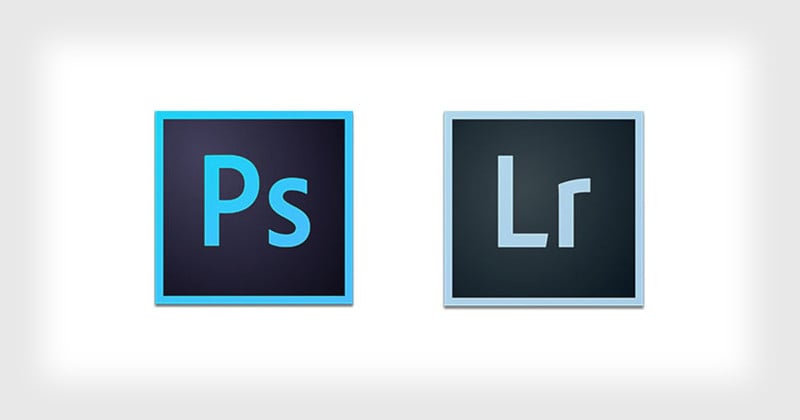 Adobe just released its February 2019 update for its photography ecosystem, adding a little something to each of its photo-editing apps across platforms.

Enhance Details
The big feature in this update is the Sensei-powdered Enhance Details feature found in Adobe Camera RAW, Lightroom Classic CC, and Lightroom CC for both Mac and Windows.
"The new Enhance Details algorithm enables you to increase the resolution of both Bayer and X-Trans based photos by up to 30%," Adobe says. "Applying Enhance Details to your photos can greatly improve fine detail rendering, improve the reproduction of fine colors, and resolve issues that some customers reported with their Fujifilm X-Trans based cameras."
We just looked into Enhance Details more closely in this article.
Lightroom CC
HDR, Pano, and HDR Pano merge
Lightroom CC can now merge photos into high dynamic range (HDR) photos, panoramas, and HDR Panoramas.
"Lightroom CC can merge either raw or non-raw photos together into HDR and panorama photos, and when merging raw files, the resulting DNG maintains all of the benefits of a raw file, with the ability to change white balance and recover highlights, giving you the best possible results," Adobe says. "When shooting handheld, Lightroom's powerful alignment technology will align each photo and correct for any distortion."
After importing your photos into Lightroom CC, select the ones you'd like to merge and then click Photos→Photo Merge→[The merge option you want].
Target Adjustment Tool
Lightroom CC now has a Target Adjustment Tool (TAT) that provides precise control over color and tonality while you're using the Tone Curve, Color Mixer, and B&W Mixer tools.
"To access the TAT, open either the Tone Curve, Color Mixer, or B&W Mixer and click on the target icon," Adobe says. "A new control will show up at the bottom of the screen that provides control over what the TAT will affect while interacting with your photo.
"Clicking and dragging on your photo will then directly adjust the Tone Curve, Color Mixer, or B&W Mixer (depending on which is currently active) for the color or tonality under the mouse cursor, enabling you to quickly modify different parts of your image directly and effectively."
Histogram Clipping Indicators
The histogram inside Lightroom CC now has clipping indicators available.
"The term clipping refers to areas that have become either too bright or too dark to have any details in them, such as an area of pure white (highlights) or pure black (shadows)," Adobe says. "You can use the histogram clipping indicators to ink the areas of your photo with clipped highlights in red or clipped shadows in blue."
After making sure you have the histogram visible (View→Edit Panels→Show Histogram), you can toggle the shadow and highlight clipping on and off by clicking the left and right triangles, respectively.
Lightroom CC for iOS
Ad-hoc Photo Shares
"You can now create an online share of photos with an arbitrary assortment of photos," Adobe says. "Instead of creating an album and sharing that album, you can now select any number of photos that you want to share, tap the 3-dot menu at the top-right of the screen, and then select Share to Web.
"Like any other web share, you can control whether people that you share that link with can download or see the photos' metadata."
Lightroom CC for Android and ChromeOS
Lightroom CC on Android and ChromeOS has been updated with "foundational improvements" and bug fixes.
Lightroom Classic
Adobe has updated Lightroom Classic with improved tether performance and stability when shooting with Nikon cameras.
"Nikon cameras now have the same speed and stability as Canon cameras after the October 2018 release," Adobe says. "Tethered image transfer at the time of capture should now be a faster experience overall in Lightroom Classic."
The tether bar now also lets you control basic camera features like ISO, shutter speed, aperture, and white balance.
Availability
These updates are all available now. Simply use the Creative Cloud updater to bring your apps up to the latest versions to begin using the new features.