Leica is Selling M Camera LEGO Sets
If you love both Leica and LEGO, today is your lucky day: Leica Store Miami has started selling Leica M camera LEGO kits that you build yourself. The resulting creations look like Leica's revered rangefinder line.

"This Lego Leica M Camera makes a great gift for the photography enthusiast," Leica Store Miami writes. "The kits come in pieces and do require assembly."
Once assembled, the LEGO Leica M cameras measure 3x2x1.25 inches (7.6x5x3.2cm) and weigh 2 ounces (57g).
Here's what the Black/Gray camera set looks like once built: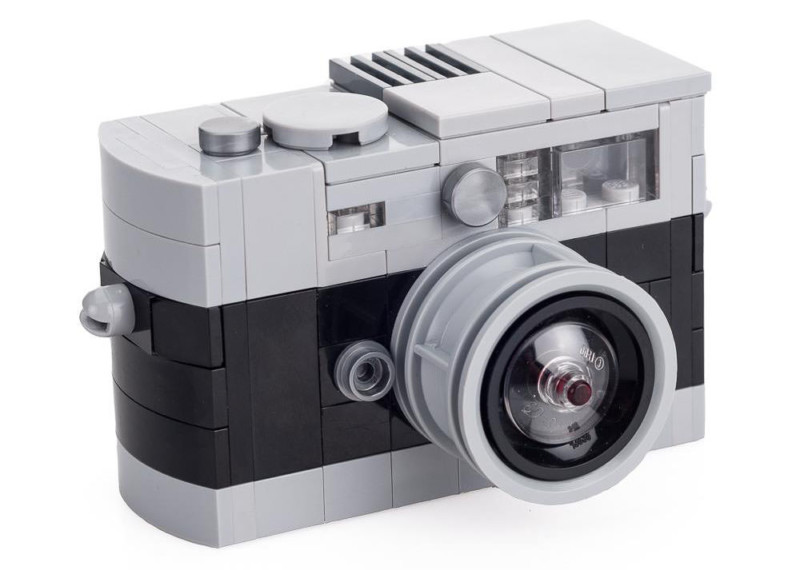 Here's what the Brown/Gray camera set looks like when assembled: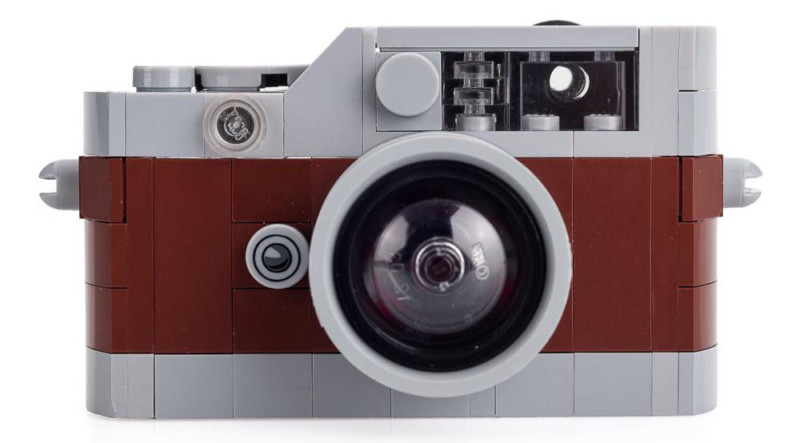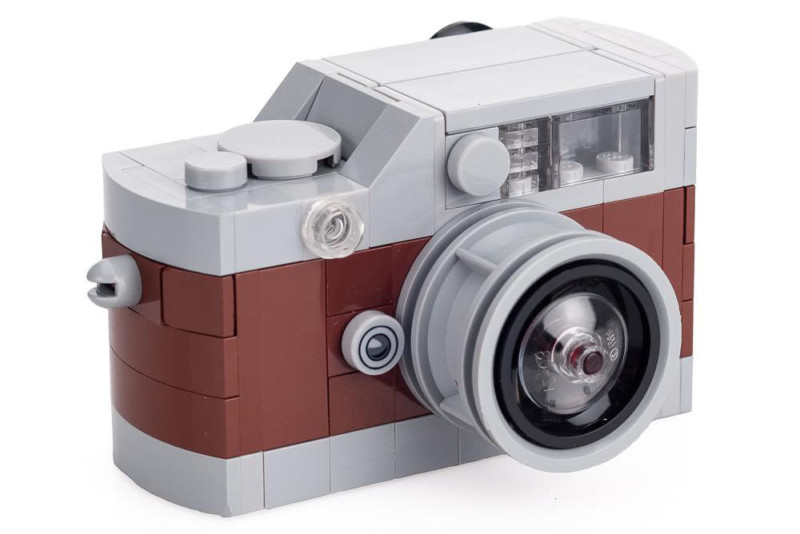 You can pre-order the Black/Gray and Brown/Gray kits for $45 from the Leica Miami Store website.
A Cheaper DIY Route
But here's something you should know: these unofficial kits don't come with build instructions. Instead, Leica says they're "available free online," and the packaging directs customers to Chris McVeigh's Building Guides. That website contains free PDF guides for all kinds of neat builds, from food to electronics.
One of the sections in the Technology category is dedicated to cameras: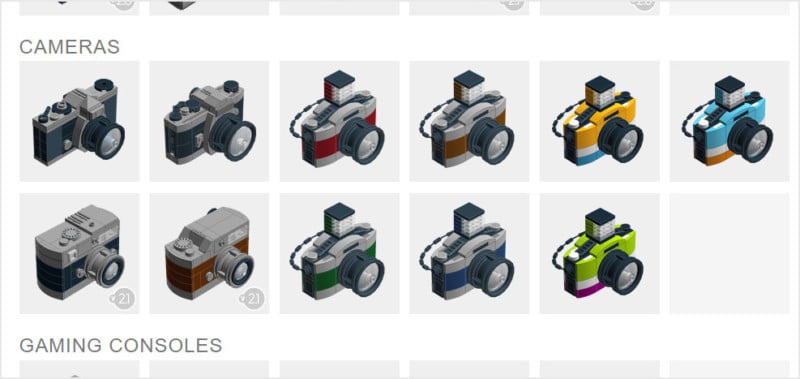 You can view and download the PDFs for the Black/Gray and Brown/Gray kits.
As you can see, the new Leica kits are two of the build guides that are currently available. Each guide also lists out every single piece that you'll need for the build, including each piece's official LEGO Element ID.
Don't want to purchase Leica's marked-up pre-packaged kit? You can punch all of the Element IDs into LEGO's Pick A Brick service to order the pieces directly from LEGO.
McVeigh's kit does contain two custom-printed dials for the top and back of the camera. The guide doesn't include these Element IDs, but the non-custom-printed dial is available as Element ID 6052200.
If you go this DIY route, in addition to saving some dough, you may even get your set before Leica Store Miami starts shipping its kits.