Pixii is a Digital Rangefinder with an M Mount, Global Shutter, and Phone Link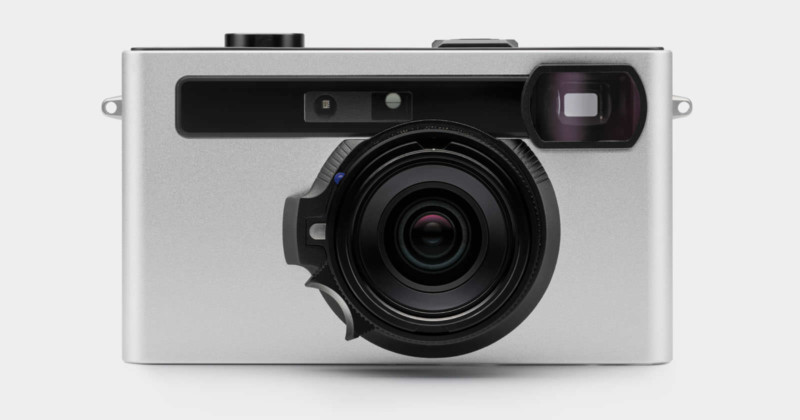 A French startup called PIXII has unveiled its new Pixii camera. It's an unusual digital rangefinder camera (with a real rangefinder, not just rangefinder looks) that represents the company's "radical take on what a modern camera should be."

"The digital camera hasn't changed much since the 90s," says PIXII founder David Barth. "But now the new generation is learning photography with a smartphone: who understands why a camera still needs to bother with a screen or an SD card?"
The Pixii camera is designed to be paired closely with your smartphone. Instead of having an LCD screen on the back of the camera, all your photos are viewed through your phone.
Inside the machined aluminum camera is a CMOS sensor — the size of which has yet to be announced — with a global electronic shutter, a 12-bit sampling rate, large pixels, and a high dynamic range (60-90dB). The native gain is ISO 200, and the range goes from ISO 100 to 6400.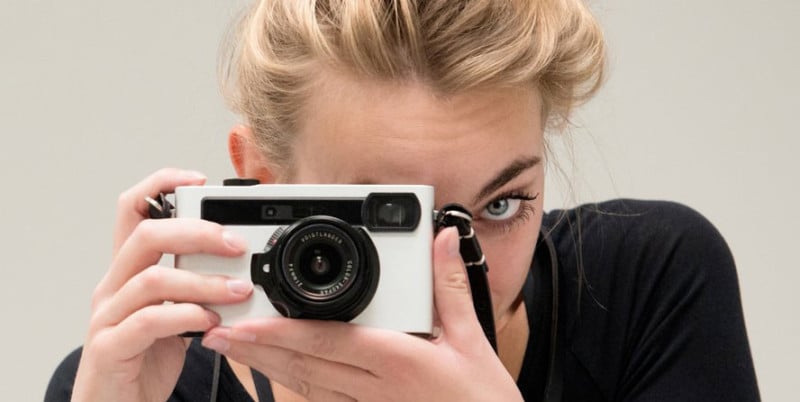 On the front of the camera is a Leica M mount, but the camera is also compatible with M39 and LTM lenses using an adapter. Focusing and aperture control are manual. Shutter speed can be both automatically and manually controlled.
The optical viewfinder of the camera has a magnification of 0.67x and contains LED backlit frame lines (40/50mm and 28/35mm) and exposure indicators. There's also auto LED brightness adjustment and automatic parallax correction.
The top of the camera features an OLED control screen through which photographers can select ISO, white balance, and other supplementary settings.
In addition to foregoing an LCD screen, the camera also completely lacks memory card slots. Instead, you get 8 or 32 gigabytes of internal storage and the ability to share data with smartphones.
Other features and specs include an ISO accessory shoe, a tripod mount, a two-stage shutter button (AE lock and shutter release), Wi-Fi/Bluetooth connectivity, a 1000mAh Li-ion battery, and an integrated USB charger.
No word yet on pricing or availability. PIXII says those details will be announced in the coming weeks.