Apple iPhone XS Max Camera Takes #2 Spot at DxOMark with Score of 105
Apple's new iPhone XS Max has received a score of 105 by the camera review lab DxOMark, putting the camera quality in the #2 spot behind the Huawei P20 Pro and its leading score of 109.

The new iPhone score is a significant improvement from the iPhone X, which received a mark of 97. Here's what the top of the DxOMark mobile leaderboard now looks like:
"The [iPhone XS Max] camera's highlight is its outstanding video quality in bright light," DxOMark writes. "Footage recorded outdoors on a bright day shows a very wide dynamic range, vivid colors, and high levels of detail. In addition, a very effective image stabilization system keeps camera shake to a minimum, making the new iPhone an enticing option for any mobile video shooter."
"Our testers were also pleased by the still image quality in bright light, which is excellent all around. Exposure in outdoor images tends to be spot on, levels of detail are high, and colors are pleasant."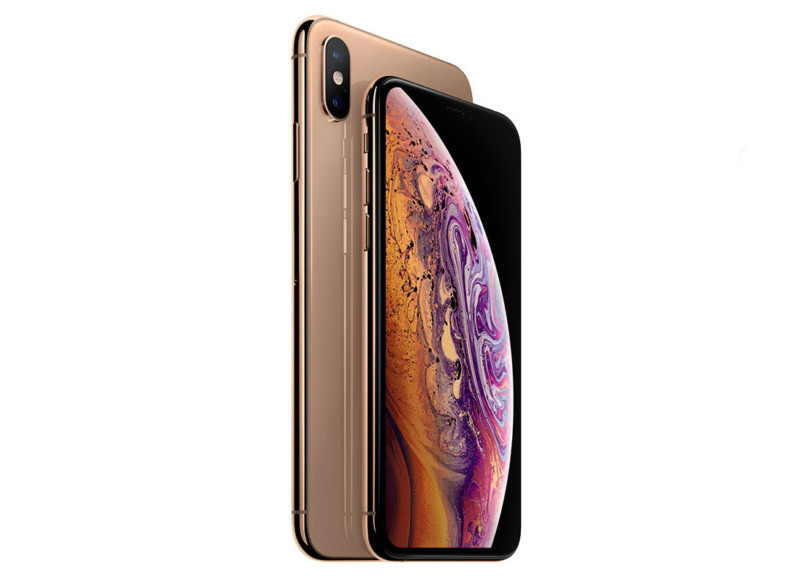 One weakness found in the camera was its image quality when zoomed in at 2x — DxOMark found course luminance noise and less detail compared to rival smartphone cameras on the market. Other areas of improvement are the underexposure of flash images, noise in low light, and shadow areas of high-contrast scenes.
"The Apple iPhone XS Max comes with one of the best mobile cameras we have ever tested," DxOMark concludes. "In lower light, luminance noise becomes a little more intrusive than with other high-end phones, and the iPhone's zoom mode lags somewhat behind the competition (specifically, the Huawei P20 Pro) as well.
"However, if that doesn't bother you too much, the new Apple device is a surefire option for any mobile photographer."