I'm Back's Digital Backs for Old 35mm Cameras Are Now In Production
The I'm Back digital back for old 35mm cameras generated a huge amount of hype back in October 2017, but its first Kickstarter campaign fell short. The second attempt successfully funded, though, and now the product has entered production in Hong Kong.

Created by Italy-based Brazilian photographer and designer
Samuel Mello Medeiros
, I'm Back is designed to be the first low-cost digital back that photographers can use to breathe new digital life into a number of popular vintage 35mm film cameras.
To use the back, you detach the rear plate from your camera, adjust the aperture for the digital module, connect the Flash Sync cable from the camera to the back, set the exposure mode to B (Bulb), and voila — you're ready to shoot.
Features and specs of the back include a 16-megapixel CMOS sensor, both JPEG and RAW capture, a built-in 2-inch touchscreen for live view focusing, 2880×2160 video MP4 video, a maximum of 64GB of storage, a USB Type-C port, a tripod mount, Wi-Fi connectivity, and a 3.7V 2,700 mAh battery.
When mounted to a camera, the I'm Back looks protrudes quite a bit from the bottom and back.
Here's a list of 35mm cameras the I'm Back backs will be offered for initially:
"I'm Back was created with the intention of reusing the old analog in a digital way, but maintaining a 'retro' aspect in the photos thanks to the focusing screen," Medeiros says. "It is not intended to have the quality of a digital camera of last generation, therefore, it is not an accessory to be at par with a digital or even an analog."
What Medeiros means is that you shouldn't expect top image quality from the back — it has it's own aesthetic that some photographers may not like. Resulting photos may look like they were shot with a toy camera. Here are some samples made using the back: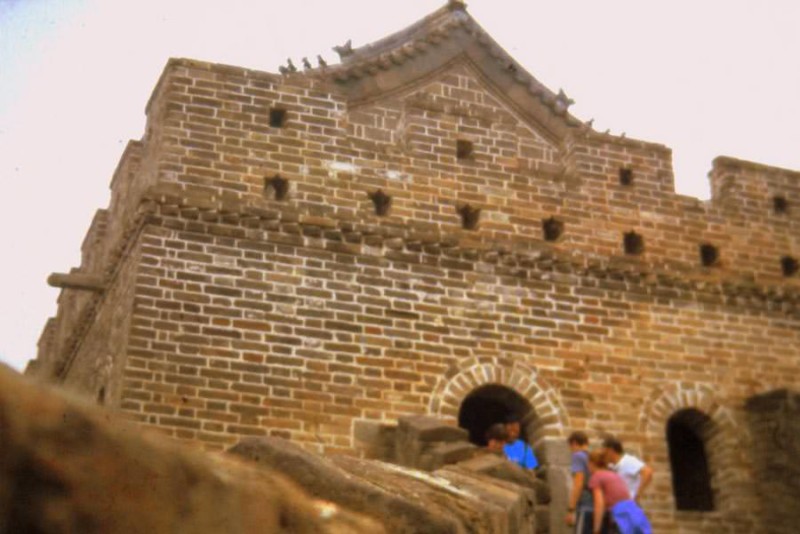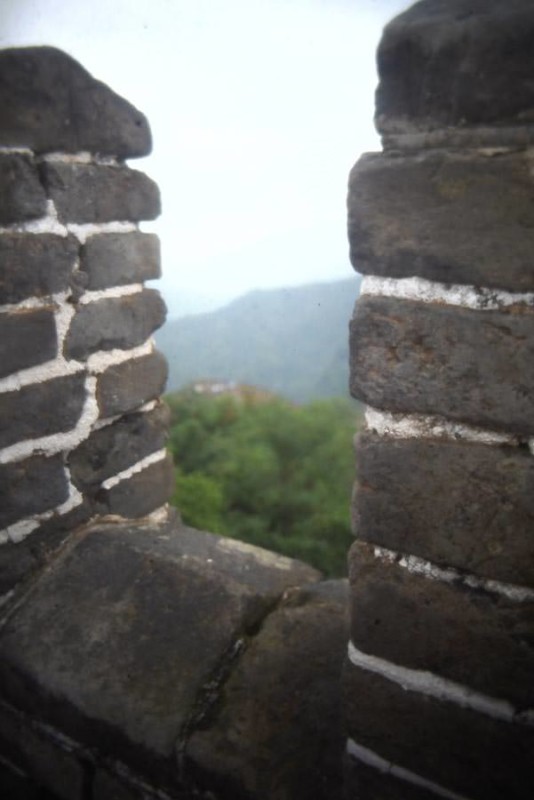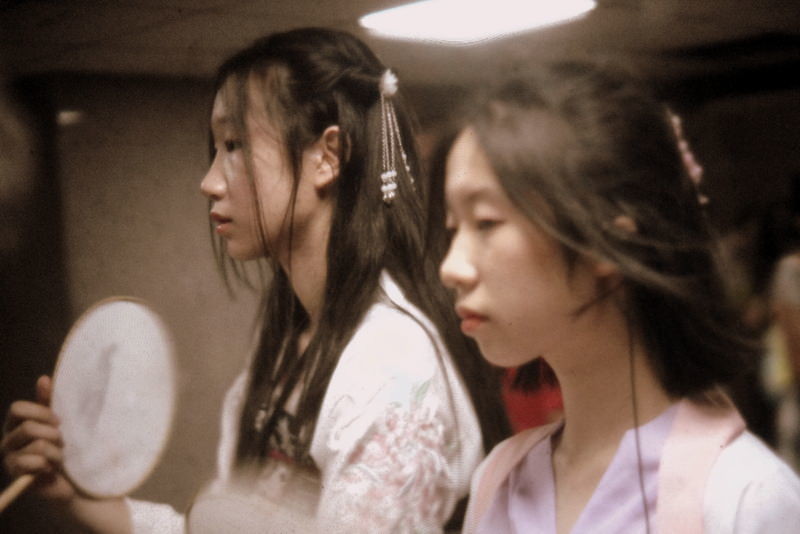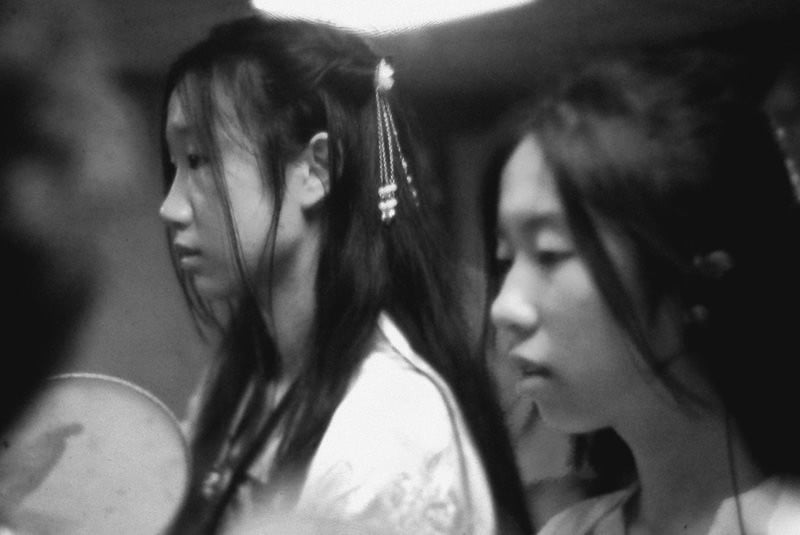 Here are a couple of sample videos shot with the back:
"I'm Back was designed not only for professional photographers, but for ordinary people who are passionate about photography and for technology from old cameras," says Medeiros, "for anyone who wants to have fun like they used to, even when the photo was not good and it was a source of anger and also a laugh. Good times!"
The I'm Back will be exhibited at Photokina 2018 in Germany later this month, and the back is on track to be available to a much wider audience in the coming months as the production, packaging, and delivery stage is completed.
While the retail price of the back has yet to be revealed, Kickstarter backers were promised one for contributions of at least €175 (~$205).