'I'm Back' is a New Digital Back for Old 35mm Cameras
I'm Back is a new device that promises to "bring back" analog cameras by giving them the ability to shoot digital photos and video.

It works by placing a focusing screen where you would normally put a film roll, allowing the image to be created on your newly attached sensor. The image is then saved onto an SD card and can be viewed on the LCD display or your attached smartphone.
Once the device is attached, you'll be able to shoot UHD video (2880px x 2160px)  at 24 fps, and 1080p video at 60 fps. Photos will come out nicely on the 16-megapixel sensor.
A number of old cameras are compatible, including the Nikon F series, Minolta Maxxum 7000, Olympus om10, Pentax cameras, and Praktica B200.
But if you want to know if another camera is compatible, check to see if your camera has a tripod hole, a Bulb setting, Sync Flash compatibility, and the ability to continue functioning with the back door open.
Here's an introductory video shot entirely using old analog cameras with I'm Back attached:
The following 3D model allows you to get a little more "hands-on" with the device:
Currently, the project has a working prototype with an 8-megapixel sensor and is raising funds for launch on Kickstarter. If the project reaches its €85,000 (~$100,000) target, the creator will put a 16-megapixel sensor inside the system.
This video shows a little bit about the process of making I'm Back:
Here's a look at what it can do: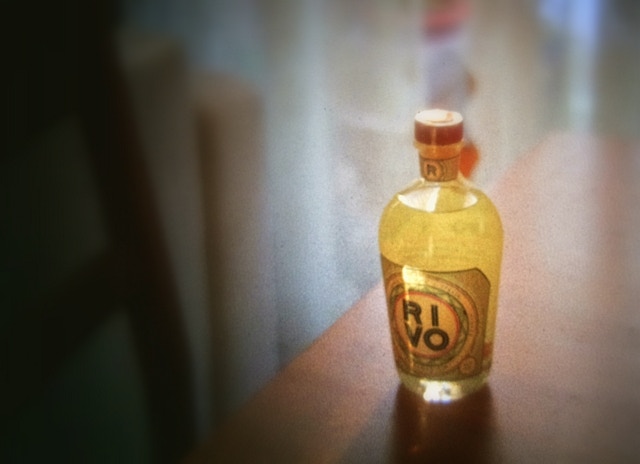 All of this isn't a new idea, though. Nikon previously had a patent for a digital back for film cameras, and in recent years we featured two photographers who separately tried their hand at creating their own DIY digital backs.
I'm Back is available in exchange for a €175 (~$207) contribution on Kickstarter (cheaper if you buy a kit to assemble it yourself), expected to ship in April or May 2018. Of course, you'll only get one if the project successfully funds and delivers on its promises, so tread carefully.
(via Kickstarter via Nikon Rumors)