Photos of Humans and Dogs Who Look Strangely Alike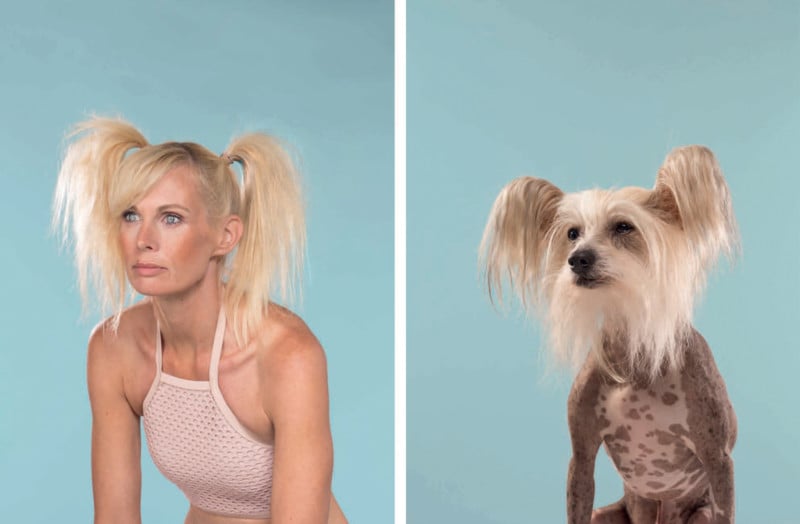 Dog owners often look strangely similar to the dogs they love. Animal photographer Gerrard Gethings turned this concept into an amusing photo series titled Do You Look Like Your Dog?.

Gethings works out of London, England, with his assistant named Baxter, a 9-year-old Border Terrier. He had the idea of photographing similar-looking humans and dogs for a while before he found a backer for the project: Laurence King Publishing, which had Gethings shoot the photos for a memory game.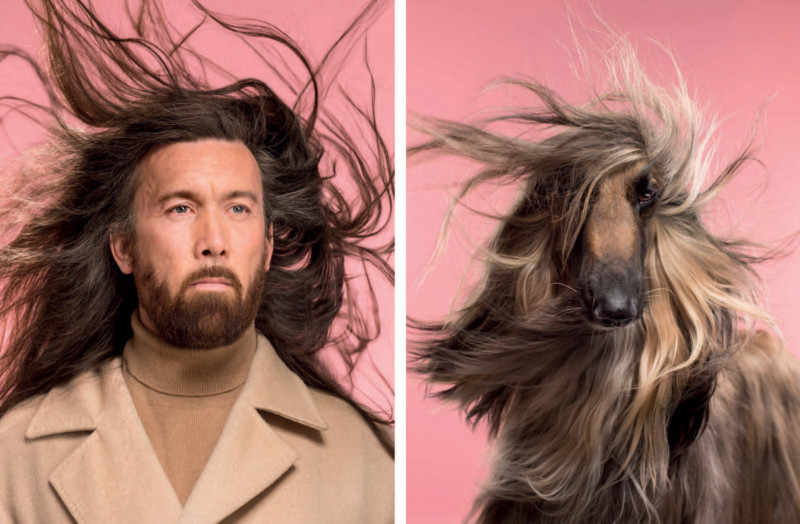 Gethings had one year to find and shoot 50 portraits, and he started with the dogs. After putting out a call for dog models on social media, he was flooded with volunteers. After selecting his dogs, the photographer then set out to find human counterparts based on visual similarity.
Many of his subjects were people Gethings randomly passed and stopped on the street. He came up with a tactful way of asking, "You look exactly like a poodle. Can I take your photograph?"
Once in the studio, Gethings worked to control as many elements of the environment as possible in order to have identical aesthetics in his portraits.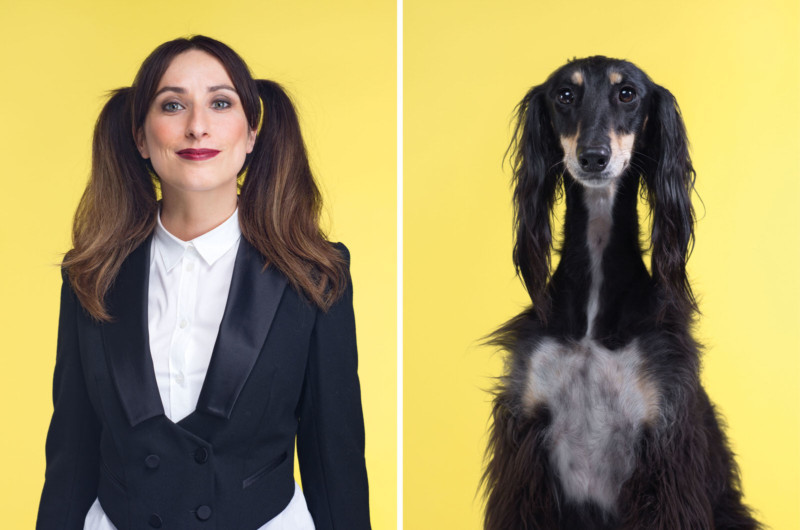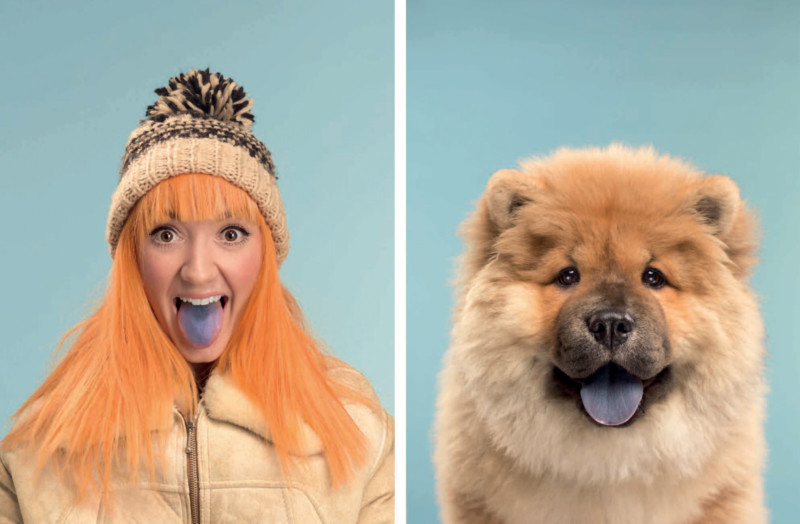 You can find more of Gethings' work on his website and Instagram.
(via Gerrard Gethings via Colossal)
---
Image credits: Photographs by Gerrard Gethings and used with permission