Learn Photoshop by Recreating Movie Posters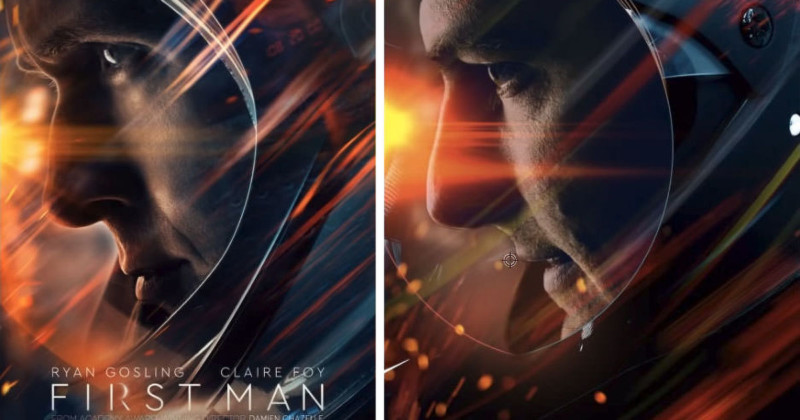 Photographer and retoucher Antti Karppinen has started a new series of video tutorials that aims to teach Photoshop techniques by recreating the looks seen in movie posters.

"I have always loved movie posters and teaching photography and retouching," Karppinen writes. "I'm using stock images to create my replications and try to find matching images in my final images. I definitely need to make compromises but I think I get pretty close to the originals.
"My goal is not to guide people to replicate images, but to teach various Photoshop techniques as I explore ways of re-creating those images."
Here are the four movie poster recreation videos he has released thus far:
The Nun
The Miseducation of Cameron Post
Siberia
First Man
---
You can follow along with this series through Karppinen's "Replicate Image" playlist on YouTube. If you're interested in grabbing the exact stock files he uses, you can find those links in the descriptions of each video's YouTube page.