Daydreamers: Street Photos of People with Closed Eyes
As a street photographer, I like catching those quiet moments of solitude people have amidst the busy and hectic life of the metropolis. That's how my Daydreamers series was born. While combing through my archives and Instagram posts, I noticed I had a lot of photos of people with their eyes shut.

They looked eerie. While those instances caught on camera were accidental — I wasn't trying to get those kinds of shots on purpose — the fact that I kept them and made them public wasn't. I liked those photos a lot. For all I know, those New Yorkers aren't walking the streets daydreaming, but they could be.
Photography is a lie and this essay is a perfect example of that. I come from a fine art background so even as a street photographer, I'm not necessarily interested in showing things how they really are — and who's to say anyway? I liked the idea of taking the streets of New York as a subject and make it something else, something mine, which isn't that common in street photography.
I find those images fascinating because when I look at the subjects, I feel I can get inside their heads, I don't want to imagine what they're thinking, but I do feel a certain vibe that's hard to put into words. I know how it feels to close your eyes in the middle of a busy subway car or a street.
When I go out and shoot the streets I never have anything specific in mind, I take pictures of whatever catches my eye and I never ask myself why this or that seems interesting, I never answer those questions, but it is fun to look back at what you shoot, especially in a wider perspective of 5 or 10 years, and see what it is that attracts your attention; subconsciously. It's like reading your mind. That's how this project began.
It's one of those themes you can carry on photographing forever — I can see this photo essay extending into a much bigger body of work. Likewise, I like other people looking at my work and pointing out things I can't see myself. That's how my other project on loneliness was born — another photographer saw my New York Chronicles and said, "Oh, I see you photograph a lot of lonely people."
I hadn't realized that but followed that thread and made it into a photo essay. Most of the things I photograph are interesting to me on a subconscious level and it's fun to read my own mind using my own photography.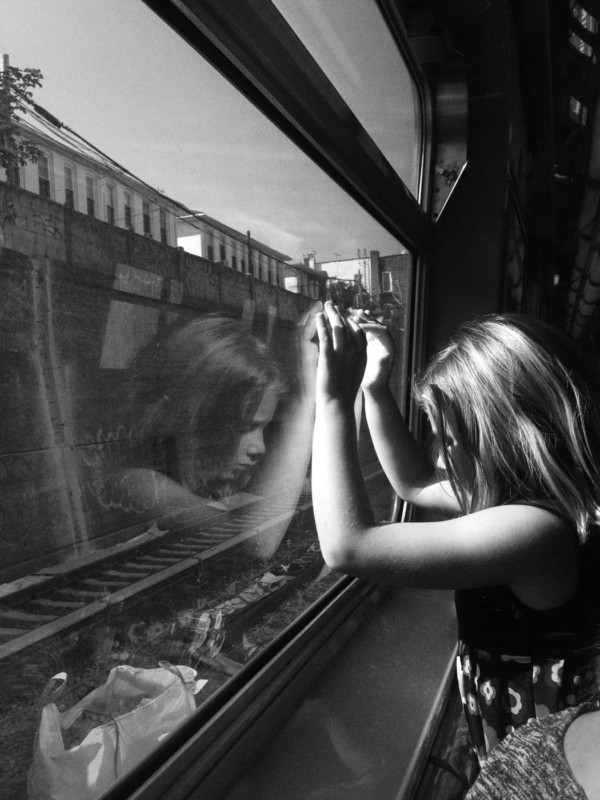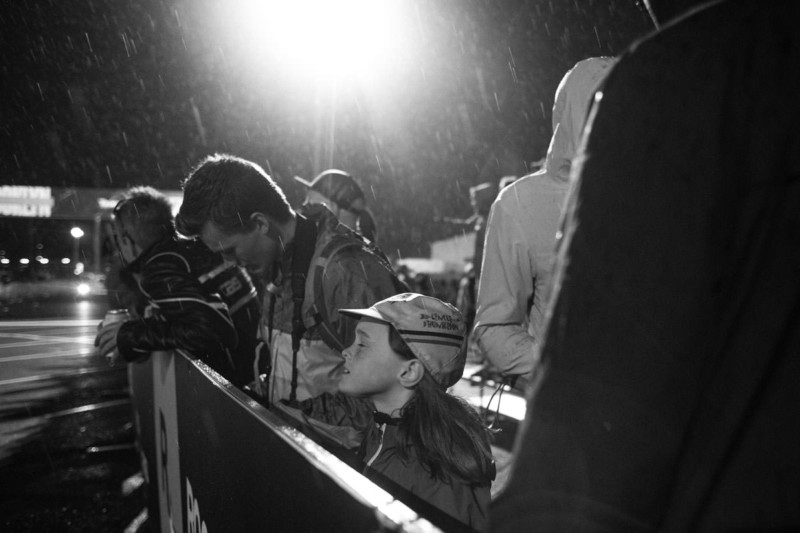 ---
About the author: Luc Kordas is an independent photographer based in New York. The opinions expressed in this article are solely those of the author. You can find more of Kordas' work on his website and Instagram.