Smile-Inducing Portraits of People Lost In Daydreams and Happy Thoughts
Photographer Alexandra Sandu is on a mission with her photos: she wants to put a smile on people's faces and make people who see her images feel good about their lives. Since September 2009, Sandu has been working on a portrait series titled Daydreamers.
For each of the portraits, the photographer asks her subject to close his or her eyes and think about something beautiful. The instruction is reminiscent of Peter Pan: "Just think happy thoughts."

The resulting portraits are somewhat different since you can't actually see any eyeballs, but the pleasant and happy expressions on the subjects' faces certainly have smile-inducing powers.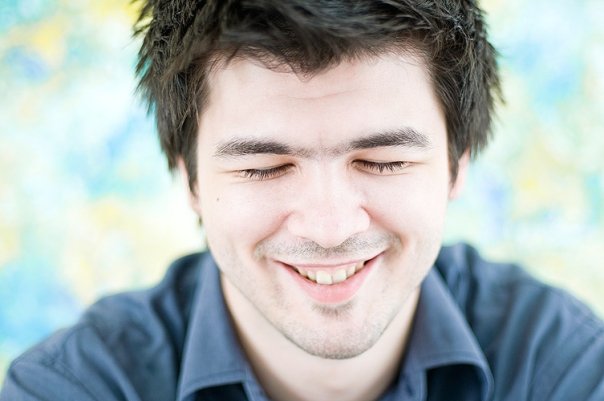 So far Sandu has collected more than 1,000 of these daydreaming portraits. You can find more of them over on the project's site and on its Facebook page.
---
Image credits: Photographs by Alexandra Sandu and used with permission