MiNT Unveils the InstantKon RF70: A Manual Rangefinder for Instax Wide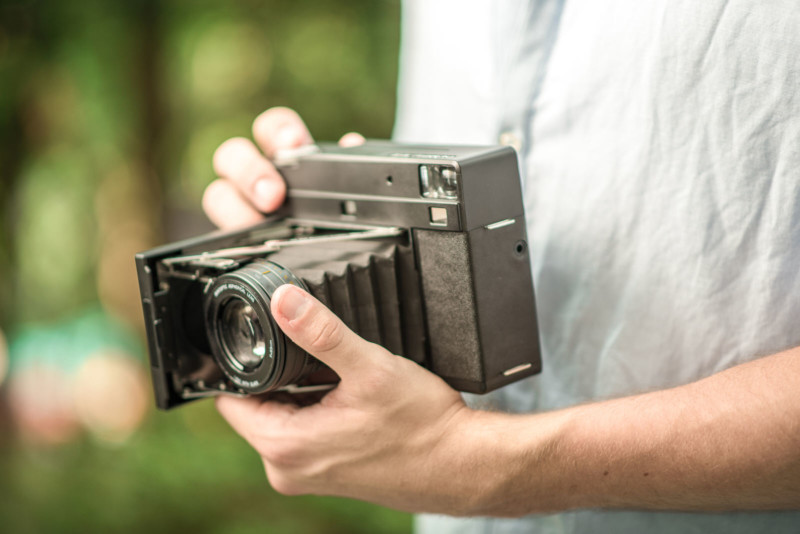 The Hong Kong-based MiNT Camera has just unveiled the InstantKon RF70, a manual large format rangefinder instant camera for Fuji Instax Wide film — the first with full manual controls.


The leather-wrapped RF70 is compact thanks to its 0.44x rangefinder system and collapsible bellow, folding up into a neat little box when it's not being used. On the front of the camera is a 93mm aspherical glass lens for "the sharpest and the most meticulous images," MiNT says.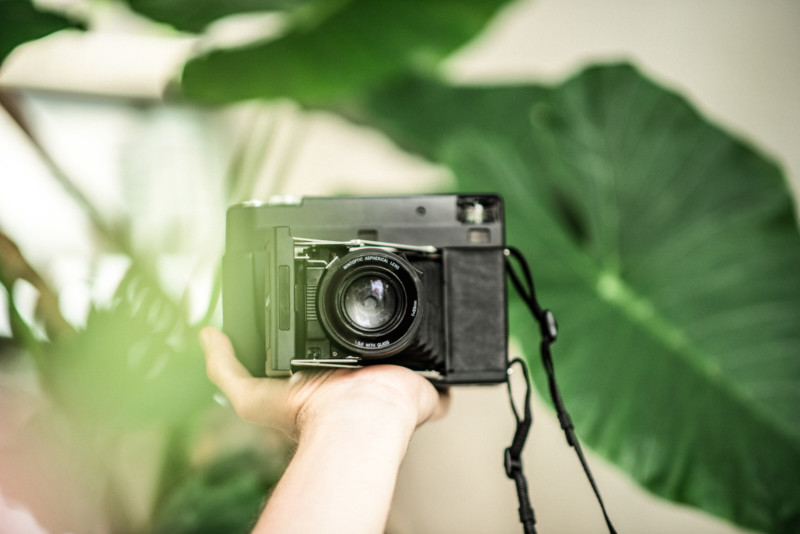 In addition to shooting full auto, photographers can set 6 different apertures (f/5.6, f/6.7, f/8, f/11, f/16, f/22), 15 different shutter speeds (AUTO, A+1, A-1, 1/500, 1/250, 1/125, 1/60, 1/30, 1/15, 1/8, 1/4, 1/2, 1, B, R), and manual focus.
"RF70 takes Fujifilm Instax Wide film," MiNT says. "Its size is 7 times larger than 135 film, 2 times of 120 film, and 2 times of Instax Mini. It's even larger than Polaroid 600 film. The larger format means the bigger space for imagination."
Here are some sample photos captured with the InstantKon RF70: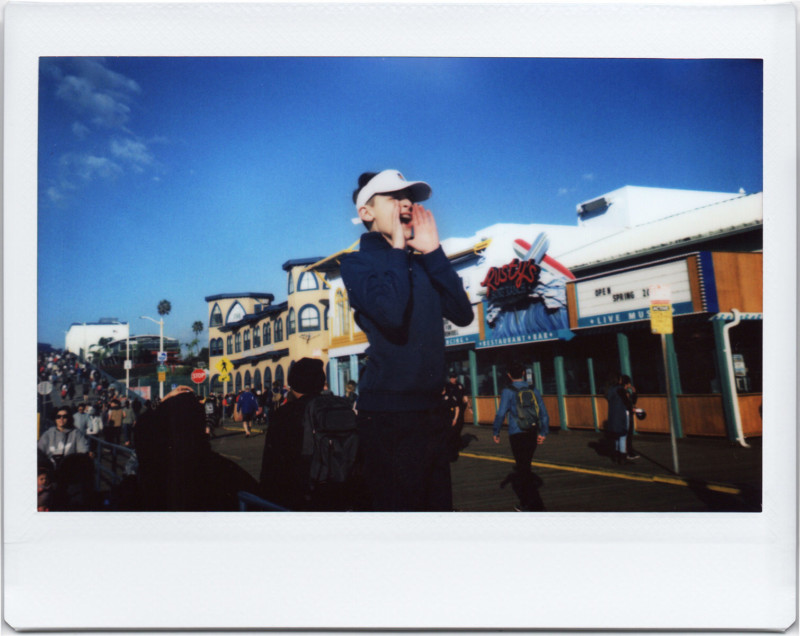 Other features and specs of the camera include a built-in flash, a 2.5mm jack for external studio flashes, a tripod mount, timer mode (triggered by double pressing the shutter), a minimum focusing distance of 29.5 inches (~75cm), a built-in flash that adjusts to ambient light, 2xAA battery power, B mode (and T mode enabled by double pressing), and a weight of 28.4oz (806g).
The MiNT InstantKon RF70 will be available for pre-order in June 2018 for a batch of 199 units. Early adopters will receive a free lens lens set with ND2, ND4, ND8 lenses valued at HK$600 (~$77). Pricing for the camera has yet to be announced, but you can stay up to date with it here.