LEX is an Open Source Sony E-Mount Film Camera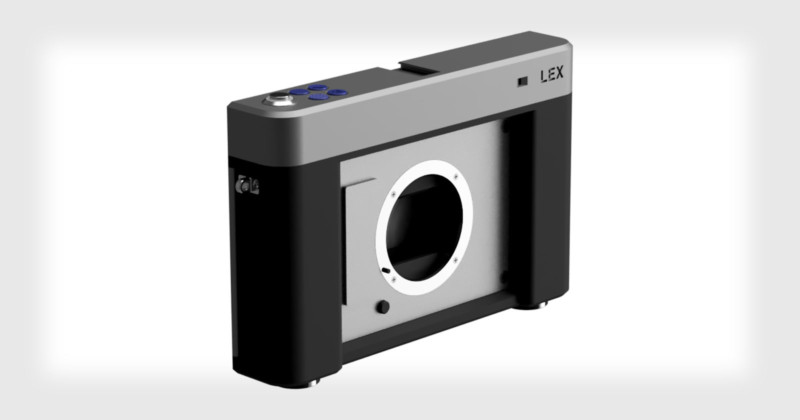 LEX is a new prototype open source film camera that features a E-mount, allowing Sony photographers to use their existing collection of lenses.

sonyalpharumors reports that the camera is the creation of one man named Alexander Gee who wanted to be able to use all the high-end glass being made for Sony's digital cameras these days.
But the 18mm flange focal distance used by the E-mount ruled out adapting his lenses for existing film bodies, so Gee decided to create a new camera system from scratch.
"I wanted to learn CAD and designing a camera seemed like a pretty good challenge," Gee tells sonyalpharumors. "Along the way I've also learned a huge amount about 3D printing, manufacturing, materials science, and I even built a mini foundry to make metal parts for LEX. The whole process was a lot of fun and now I only need to carry one set of lenses in my bag."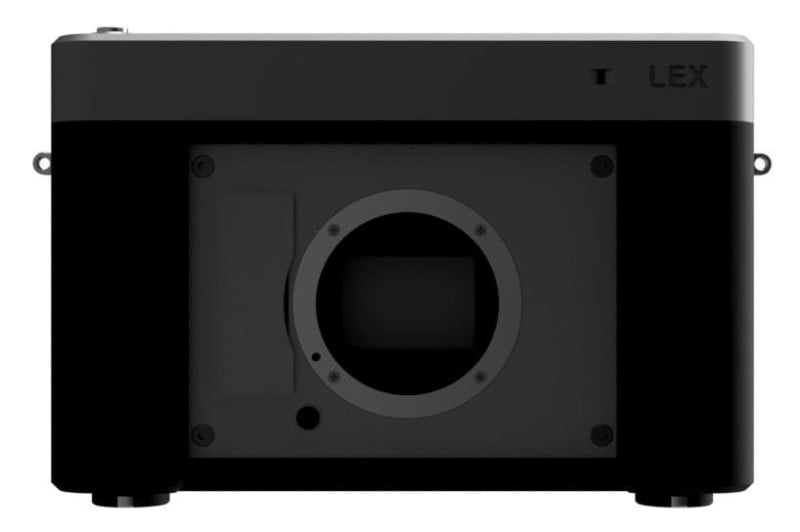 The LEX is built around the shutter mechanism from the Sony a7.
Gee has built a completely functional prototype of the camera.
Here are some sample photos shot by Gee using his prototype: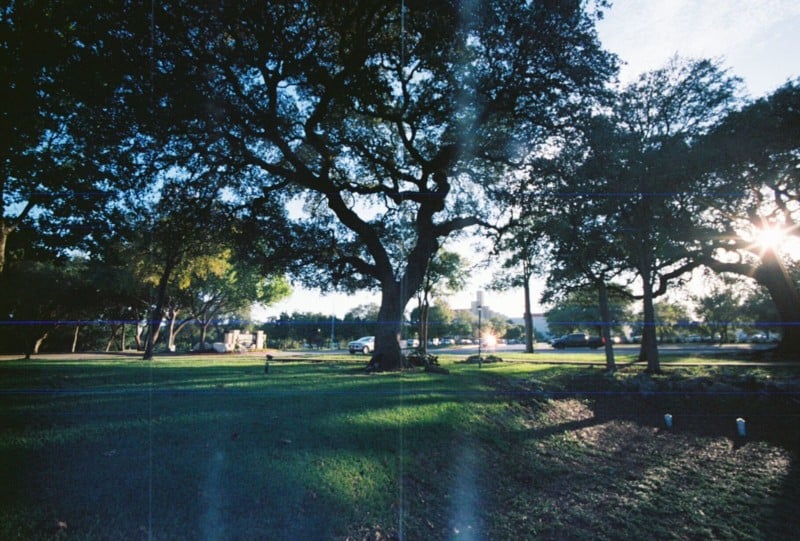 Gee's planning on releasing the camera and its designs to the world soon as soon as he figures out the best way to do so. A small batch of cameras may also be offered for sale through a crowdfunding campaign prior to the designs being published. You can be notified by email when the camera launches by signing up on the website.
---
Image credits: Photographs and illustrations by Alexander Gee