Nikon Pro Mirrorless Coming Along at a 'Rapid Pace', Launch Within a Year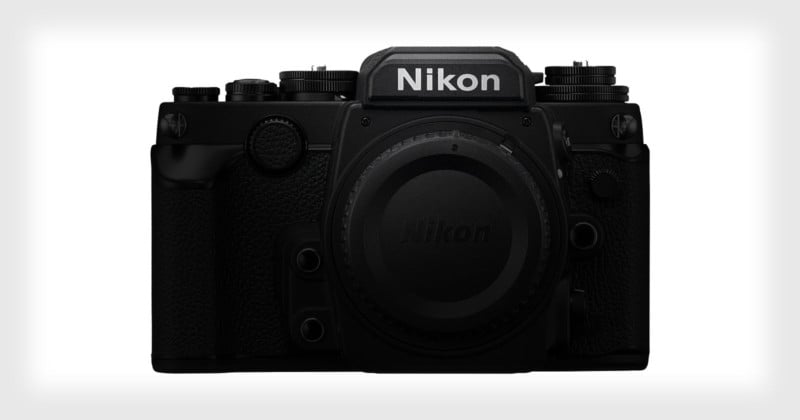 It appears that Sony is right, and that Canon and Nikon are furiously racing to bring professional full-frame mirrorless cameras to their customers. The latest word is that Nikon's mirrorless camera will be released in the current fiscal year.

The Japanese business news outlet
SankeiBiz reports
that development of the new camera is advancing at a "rapid pace" and that the current goal is to launch the camera within Nikon's current fiscal year, which ends March 2019.
Nikon will also probably show off the camera at a "large-scale overseas exhibition," the article states, which is likely confirmation that Nikon is planning to bring the camera to Photokina 2018 (where Canon may announce the development of its camera as well).
Canon stated last month that it's now willing to cannibalize the sales of its DSLR cameras to make a bigger splash in mirrorless, and the company reiterated to SankeiBiz that it's aiming to be #1 in mirrorless camera sales in Japan.
After years of sitting on the sidelines while Sony continually wowed the industry with full-frame mirrorless cameras such as the a9 and a7 III, Canon and Nikon are finally stirring from their slumber and are now set to make their grand entrance in this emerging sector at around the same time.
(via SankeiBiz via mirrorlessrumors)