The Photographer's Travel Camera
Ever taken professional camera equipment on vacation and left with too many memories of setting up tripods or staring at screens? Well, I have. I've also traveled and taken no pictures at all – only to regret that as well.

In searching for the perfect travel camera, I considered two competing variables: burden vs. quality. For years I carried a Fuji GW690, a medium format rangefinder shooting 120mm film. And with a 6×9 frame, the results were very high resolution — in fact, it was overkill (proof: a 431MB film scan). It is also a comically large camera, way too big to comfortably carry around when traveling.
I've tried some of today's popular mirrorless options (ex. Sony's A7s or the Fujifilm X‑Pro2) and found I loved the build quality and many of the features. But the endless menus and instant "development" with digital cameras make it easy to over scrutinize images while you're shooting. For me, that defeats the goal of spending minimal time taking pictures. And it seems others might agree, just look at this $6K digital Leica with no screen. Yep, a digital camera with no screen. Maybe a radical step in the right direction and definitely something I'd like to own BUT the quality of a digital sensor just isn't what I'm looking for. (Insert film vs digital debate)
For now I'm using a Canon Rebel 2000 paired with Canon's 40mm f/2.8 pancake lens.
It shoots 35mm film and can usually be found on eBay for under $20.
The results are comparable to what you might get with a Canon Canonet 28 rangefinder which also has a 40mm lens. But unlike the Canonet 28, the Canon Rebel 2000 has autofocus, a motor to advance the film, and an endless array of lens options with its EF mount.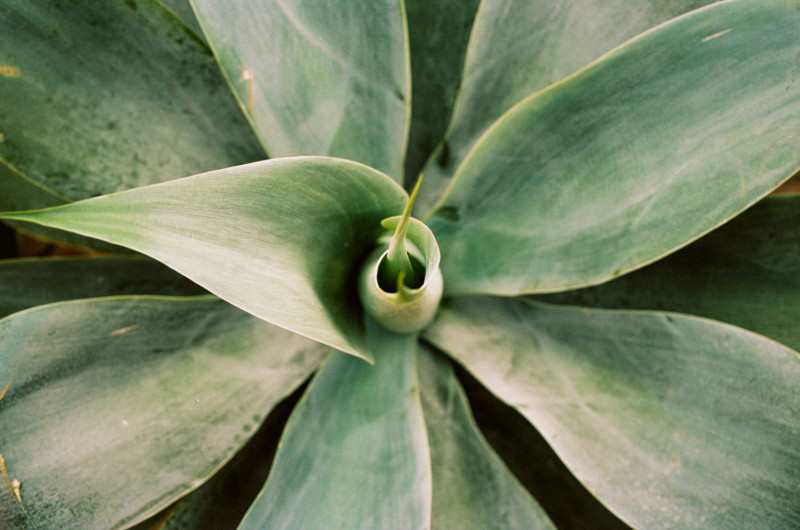 The pancake lens keeps everything small and lightweight, letting you leave behind the padded bag. Its simplicity allows you to see the camera for what it is: a box connecting film plane to lens. In this post, I've included a few images from this set-up shot on a roll of Kodak Portra 160.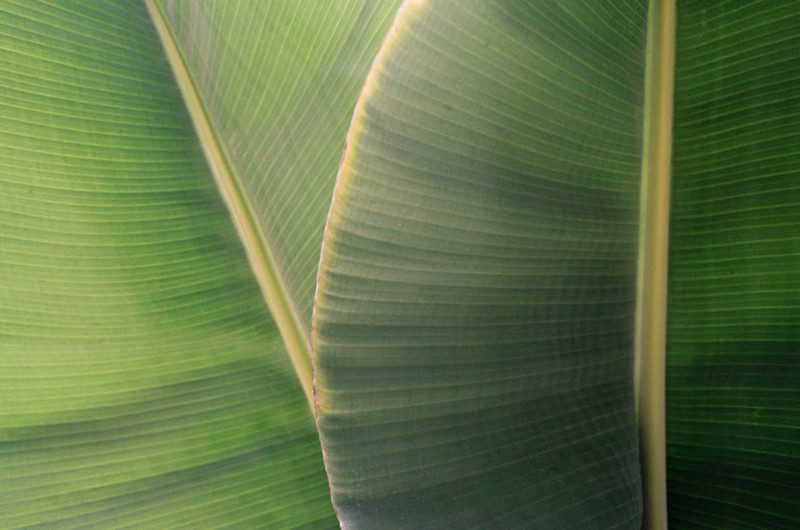 Even before getting my film back from processing, I already know I'll see images that accurately capture what I appreciated about a scene – something that doesn't often happen with digital. And all of this is done with a camera that I'm not sentimental or concerned about. It's stress-free and I love the results.
I guess that is what I was looking for.
---
The photos in this post were from film processed and scanned by Indie Film Labs.
---
About the author: Doug Jackson is a photographer based out of Orlando, Florida. He holds a Bachelors of Science in Film and served as a U.S. Marine in the Iraq War. You can find more of his work and writing on his website and blog. This article was also published here.