This Photographer Restores Forgotten Veterans' Tombstones
Nearly 10 years ago, photography enthusiast Andrew Lumish visited an old cemetery in Tampa, Florida, to shoot photos of historic graves. He was struck by how derelict some of the veterans' forgotten headstones were… so he decided to do something about it.

Lumish put down his camera and began visiting cemeteries on most Sundays, his days off, to carefully restore the abandoned headstones that have been blackened by decades of weather, mold, moss, and mildew.
He has spent countless hours scrubbing the headstones — some take several minutes while others take upwards of a few hours — getting them back to nearly original condition. Once illegible headstones now proudly honor the veterans buried beneath again.
As word of his project spread, Lumish received the nickname "The Good Cemeterian."
By day, Lumish owns an upholstery and carpet cleaning franchise, so he knows a thing or two about cleaning. But he had to do some research to learn the best way to clean aging headstones, and he came upon D/2 Biological Solution, which the US government approves for cleaning national cemeteries.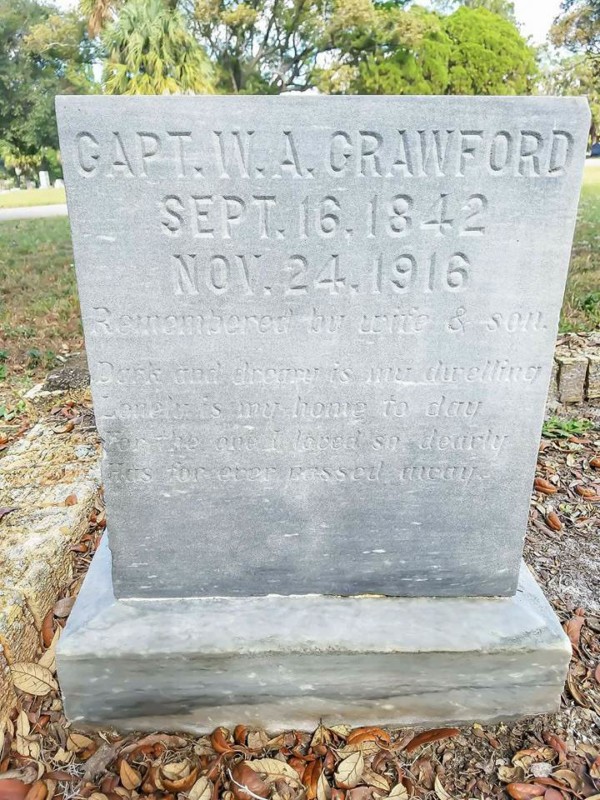 "You really should get permission, but I never get permission," Lumish told the Tampa Bay Times in 2015. "I'm like a pirate."
"They fought for the freedoms that you and I enjoy today," Lumish continues. "If I know that they did these things for my future, my children's future, and I see that they're forgotten, I feel a sense of responsibility to give their family a little bit of light."
Lumish shoots photos of the headstones before and after restoring them, posting the photos afterward to his project's Facebook page.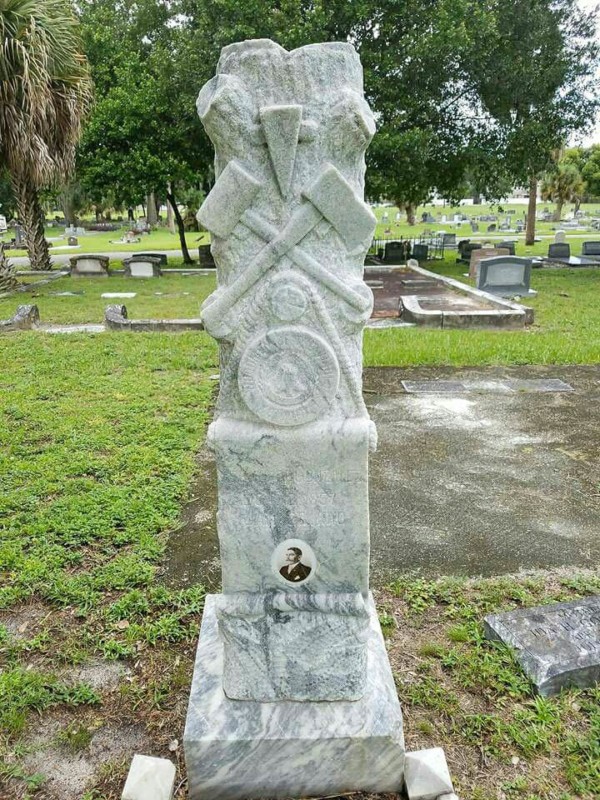 If you're interested in supporting this effort, you can donate to The Good Cemeterian Historical Preservation Project on its official website.
---
Image credits: Photographs by Andrew Lumish/The Good Cemeterian and used with permission