Sony Shows Off the First Smartphone Camera with ISO 51200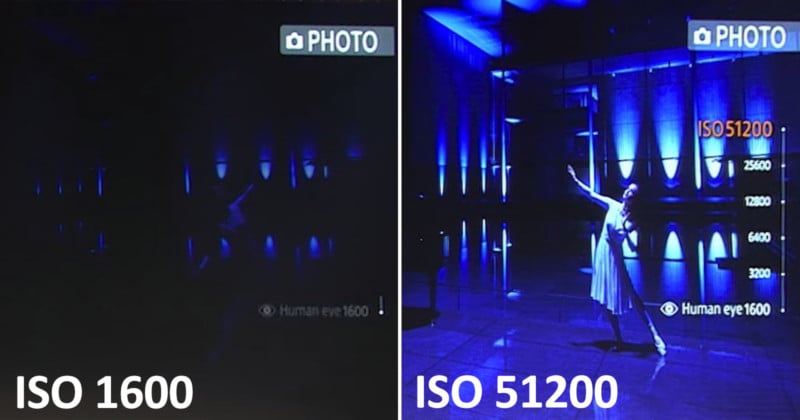 Not content with creating low-light monsters in the world of interchangeable lens cameras, Sony has created a new smartphone dual camera that can shoot photos at a whopping ISO 51200 and videos at ISO 12800.

The technology is being showcased at the 2018 Mobile World Congress, which kicked off yesterday.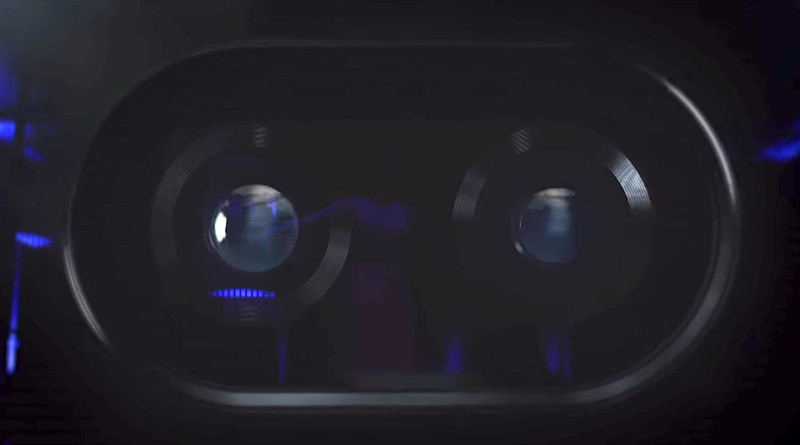 "At Sony, we know how important a sophisticated camera is in a smartphone, so we have continued to push the boundaries of what is possible," the company says. "With a newly developed dual camera and Sony's newly developed fusion image signal processor which makes real-time processing possible, it allows image capture in extremely dark conditions."
"Ultra-high sensitivity will allow users to take brighter images with less noise and less blur" with low-light abilities that are currently only possible with interchangeable lens cameras.
Here's an example Sony made on the difference between what the human eye can see at ISO 1600 and what its new dual camera can capture in video at ISO 12800:
Sony also showed off how ISO 51200 photos can "see the unseen", capturing scenes where the human eye can only see mostly darkness:
You can watch the brief sneak peek for yourself at 20m53s into this 24.5-minute press conference:
No word yet on when we might see these dual cameras show up on a Sony smartphone.