LENSCAPT: A Hinged Camera Lens Cap You'll Never Misplace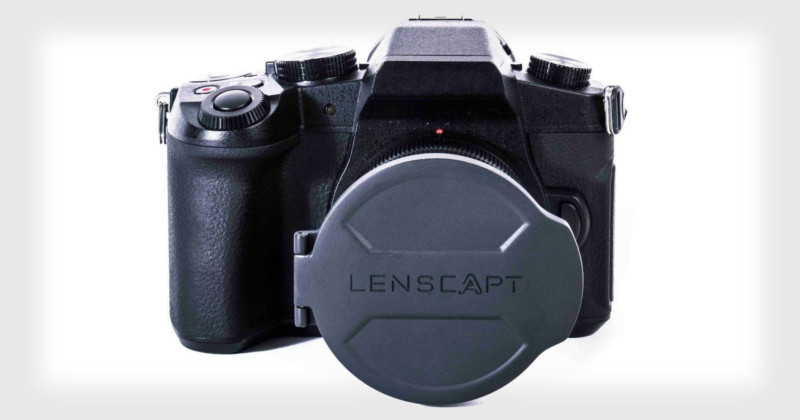 LENSCAPT is a new "faster lens cap" that's designed to never fall off your lens. It works by screwing onto the lens' filter threads, allowing it to remain secure and safe. The lens cap then pops out to the side, swiveling around a hinge rather than being completely removed, so is always ready for use.


The spring-loaded hinge keeps it out of the way of your photos, allowing it to swing out to 180-degrees. It deploys almost instantly with just the "flick of a thumb."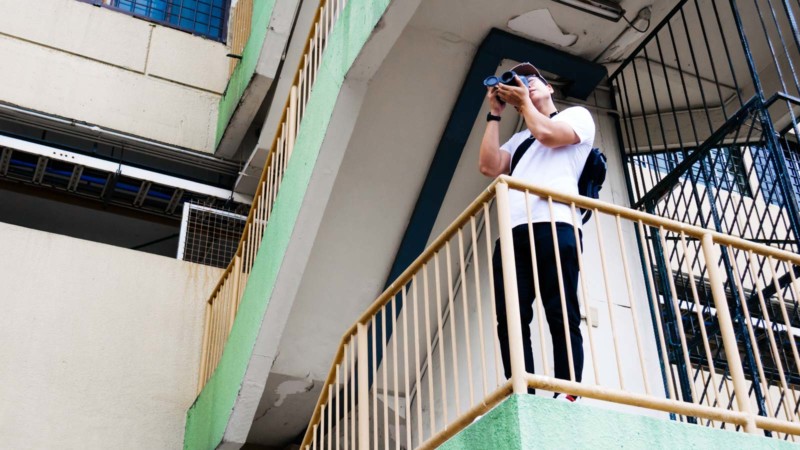 It also has a "reinforced inner rim" to provide protection against knocks and dust. This new lens cap is geared toward for the photographer who is constantly on the move and taking photos on the fly.
It will initially be available for lenses with 52mm threads, but the creators are looking for feedback as to other thread sizes that should be offered in the future.
Here's a 1-minute video introducing LENSCAPT:
To find out more about LENSCAPT, head over to the company's website. The startup will be launching via a Kickstarter crowdfunding campaign on February 16th, 2018.