8 DIY Photo Filters You Can Make at Home
If you're looking to add a creative touch to your photos, you can consider making a DIY lens filter for custom effects. Here's a 3-minute video from COOPH that suggests 8 photo filters that you can make at home to spice up your photos in seconds.

Here's a quick overview of the 8 filters and examples of what each one does:
1. Spray Your Lens with Water Droplets
2. Tape Fishing Line to the Lens for Creative Flare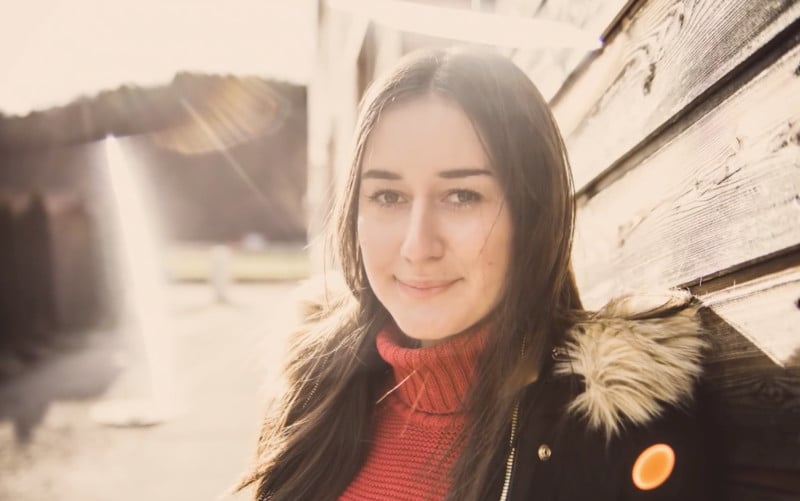 3. Use Translucent Plastic for a 'Tilt-Shift Effect'
4. Hold Clear Plastic In Front of the Lens
5. Shoot Through Colorful Strings of Wool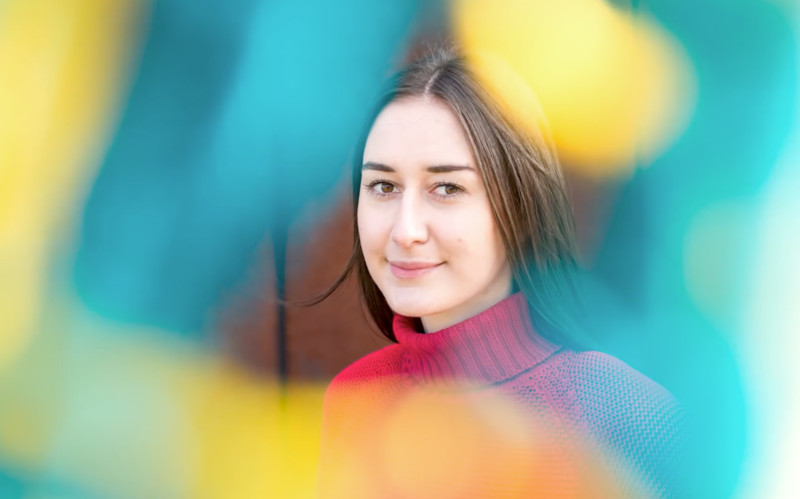 6. Shoot Through Old Christmas Tinsel
7. Breathe on Your Lens for a Misty Filter
8. Blow Bubbles In Front of the Camera
Check out the video above to see how each of these filters is created and used.