How to Shoot Good Travel Photos Even in 'Bad' Natural Light
Using natural light in your travel photos can land you with some amazing images, even if you think the light might be "bad" from the offset. Here's an 18-minute video from photographer Mitchell Kanashkevich that shows how to harness natural light for powerful imagery.

You might hear that shooting in harsh midday light is bad, but Mitchell disagrees. He says that the idea of good and bad light is "extremely limiting" for photographers.
He admits that in the golden hour things look a lot richer and more "attractive and pleasing to the eye," but says that "photography is so much more than that."
Take this car photo as an example. Mitchell shot this in harsh sunlight. He wanted to emphasize the hard life of the people living out in the desert, so he thinks that the "golden hour quality" is not the best light to convey that message.
The midday light with its contrasting shadows is "easier to associate with hardship and harsh living conditions." Under other lighting conditions, the photos would look entirely different.
"Photos don't need to be beautiful to be powerful," says Mitchell.
Here are some more images by Mitchell, all of which make use of natural light of different qualities.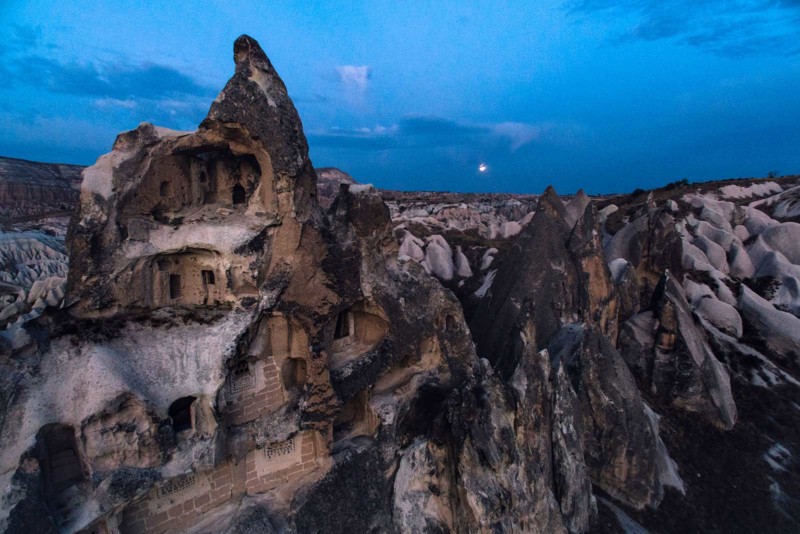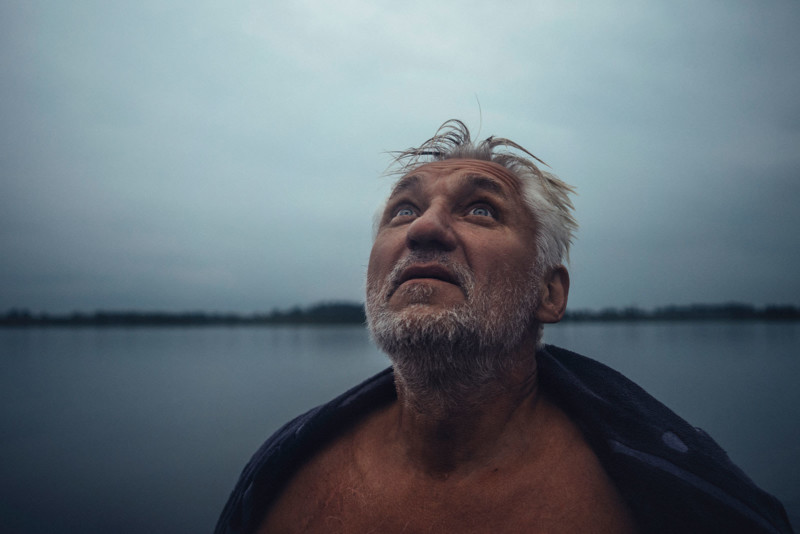 You can find more of Kanashkevich's work on YouTube, Facebook, and Instagram.
(via mitchellkphotos via ISO 1200)