The 10 Most Popular PetaPixel Posts of 2017
2017 is coming to a close. As we close out the year, here's a look back at the top 10 posts that received the most attention on PetaPixel.

The TSA announced that under its new guidelines, cameras and all other electronics larger than a cell phone need to be placed into a separate bin during security screening.
A college student photography enthusiast managed to find Leica gear worth over $1,200 for just $5.
Photographer Amol Jadhav shot a series of creative photos that use optical illusions to promote pet adoption. The animals were created with the negative space.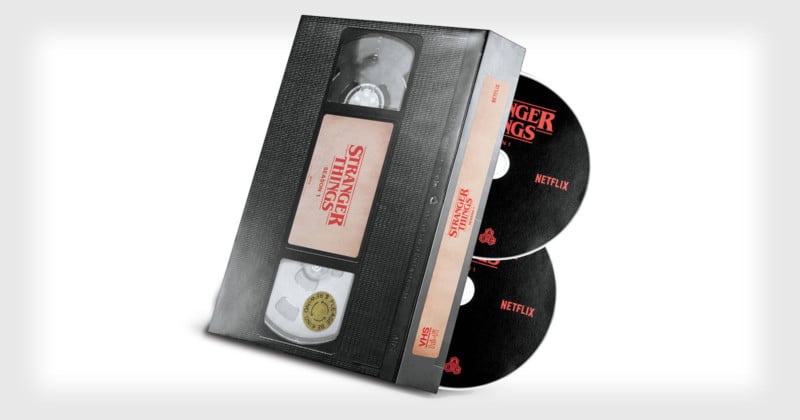 Photographer Gough Lui shares about how he discovered that Netflix had used his photo without permission for the packaging on the collector's edition of Stranger Things.
A look at how the Eiffel Tower is copyrighted at night when its lights are on but not during the day.
Two professional photographers with cheap gear went head-to-head against a non-photographer with expensive gear to see what would result.
Photographer and filmmaker Jamie Scott spent 3 years shooting a gorgeous timelapse of flowers. He shot over 8 terabytes of 5K imagery.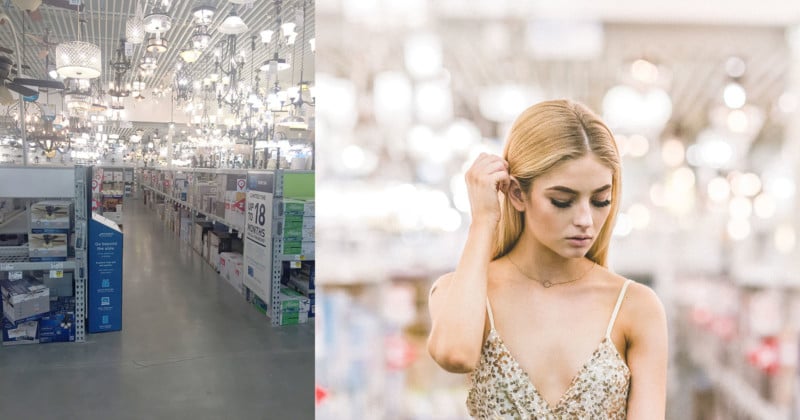 Photographer Jenna Martin shared how she did a photo shoot at Lowe's and used ugly places for pretty portraits.
Photographer Kainoa Little couldn't find newspapers and wire services willing to purchase his photos of fighting in Mosul between Iraqi forces and Islamic State militants, so he decided to release them onto the Internet for free.
Photographer Max Dubler shared how a well-known longboard brand had downloaded one of his photos and uploaded it to their Instagram account, only to balk when Dubler asked for $25 for the social media usage.
---
From all of us at PetaPixel: thank you so much for reading this website over the past year — it's your visits that keep the lights on and your tips that help keep the stories flowing. See you in 2018!
---
Image credits: TSA camera illustration based on photo by Danjo Paluska