Instagram is Finally Testing a Regram Feature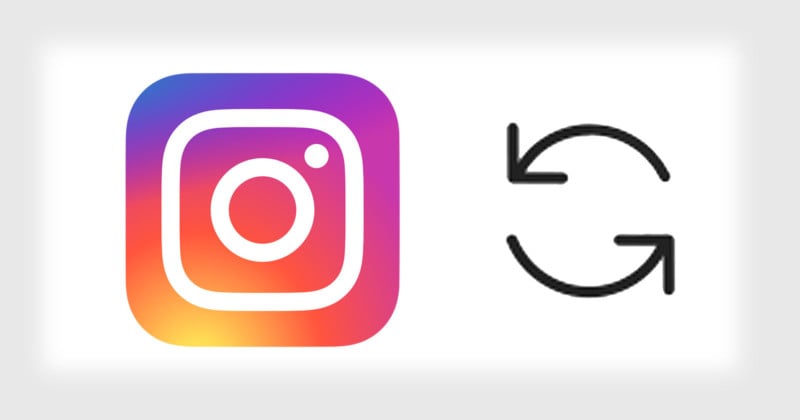 Reposting an Instagram photo you like currently involves uploading a new version to Instagram, an act that can put you on the wrong side of copyright law. Instagram may finally be getting ready to unveil a "regram" button that lets you safely share other people's photos in your feed without making a copy of them.

TNW reports that Instagram is testing a new native "regram" button with a small set of Instagrammers.
A screenshot shared by TNW shows the new button alongside existing buttons when viewing an Instagram post.
Using the button to repost a photo will presumably share it through your feed while properly attributing the photographer, linking back to their account, and contributing to the original post's social activity.
This type of feature, which exists on other social networks (e.g. Facebook Share and Twitter Retweet), can combat the problem of photos being reuploaded with neither permission nor credit.
There are a few other features currently being tested by Instagram as well. TNW reports that users may soon be able to search for and add GIFs to content, archive your Stories in a personal archive, share content privately with just a group of your closest friends, and share photos to WhatsApp.
No word yet on if or when these features will be rolled out to all Instagram users.