A Duty of Care: Using Photography to Battle Anxiety and Depression
Meet Jim Mortram, a photographer with a past that involved battling anxiety and depression. Now he uses photography to interact with his community and draw attention to those who are "struggling to get by." In this 3-minute video by Wex Photo Video, find out what Mortram thinks about the power of photography.

The video is part of Wex Photo Video's "More Than an Image" series, which features a number of photographers who have faced personal challenges.
"There was a period of almost a year where I didn't really speak out loud," says Mortram of his difficult past. "I was loaned a camera… It helped me reintegrate myself back into a community and meet people."
Photography helped to rescue Mortram from the clutches of depression, and now he uses it to tell the stories of others facing similar challenges.
For people living in a relatively small market town, things may look pleasant on the surface. But "if you look a little bit deeper, you can definitely see the struggle and isolation that people are facing."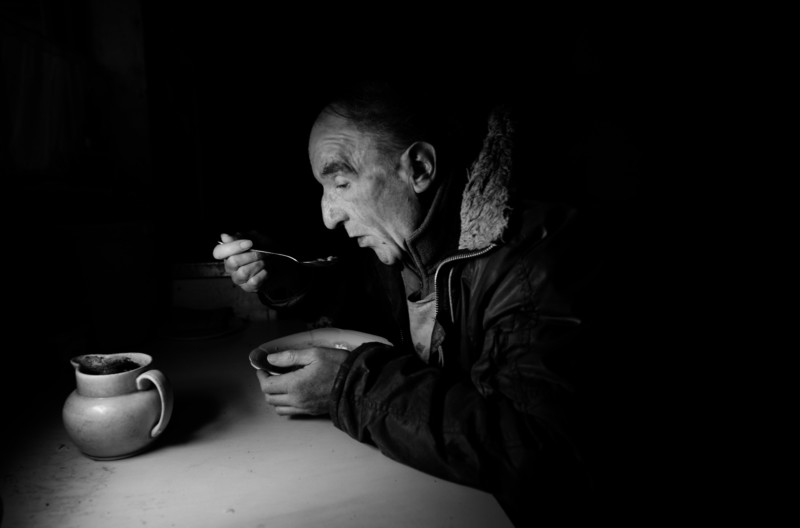 Mortram thinks that it's his "duty" to use photography to share images of people and to try to help others understand what goes on behind closed doors.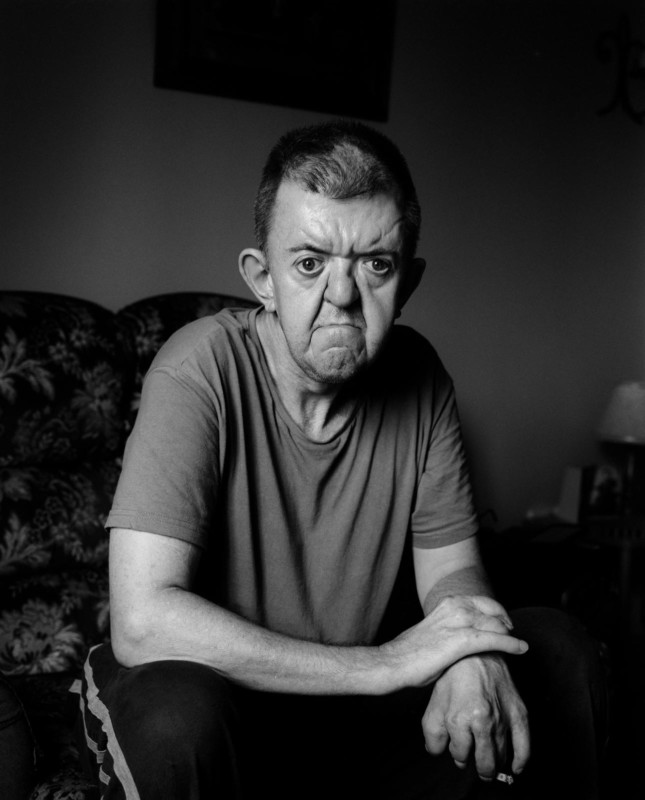 You can also see more of Mortram's work on his website.
---
Image credits: Photographs by Jim Mortram and used with permission