The Blind Photographer: Meet Portrait Shooter Ian Treherne
Here's a 3-minute video by Wex Photo Video about portrait photographer Ian Treherne, a man who succeeds despite deafness and blindness.

At the age of 15, Treherne was diagnosed with a deteriorating eye condition called retinitis pigmentosa. While his vision still remains to a degree, Treherne will one day lose his vision entirely. He wants to leave a portfolio of work that will inspire others, encouraging them to pick up a camera and "help [him] to cope with losing his eyesight."
Not only that, but Treherne has been partially deaf since birth.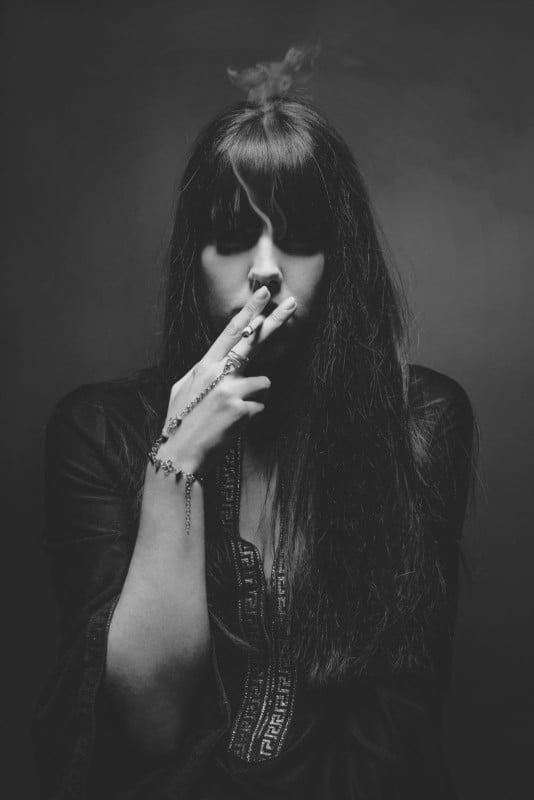 "Being deaf and blind comes with a lot of isolation," says Treherne. "It causes a lot of anxiety and stress. Photography allows me to participate in the world and connect with people."
The video comes as part of a series from Wex Photo Video called More Than an Image 2017. It's a series a 5 short films, featuring the work of "extraordinary photographers" who have had to overcome significant personal difficulties.
Check out the full video above to see Treherne in action. You can see more of his work on his website, Facebook, Twitter, and Instagram.
---
Image credits: Photographs by Ian Treherne and used with permission